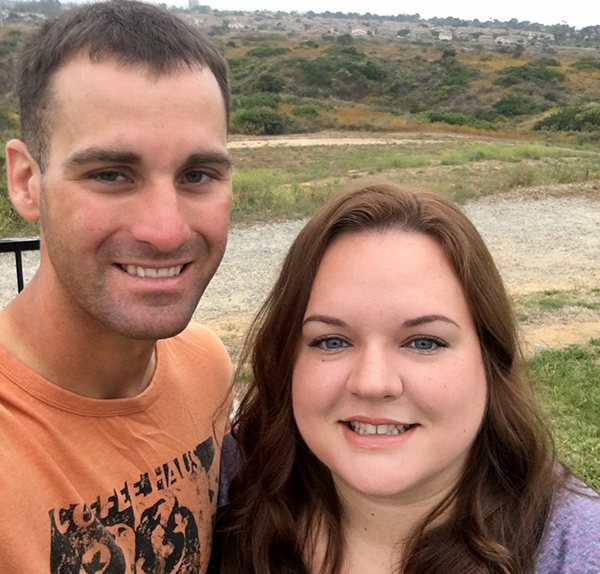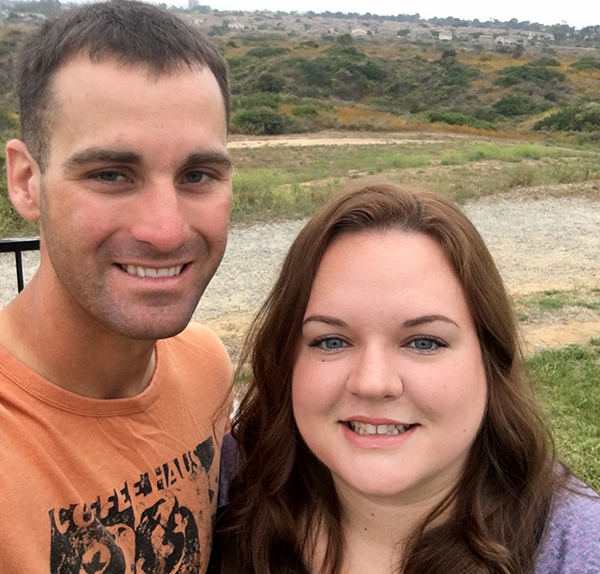 "Adoption is our heart."
We are Adam and Tina. We have been married for 10 years and are so excited to start our family through Adoption! Adoption has been on our minds and in our hearts for years and we are so excited to start this journey. Adoption is our Heart!
About our marriage
We met in high school only a few months before he was going to graduate. There is no doubt that the Lord has blessed us with each other. We are both from Pennsylvania. After Adam joined the military, we moved to California. It has been such a great experience and the military community is very closely knit. The community has parks for children to play and the beach is only 5 minutes away.
About Adam
Adam completed his degree in HVAC after high school and also worked in the industry for 7 years. He always wanted to pursue his dream of joining the Marine Corps. Adam is now a Sergeant in the Marine Corps. His sincerity and kindness are two of his best qualities. He absolutely adores children. We have 12 nieces and nephews and they absolutely love it when he comes to visit.
About Tina
Tina is an install coordinator at a heating and air conditioning company. She is also pursuing her degree in accounting and finance. Reading and traveling are two of her passions in life. Tina can't wait to be a stay-at-home mom and spend every day with this blessing. Her parents find her to be dependable, caring, and knowledgeable.
We are extremely excited to welcome this baby into our home and look forward to becoming parents. This child will be loved and in a Christian home.


Save