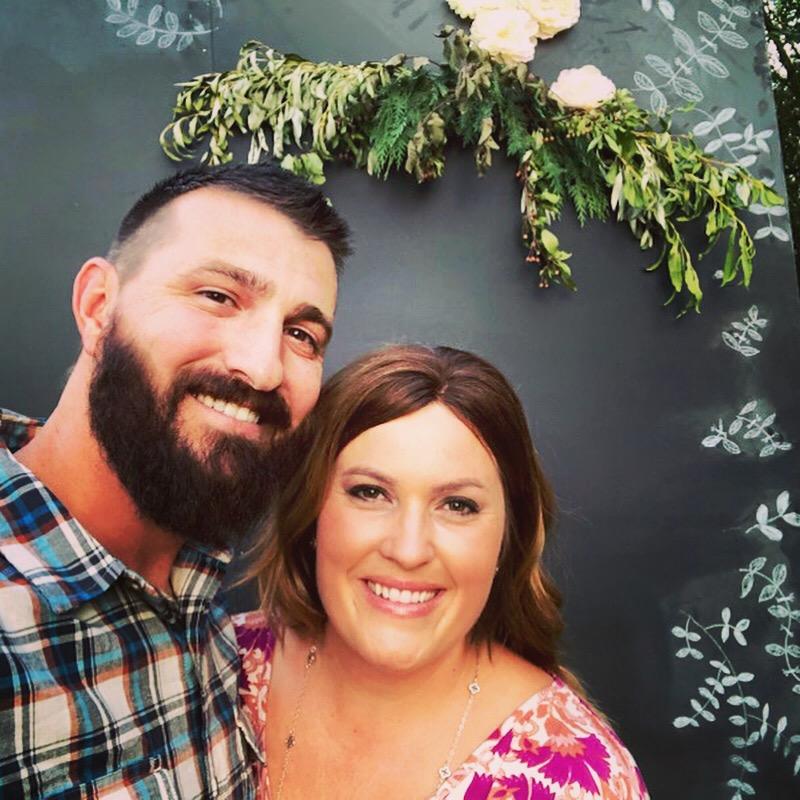 "We both have been wanting to grow our family through adoption ever since the beginning of our marriage."
Hi! We would like to introduce ourselves and our family.  Our names are Austan and Jacqueline and we want you to know we are praying for the perfect match God has planned for you and your baby!  We hope to be that match for someone and we pray that everything works in God's timing and in His will.  We both have been wanting to grow our family through adoption ever since the beginning of our marriage.
We have been married for 15 years, we were high school sweethearts!  We truly are each other's best friend and our love for one another has grown stronger every year.  We were blessed with our first child shortly after marriage and since then have had 3 other children.  Our kids are 14, 11, 9, and 6 right now.  Every one of our kids are super excited to have another sibling to play with, teach new things to, and grow as a family together.
Austan is a business owner and owns both a real estate brokerage and a new home construction company.  He is a super talented entrepreneur and he has always been an extremely hard worker and wonderful provider for our family. Austan loves to goof around with the kids, he loves taking them fishing, camping, boating, and anything else outdoors.  Austan also loves playing sports with the kids and taking them to different sporting events. He is a great father and loves teaching the kids about God's love for them.
Jacqueline has been a stay-at-home mom since our first child was born. We both feel it is super important for one us to be home with our kids especially when they are young.  Jacqueline has in the past couple of years gotten her real estate license to help with the businesses and she also does the interior design for the new homes we build.  She is passionate about health and wellness and living a holistic life.  She has been going to school very part time online for a while to be able to finish her degree in Integrative nutrition.  She loves cooking healthy meals for the family and learning about how our bodies were designed by God to heal and live naturally.  She hopes to someday become certified as a Clinical Nutritionist and a Functional Medicine Health coach.
We want you to know God loves you and your baby!  It takes so much courage and selfless love to be able to decide on adoption as the best plan for your child and you.   If you were to choose our family, know that it is our heart's desire to have this child you are placing in our care to love and cherish; know who you are and how much you love them!  This little one will have so many people in their lives that love them and want the best for them.  They will also know that God sees them, loves them, and has a plan for their life!