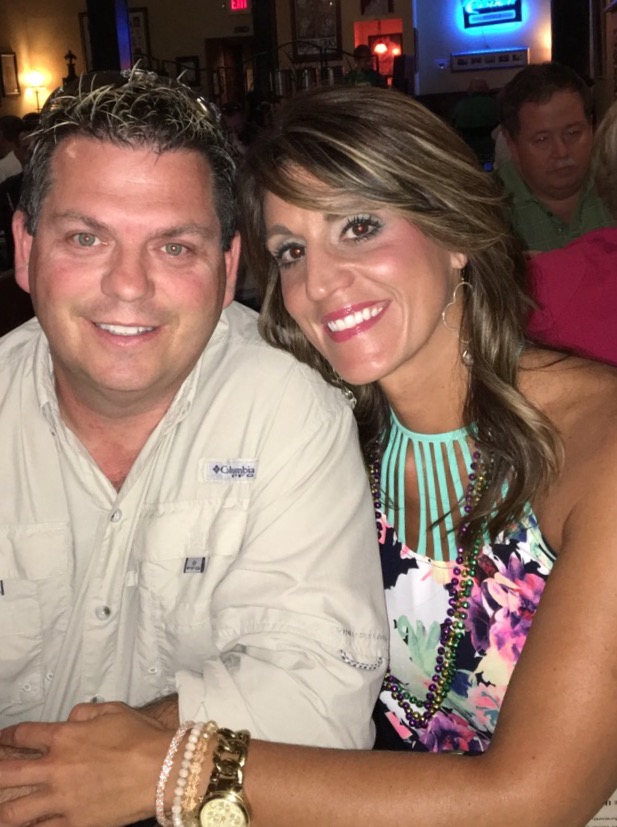 " A growing  family is extra special, especially when its done through Adoption."
Hi! Our names are Marty and Dina. We have been married for 18 years now.  A growing  family when its done through Adoption is such an amazing gift.  Adoption has grown our family once before, and we can't wait to do it again!  As a family, we love hanging out with family and friends, being outdoors, going on beach trips, and adventurous vacations of all sorts, or hanging out at home playing games and watching movies. Church is our home and we are very involved. Dina is currently helping in the children's ministry.
About Marty
Marty is a fun, a great guy who loves to laugh and have a great time. He is a  business owner of two great businesses. Bike riding, and roller skating are activities he is passionate about.  Our six  year old beautiful daughter  enjoy's doing these things as well with him. He is an amazing Daddy. Consistently he  shows her how a man should show real true love from the heart.  "I love you" is spoken a lot and he gives lots of hugs and kisses in our home!!
About Dina
Dina enjoys working out,taking pictures, shopping, and cooking. But the most fun and rewarding thing she does is spend quality time with our beautiful daughter teaching and playing everything a little princess loves to do and learn.
Dina is a Redken Color Specialist and a Master Cosmetologist and works 2 days a week giving ladies and gentlemen great new looks.
This is not our first time with Adoption. Our beautiful daughter was Adopted. We can't express how excited we are to be growing our family and adding another beautiful, precious baby girl to it. No words can describe the amazement and preciousness of a sister's love. We want nothing more then to teach the girls the Love and Grace of Jesus, and to raise them to grow up into wonderful, loving, Godly women that shares their wonderful Adoption stories with others to bless them.
Thank you!
In conclusion, thank you for taking the time to read about our family. Our fertility journey to parenthood has not been easy but it has taught us that God's plan for us is greater then we can imagine. Adoption is a way to put wonderful angels in pathways of others to bring them their miracle of life. The love and respect we have for you and your Adoption plan is overwhelming.
We can't thank you enough for giving your child life! What an amazingly selfless and brave thing you are doing. I know it's not easy. You love your child so much to give her life and a loving home.  This  is priceless gift is an answered prayer to someone who wants more then anything to become parents. We will be praying for you and your baby. We will be praying for a clear direction and a peaceful decision for you.