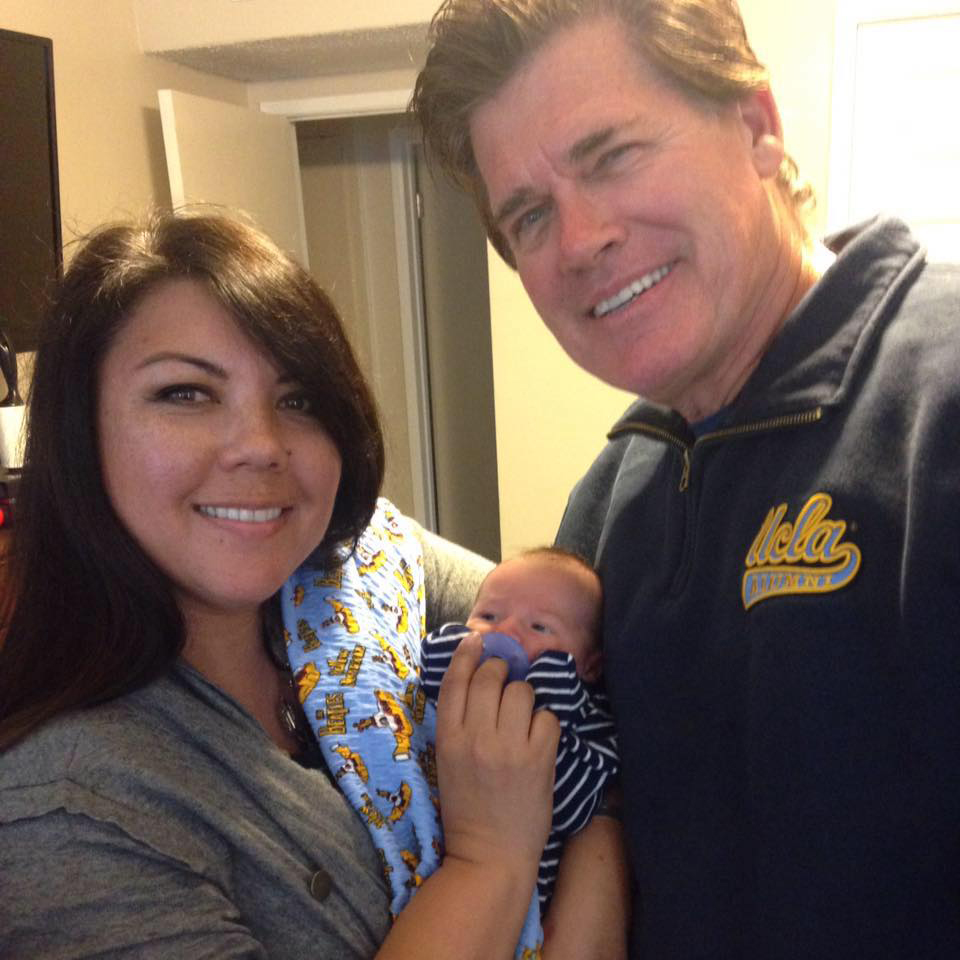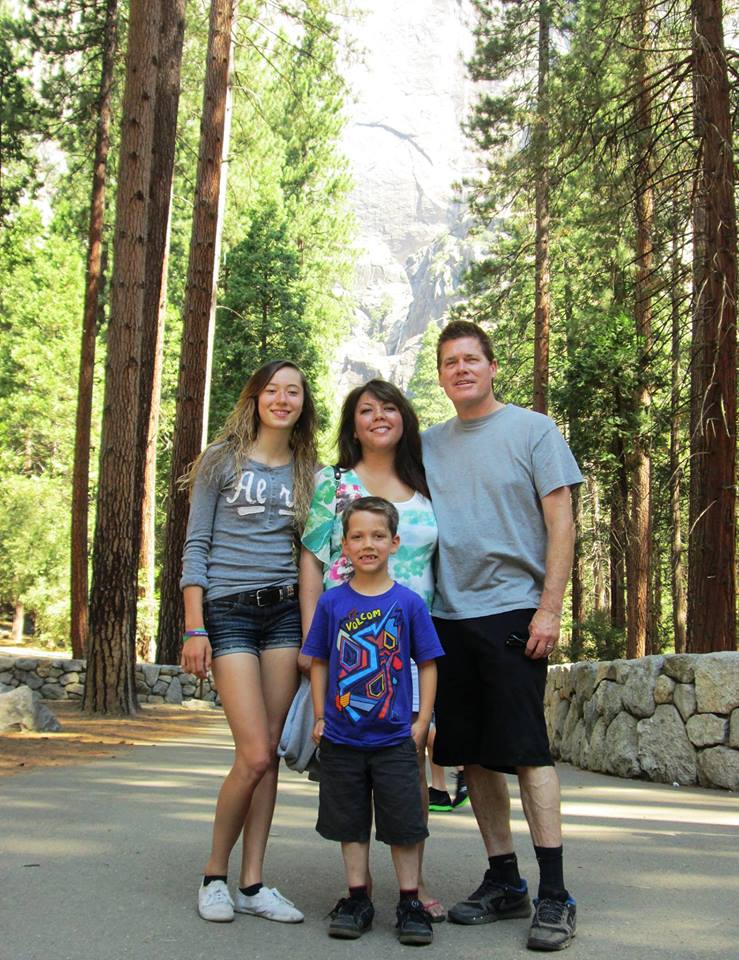 I know that there is a living God, because it is He who has allowed an imperfect me, to help others through the miraculous journey of adoption. I LOVE what I do in serving you.   Who would have thought that a college girl who found herself in the predicament of being pregnant when she wasn't married, would end up helping many other women through there own unplanned pregnancies?  I find myself overwhelmed with the sweetest gratefulness at the fact that hundreds of babies have been matched and placed in the most amazing families, with the help of our services.
They say that to work in this emotional field of ongoing peaks and valleys, otherwise known as ADOPTION,  that you are either crazy or called to it.  Certain days may be a bit nutty, but I will 100% own  being called to do this – any day and all day long.  I write, speak, dream, live this passion of adoption that the Lord Himself has gifted me with. If I can share in your journey in anyway, I consider myself blessed to do so.
My other passions are my faith in the Lord and my family. I am married to a pretty cute guy named David and we have four great kids. My babies came to me through marriage, birth and adoption. Eric, Arielle, Devony and Garrett – they are all mine.  My newest role is being Mimi. We now have our first grandchild and he is the cutest baby you have ever seen!
In my down time, you can most likely find me in my kitchen, out in my garden, tending to my animals or writing anywhere I can. I enjoy blogging about adoption, family and our new country lifestyle.  I cherish every single moment with my own family, but if I'm not with them then I'm probably out doing something adoption related.  One of my favorite places to be is in the labor and delivery room, welcoming babies into the world and witnessing the strength and depth of the love of both their birth and adoptive families.
Please feel free to contact me if you have questions.
And, if you don't think the whole social media thing is silly,  I'd be thrilled if you wanted to follow me.  Hugs and Hope always!

Here is the "Why?" behind Michelle's  calling to work in Adoption ~
From the experience of unplanned pregnancy in college to the experience of infertility in my marriage…  I understand all sides of adoption.  The Lord has been faithful in bringing my life full circle.
Michelle Shares~
If you had a superpower, what would it be?
I'd have rubber arms that could stretch to give anybody who needs help, a hand up or a hug.
What is your favorite Verse/Quote:
Proverbs 3:5&6
Trust in the Lord with all your heart
Lean not on your own understanding
In all your ways, acknowledge Him and
He will direct your path.
What are your hobbies or interests?
I'm enjoying this new season of living in the country and all the things that go with it – animals, gardening, all around healthy living.
Do you have a hidden talent?
I am comfortable cooking a tasty meal for a big crowd.
I have helped hundreds of women through the labor and delivery of their baby.
I am also a goat doula and incubator hatcher of all sorts of farm poultry.
What one accomplishment are you most proud of?
Some days I don't feel so accomplished, but I relish in the blessings of our four kids. Being their mom and David's wife are my most cherished roles.
What do you do to relax?
I love to travel but stay close to home a lot, so I walk and I enjoy reading. My favorite thing to do is to spend time in my garden. There is something about putting my hands in that dirt that soothes my soul.
What pets do you have?
A happy mutt named Jett, a beautiful Collie named Glory, Kaliki the cat (he is the head of the household) and our Barn Cat – LaLa. My son would be upset if we forgot about Sampson and Hercules – the tortoises. We also have chickens, turkey and seven pretty silly goats. This list seems to be growing… coming soon: maybe sheep or a miniature cow.
Interesting fact about your life:
Both of my parents were orphans – my Mom in the Philippines and my Polish Dad in Germany. My calling to help orphans began as a child in hearing about their life journeys.