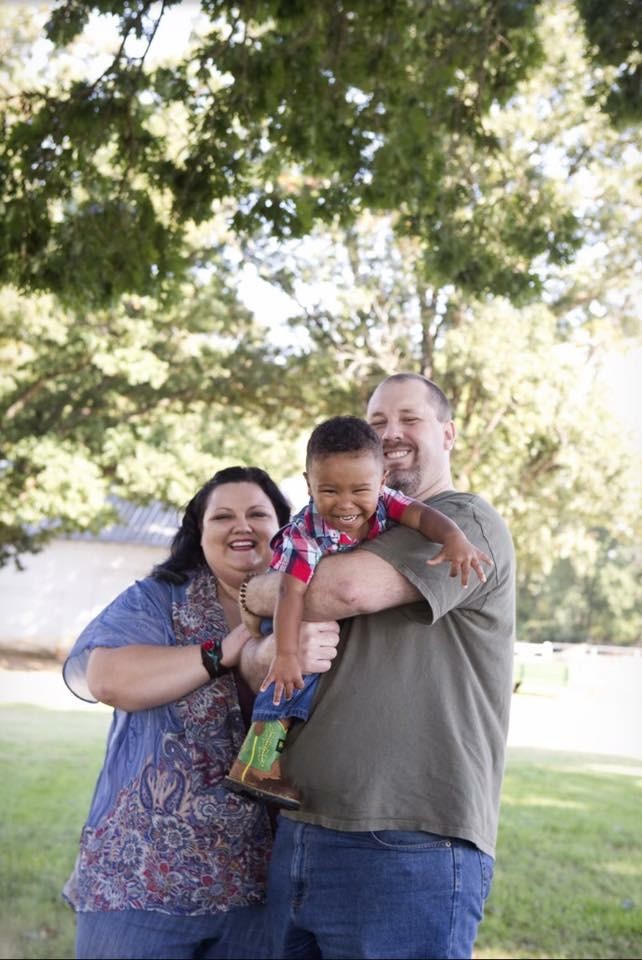 Nicole Perkins is an Adoption Coordinator.  Nicole also is part of our Expectant Mom Support Team.
Don't be fooled by Nicole's sweet spirit and Southern drawl, when something needs defending or standing up for, she is right there.  It is good to have Nicole as part of our team.  She came to us fully disclosing to us that she was called to work in adoption.  She and her husband have adopted their son, Jonah.  Their journey to him was difficult at times. When Jonah was placed in the NICU after his birth, they experienced even more stress.  Still, through it all, Nicole was strong and resolute that adoption may be difficult, but it is even more miraculous.
Nicole is wonderful with all of our clients.  She happily will answer any question and help any Adoptive Parent or Expectant Mom.  She has such a servant's heart.
Nicole lives in gorgeous North Carolina with her husband, Jason and their precious son, Jonah.
Here is the "Why?" Behind Nicole's  calling to work in Adoption
"My heart has always felt lead to adopt. After a long and emotional journey, we became a family with the adoption of our son. I knew then I was called to help others along their journey to adoption."
Nicole Shares
If you had a Superpower, what would it be?
I would want the ability to time travel. I don't have a good reason why other than it would be neat to see history.
What is your favorite verse and/or quote?
Verse: proverbs 31: 25-28
Quote: "what if i fall? Oh, but my darling, what if you fly"
What are your hobbies or interests?
Birth/NICU/Adoption Photography.
I enjoy painting and junkin'
Do you have a hidden talent most people don't know about?
I can wiggle both of my ears
What one accomplishment are you most proud of?
Enduring the heartache and let downs of our long adoption journey only to keep fighting for what I knew God called me to do.
What do you do to relax?
Take my best friend with me to find junk sales! I love to redesign vintage pieces for our home.
What pets do you have?
Sadly none now, but we've promised our son a puppy soon.
Interesting fact about your life
I'm an only child and only grandchild on my dads side. Holidays growing up were extra fun for me as you can imagine!