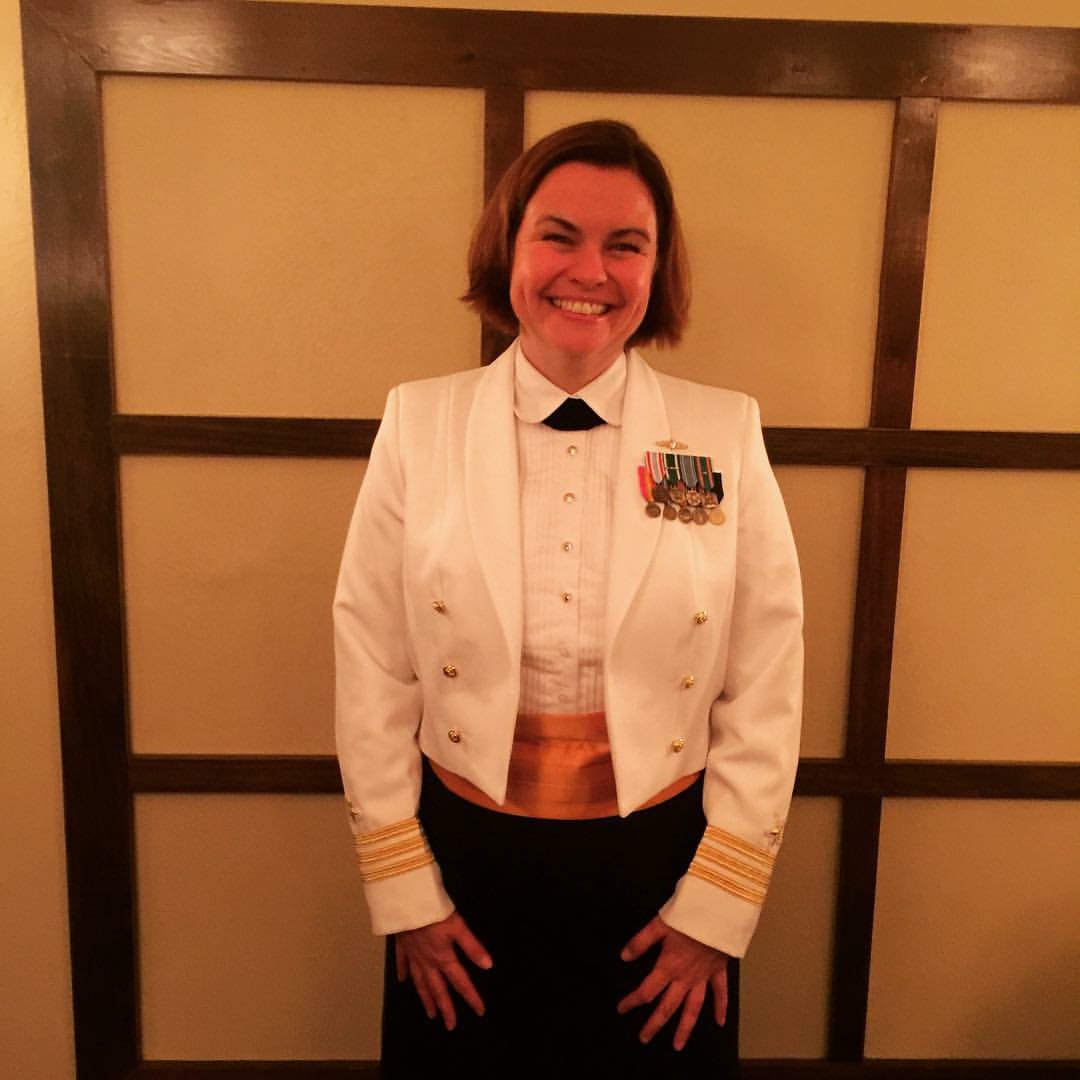 "Considering adoption is a testament to your selfless love for your child."
My name is Rochelle. I would like to thank you for considering adoption and for taking the time to read about me. I have been praying for another baby for a while now. I have one biological son who just turned 14. I have had such joy in raising my son to be the young man he is today and have wanted, for a long time to have another child. After multiple failed attempts at IVF, through prayer, I came to see that adoption was the path for me. I consider it an honour that you would consider me as a mother for your child. My hope is that you can feel my heart and soul speaking to yours. Considering adoption is a testament to your selfless love for your child.
 My son Jefferson and I have been blessed to travel, extensively. He is my favourite adventure buddy and we love exploring new cultures and places. Museums are one of our favourite places to visit. I am in the military and am currently stationed in Germany, which has allowed us to visit many of the places we had read about and dreamed of seeing. Family is very important to us and we make sure that we travel back to the states at least 3 times a year to visit family. In addition, education is very important to me. Jefferson attended private catholic school until this year when he started high school and he is excelling. He loves biology, reading, and violin. I am working on my doctorate in history and education so that I can teach when I retire from the military. I currently have two masters degrees. We are also very active and enjoy running and hiking and are looking forward to adding more little ones to share this adventure with. 

Save