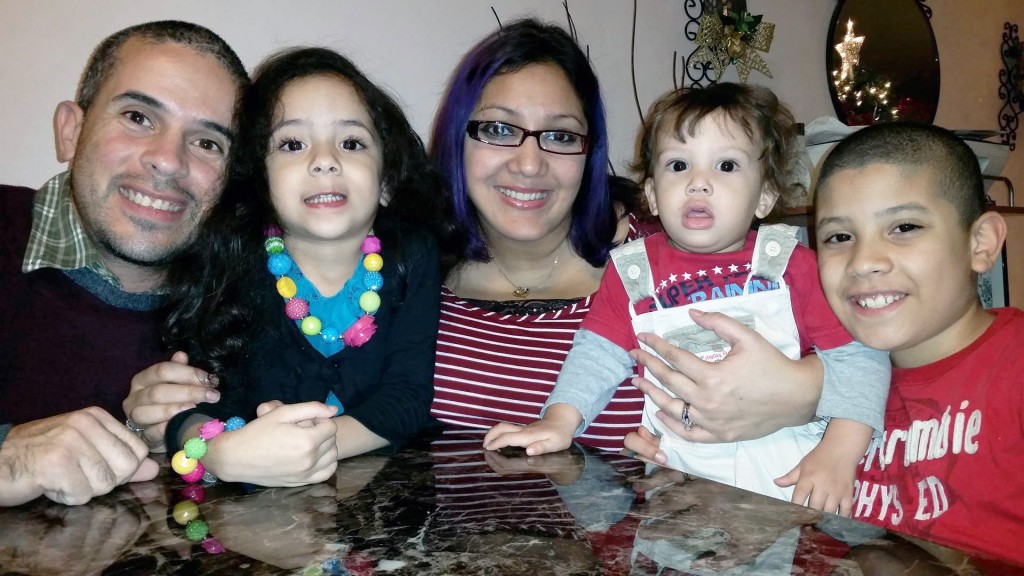 Ruth Montan is our very talented Graphic Artist.  Ruth has been genuinely and generously gifted with the ability to create beautiful things.  Additionally, Ruth experienced what it feels like to be adopted into a wonderful family.  We are grateful that she has brought her positive adoption experience into the work she does in helping our clients on their adoption journey.
Ruth resides in New Jersey, with her husband Franklin and their three cute children.
Here is the "Why?" Behind Ruth's  calling to work in Adoption…
"I feel called to work in adoption because I can relate to both sides of the picture. As an adoptee I was blessed with a family, adoption gave me the most amazing parents a person could offer. I also struggled to become a mother, my journey through infertility, treatments and multiple miscarriages resonates with many of the adoptive couple's journey to parenthood as well. I have never felt so "in place" in a job as I feel in Adoption Center of Hope."
Ruth Shares
If I could change the world I would find a way for all of us humans to unite as a species and not be separated by race, religion or origin. I wish we all knew that we have the same blood inside and the moment we take care of each other and protect all lives not try to take it away, This world would be a better place for us all.
My hobbies consist of drawing, painting with watercolors and having spontaneous trips with my family
My hidden talent is I can keep secrets and be of support to many who grieve, as I too, have suffered loss but survived.
An accomplishment I am proud of is the upbringing of my children. I get compliments on what sweet children I have and how well behaved they are as well. I'm so very proud of them.
To relax I like to draw, listen to music or watch a movie with my children.
Sadly I cannot have any pets, due to allergies.
An interesting fact about my life is that I'm double jointed. I can do crazy things with my arms.