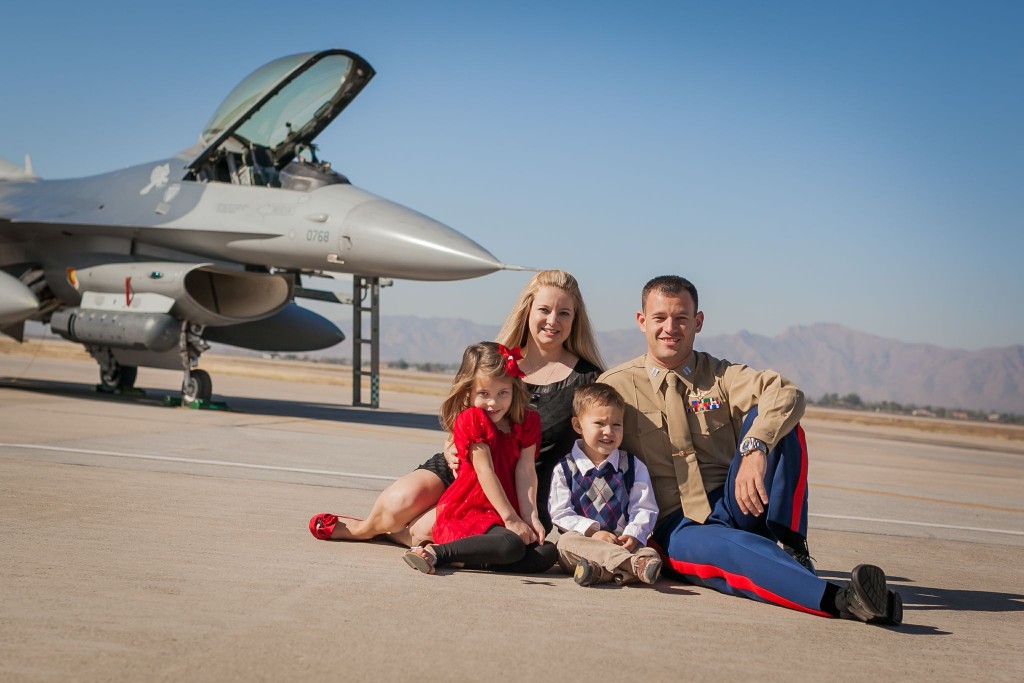 Sarah Bearce is one of our Adoption Coordinators and part of our Expectant Mom Support Team.  As an Adoptee, Sarah knows firsthand what it feels like to be adopted.  Additionally, she and her husband, Jonathan,  walked through two adoption journeys in order to become parents.  Sarah  has been seasoned with real life experience.
She personally walks with our families through their adoption journey, and is equally as in tune with the expectant moms that they are matched with.
Here is Sarah's answer to the "Why?" behind her calling to work in adoption:
"As an adoptee and adoptive mom I love to see the triad come together and be unified. Adoption is beautiful and helping adoptive parents reach their dream of becoming a family for the first time or completing their family is simply a blessing."
If you had a Superpower, what would it be?
My smile and laughter.
What is your favorite verse and/or quote?
Hebrews 11:1 "Now faith is confidence in what we hope for and assurance about what we do not see." NIV
What are your hobbies or interests?
I love cooking, shopping, creating new meals, working out and being healthy, meeting new military friends, and being adventurous with my family whether that is flying, camping, hiking, biking or laying on the beach!
Do you have a hidden talent most people don't know about?
Growing up I was a competitive Figure Skater!
What one accomplishment are you most proud of?
Becoming a MOM and not allowing my infertility to stand in my way.
What do you do to relax?
Make a cup of coffee, sit outside, and read a blog or just enjoy the aroma
What pets do you have?
We have 4 dogs. They are our fur babies, Kylie, Miya, Tara, and Bailey.
Interesting fact about your life. I, too, was adopted. I love this because I hope one day my kids think it's as cool as I do!