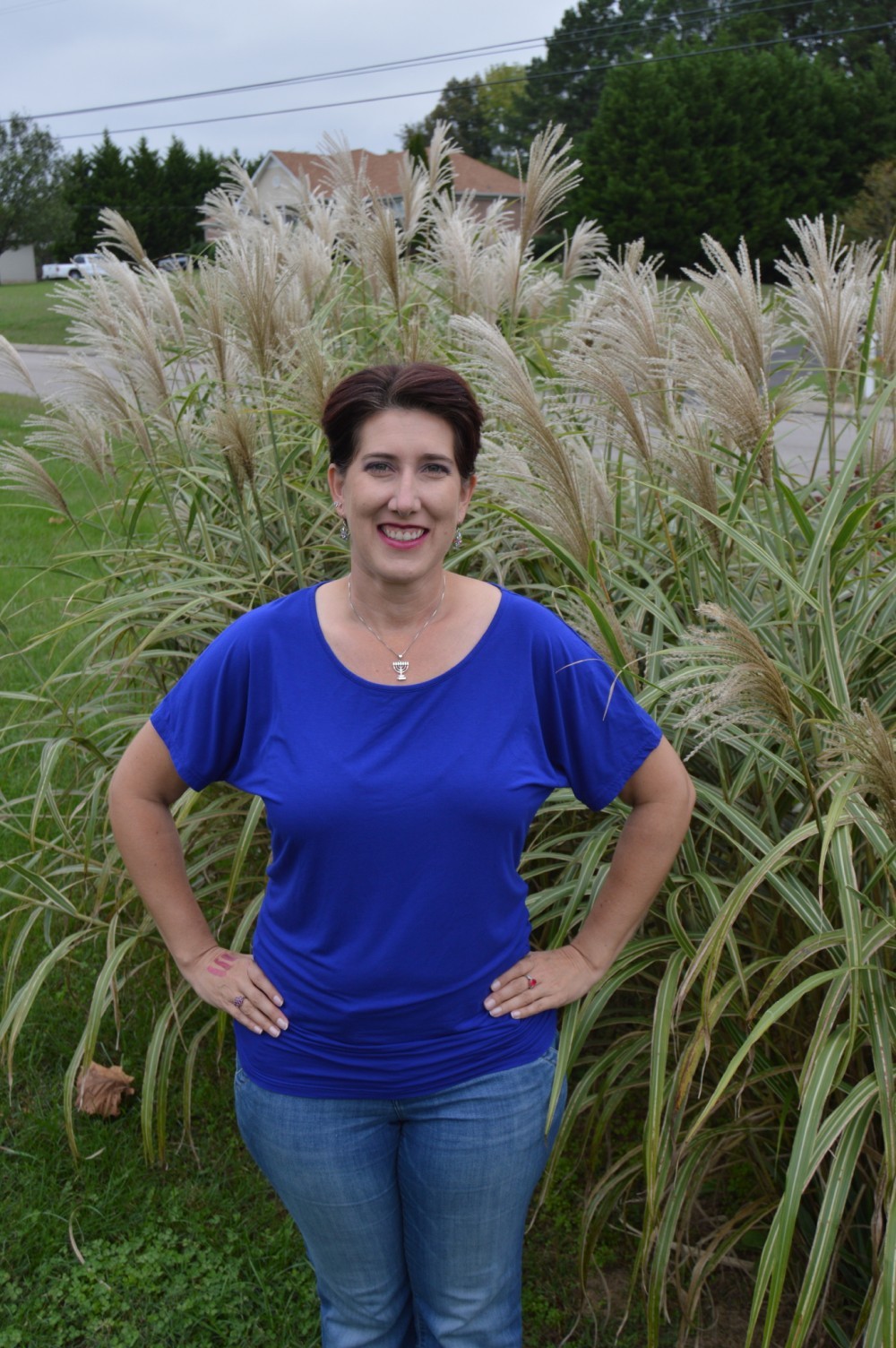 "My heart awakened to adoption and that desire has continued to grow."
While participating on a mission trip when I was 14, my team visited a couple of orphanages and we played soccer with the older children and spent time with the younger ones. During that time, I fell in love with the children, and I believe that is when my heart was awakened to adoption. The desire to adopt has continued to grow.
As a college student, I was able to minister to a young lady who wanted to abort her little girl, and I was able to talk with her about her options. At that time, if I could have adopted her baby, I would have. To this day I still pray for her family.
I look forward to being a mom and have always dreamed of having a daughter.  I look forward to sharing my life and love with a little girl. I have a very supportive family. I have parents who have been married for 42 years, and I am a middle child with two great brothers on the ends. Both of my brothers are married, and I have a 5 year old niece and 3 year old nephew. We all have been praying for you and this little girl. Just know your little girl will be loved and cherished.
I enjoy traveling, visiting with family, camping, hiking and hanging out at home. I love being creative in different hobbies like quilting, cooking, makeup art and creating themed cupcakes. I look forward to sharing this creativity and fun with a little girl.