They say that the journey adoption is not for the faint of heart.  Emotions can weave up and down during the process for every individual involved. When Adoptive Parents, Craig and Christina came to Adoption Center of Hope, they shared their journey of adoption thus far.  They had experienced some deep valleys during their last attempt to adopt and were so grateful when they were able to bring their son home.  They knew they wanted to adopt again, but were unsure about who to work with.  They were referred to us by their friends who had also adopted through us.  From our first meeting, we knew that they were seeking to have the support of adoption professionals who would walk them through every step of their journey of adoption this time.
We were honored when they chose our service to help them.  If asked how to describe Craig and Christina, we would simply and honestly say that they are truly just good people.  Many of our conversations with them were filled with laughter.  They are light hearted and fun.  Their personalities are not demanding and they live their faith quietly out loud.
Several months after they began their journey of adoption with us, they were chosen.  The situation had some complexities to it that many couples may have shied away from.  Craig and Christina prayed about it and were excited to move forward. In meeting the Birth Mom as well as Birth Father who had chosen them, a real relationship formed.  The Birth Parents got to know them and feel comfortable with them.  There was a real trust and bond that took place.
One of the highlights on their journey was when they were able to be present for the ultrasound, gender reveal.  This picture was taken at the precise moment they were looking at the screen, seeing their baby for the first time and hearing the words – "It's a girl!"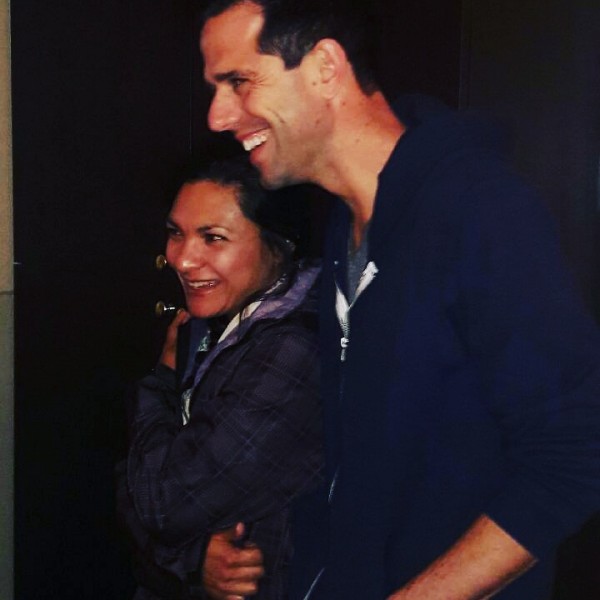 Every adoption has it's own set of unique circumstances, we are dealing with the emotions of real life people who we care about – both Birth Parents and Adoptive Parents. There were peaks and valleys during this journey as well. Honestly, Craig and Christina rose to every single occasion.  Through homestudy, social worker visits, agency involvement, legal intricacies, relationship building, expenses and because they had experienced a failed adoption during their last journey of adoption – there was a bit of a cloud of wondering if this adoption was really going to happen or not. That fear is common for Adoptive Parents.  We encouraged them to press on and they did so with such amazing support for the Birth Parents.   Adoption can be such a faith growing experience.  We know it was for Craig and Christina, and they were still such a joy to work with and work for.  It was a privilege for us to pray with them and pray them through their journey of adoption.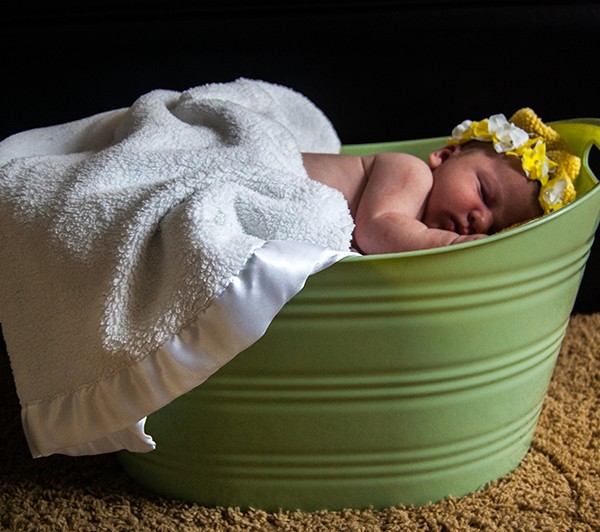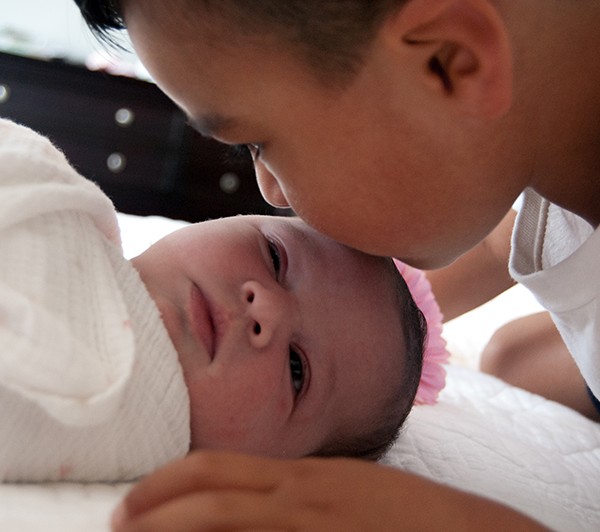 Their sweet, little, baby girl was born in June. Big brother could not be happier in his very important, new role.  It was quite the scene to see both sets of parents – the Birth Parents and the Adoptive Parents hanging out together happily,  for a few days in the hospital room.  There was no doubt that this baby is loved and wanted.  Not only was she chosen to be their daughter by Craig and Christina, but their family was chosen perfectly for her by her Birth Parents. It is such a blessing for us to have been able to walk with them through every step of this journey.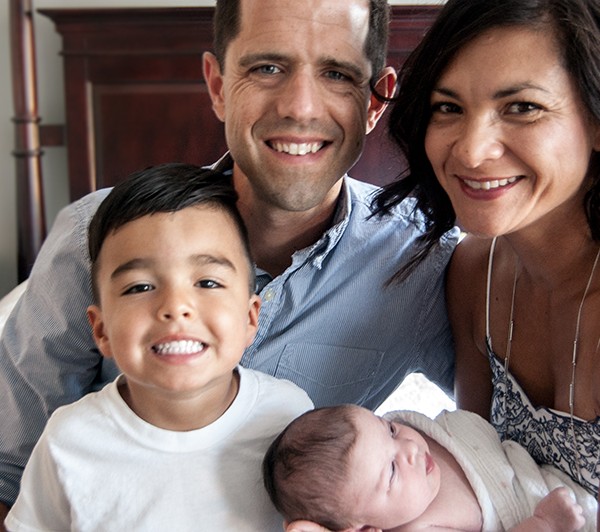 This family has been brought together by love and the miracle of adoption.  Family = God's masterpiece.