When you meet Jaime and Aida, you will automatically feel comfortable.  It's like you are meeting old friends.  They are friendly and a lot of fun to be around.  They actually are best friends with one another. They lived two blocks from each other when they Read more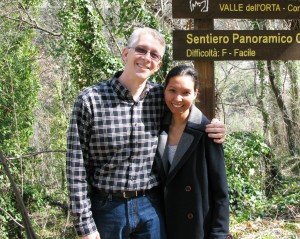 The greatest act of love!
Hi!  First of all, thank you for the incredibly brave, courageous and selfless act of love though Adoption- for choosing to give life to your child! We are grateful to God that Read more
Adoption is an act of love!
We believe adoption is one of the most beautiful expressions of God's heart for families. Family is not always created by blood, but it is always bound by love. Adoption is complex‐full of emotions, personalities and paperwork, but we Read more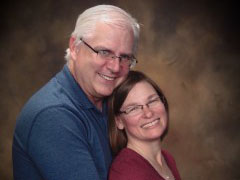 "We have a loving marriage based on God first."
Hello, I am Debra and this is Jim.  We met each other in 9th grade at a Church youth group. In early 1991 we each married our best friend.  We have Read more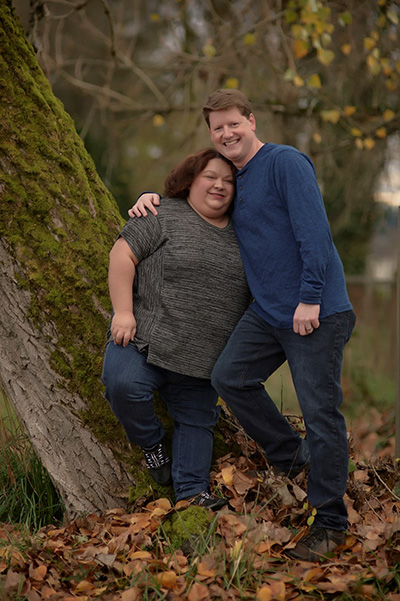 "We can't wait to grow our family through the miracle of adoption"
Hello, our names are Michele and Aaron. First of all we would like to say thank you for taking the time to learn about us. We are so excited to grow our family through Read more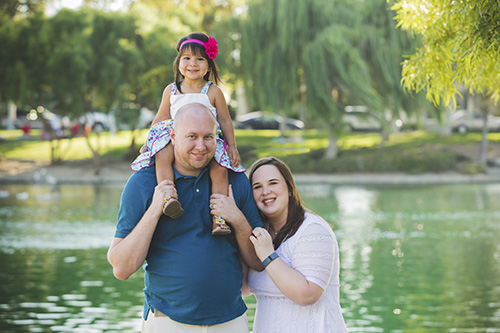 First we want to thank you for choosing life for the child that you are carrying. God has a special plan for all of us and we pray that you will be guided to the perfect family and that you will find peace of mind along the Read more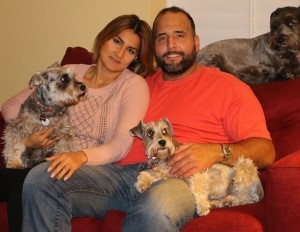 "Adopting a child is our deepest desire."
Hello our names are Nathan and Erika. We have been together for over 10 years and married for 3 of those years. Adopting a child is our deepest desire. Our hobbies include hiking, going Read more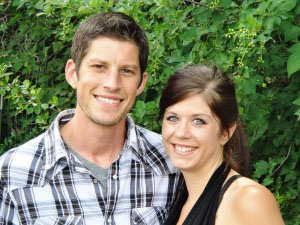 Hello.  Our names are Aaron and Amy and we have been married for 15 years.  As a couple we still love every minute we are around each other. Biological children have been a blessing to this family. God has called us to Adopt, Read more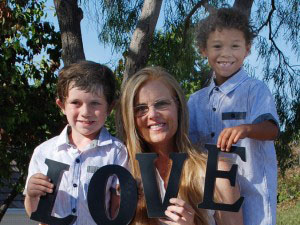 These things have been important to me since my childhood:
To know and love God with every fiber of my being.

I want to spend my time spilling my gifts and knowledge into small a small child teaching them Read more



"God is growing our family through Adoption!"
Dan and I are so excited to see how God is growing our family.  Adoption is a big part of our lives. Several of our  family members are Adopted.  We want to share God's love, joy, and comfort with a Read more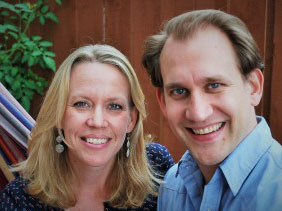 Hello, we are Marc and Karla and we want to begin by applauding your courage and selflessness on this journey. We can't imagine the search that brought you to this place. We are inspired that you have chosen to entrust your child to someone else. This Read more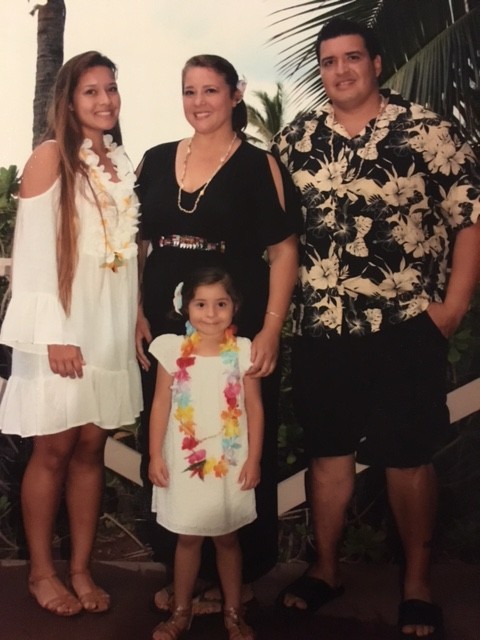 "It is with a joyous heart that we announce our Adoption decision."
We are Jaime and Aida, thank you for taking the time to learn a little bit about us!  It is with a joyous heart that we announce our Adoption decision. We started our family over Read more