Family is truly God's Masterpiece
Robin and Lauren have an amazing love story that started out as friends when they were teenagers.  Life was full for both of them when they reconnected as adults and fell in love and got married.  Robin is friendly and handsome. Read more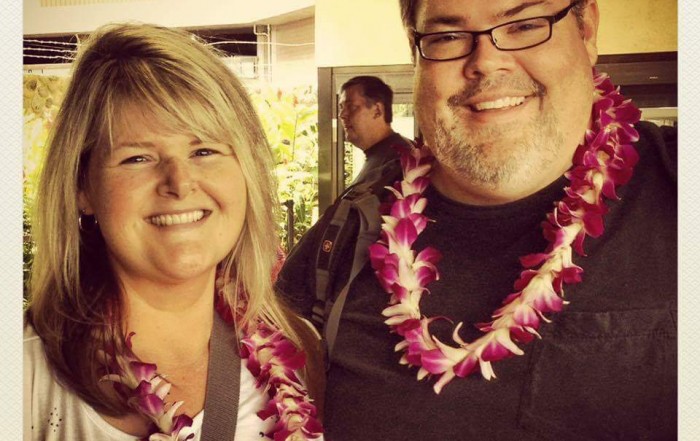 Hello, we are Mike and Kim, and we thank you for taking the time to read our profile.  Our family is growing through adoption and we're so thrilled to be on this journey. Our marriage has been, a wonderful Read more
"Adoption is an act of love!"
We believe adoption is one of the most beautiful expressions of God's heart for families. Family is not always created by blood, but it is always bound by love. Adoption is complex‐full of emotions, personalities and paperwork, but we Read more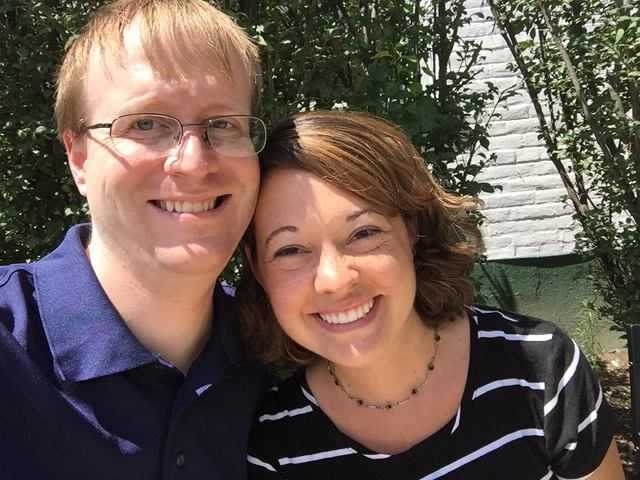 "God is growing our family through Adoption!"
Our family LOVES adoption! Adoption is a big part of our lives since we have over 10 family members who have been adopted domestically, internationally, and through foster care! And we love how adoption is such a beautiful picture of God's love and Read more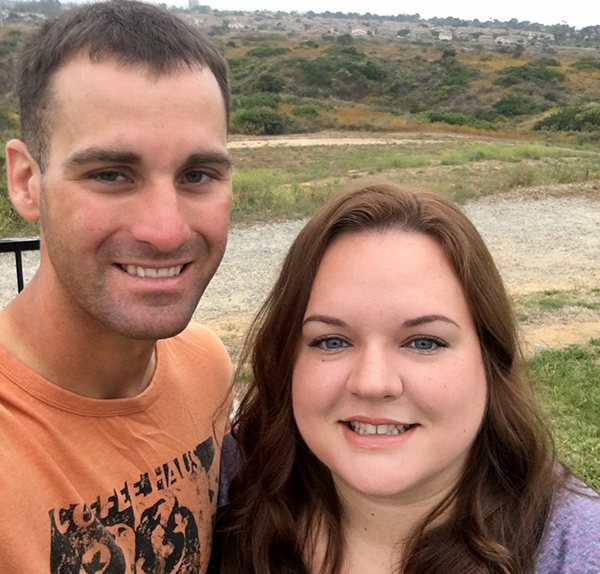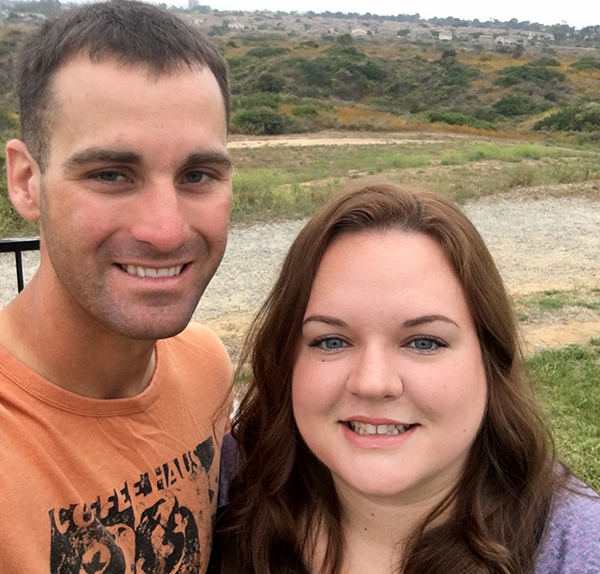 "Adoption is our heart."
We are Adam and Tina. We have been married for 10 years and are so excited to start our family through Adoption! Adoption has been on our minds and in our hearts for years and we are so excited to start Read more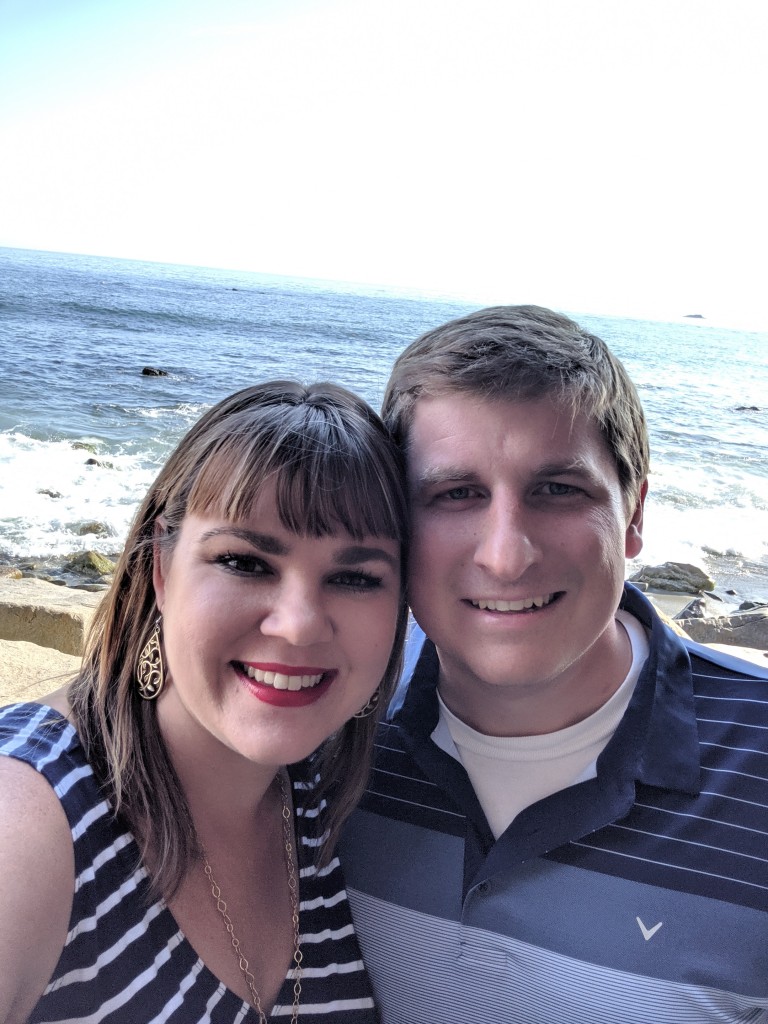 We are all excited about growing our family again through adoption.
We are Kyle and Melissa. We have been married for almost 8 years and we have known each other most of our lives. Since we began Read more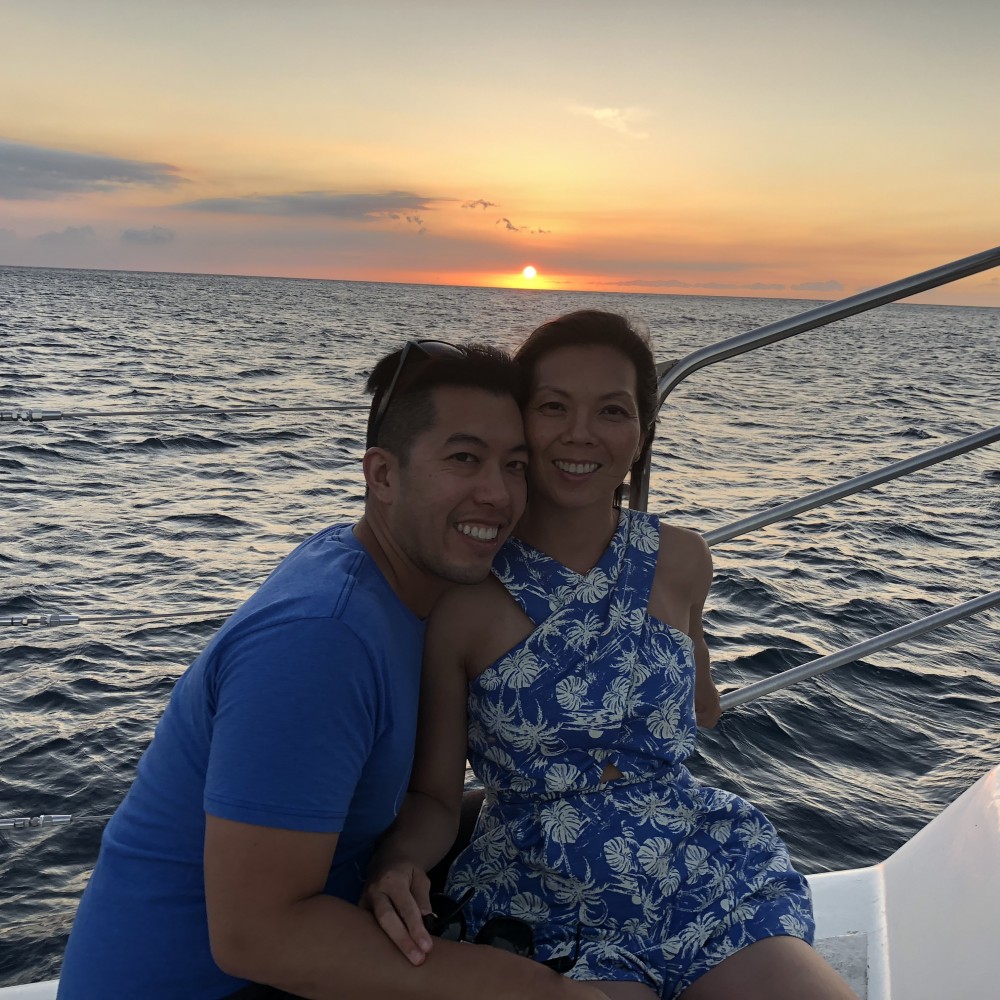 Our family has so much love to give. Adoption is our hope.

You are braver than you think, to have taken this step at considering adoption for your unborn child. For that, we thank you from the Read more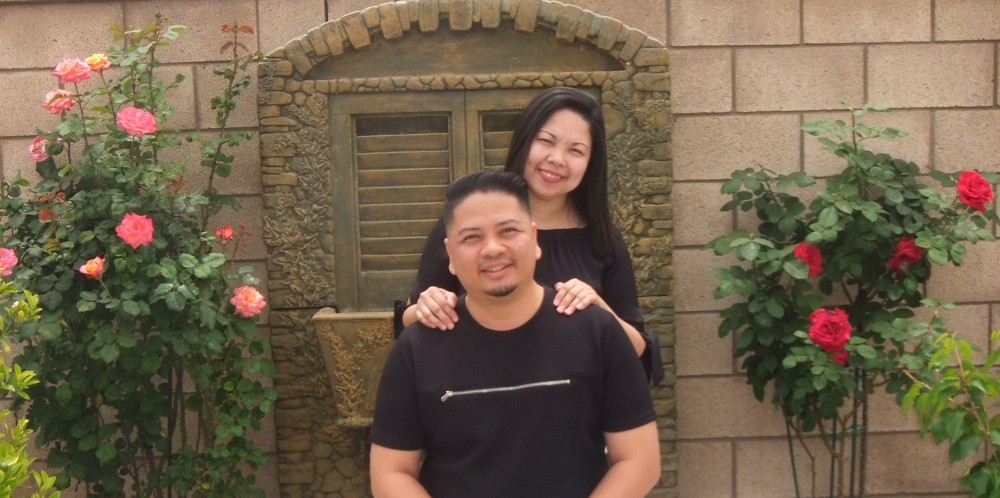 You're looking for a caring home and a bright future for your child and we are looking for a child to share our love and lives with…perhaps we are looking for each other?
Hello. We are Karl and Delilah from Southern California. We've Read more

"We truly appreciate the strength and courage it took to come to Adoption Center of Hope."
We can only imagine this has been a very difficult decision, and truly respect your strength, and that you want to make absolutely sure your child has the best possible Read more

"We are in awe of the courageous spirit that you possess."
Adoption has been a courageous journey that we have had the pleasure of experiencing.  Our little family has been truly blessed by Adoption. We are in awe of the selflessness, and the courageous spirit that you Read more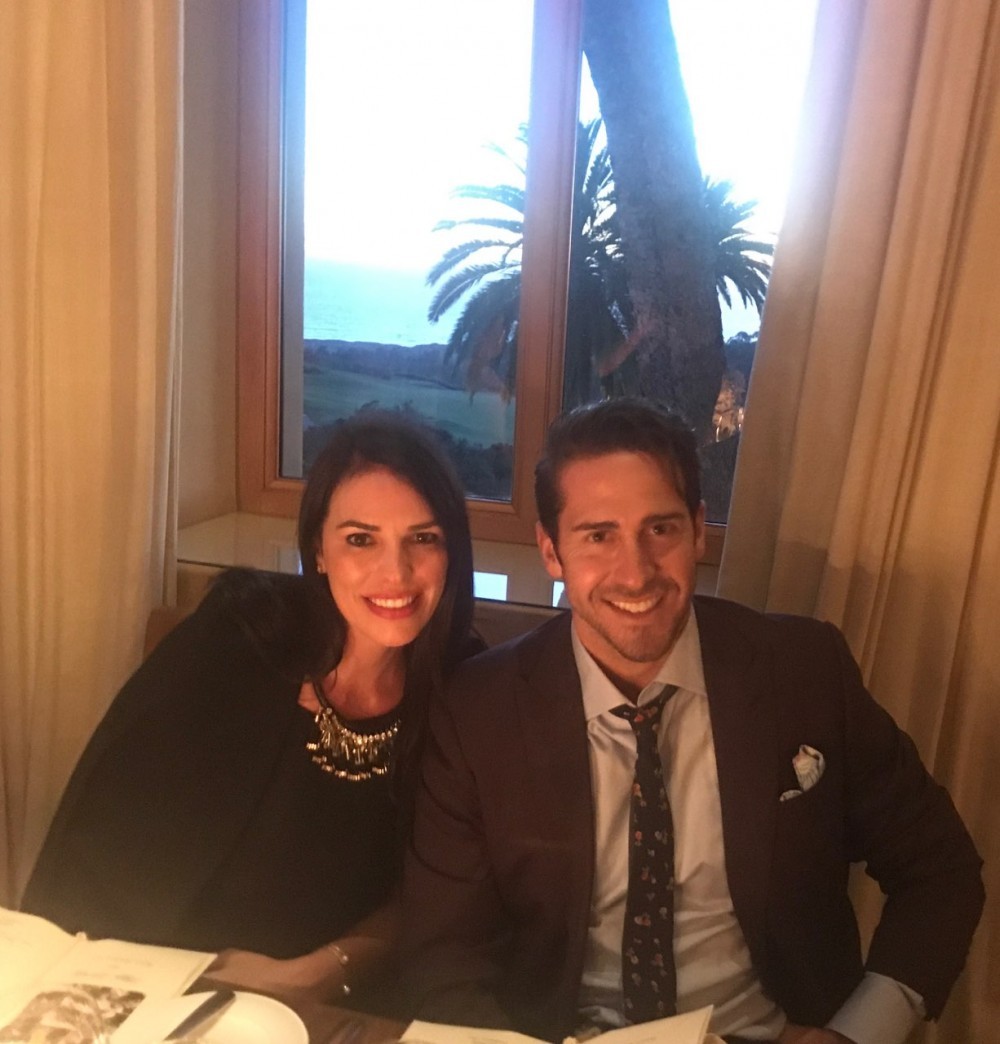 We're honored and blessed to be in a position to be a part of that miracle with you.
Choosing adoption changes lives and shapes the future on a scale that we may never fully know. Strangers cross paths to create something powerful Read more
Load More Posts