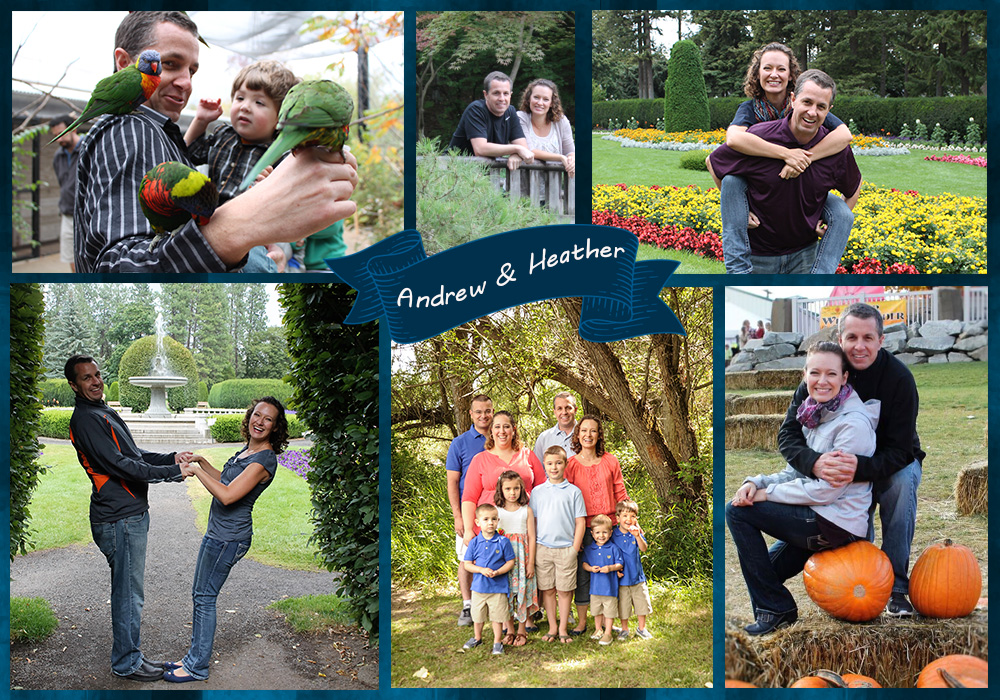 Andrew and Heather met while in college. They were both in the education program, and were both in a speech class together. Andrew says he noticed Heather the first day of class. He was sitting behind her, and her curly, brown hair caught his attention. Heather noticed Read more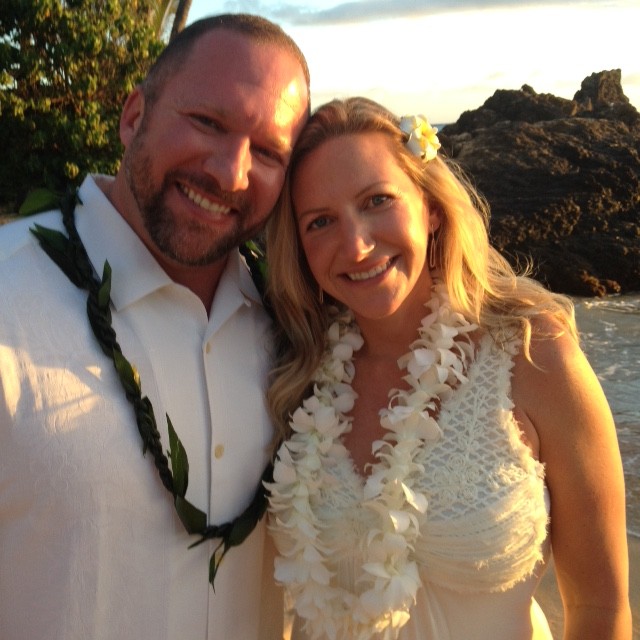 "We chose Adoption Center of Hope because they share the joy and salvation of Christ with you, and we are so excited to grow our family through adoption!"
We are Toby and Lisa, and we pray for you, your decision and this special child every day.  We can't Read more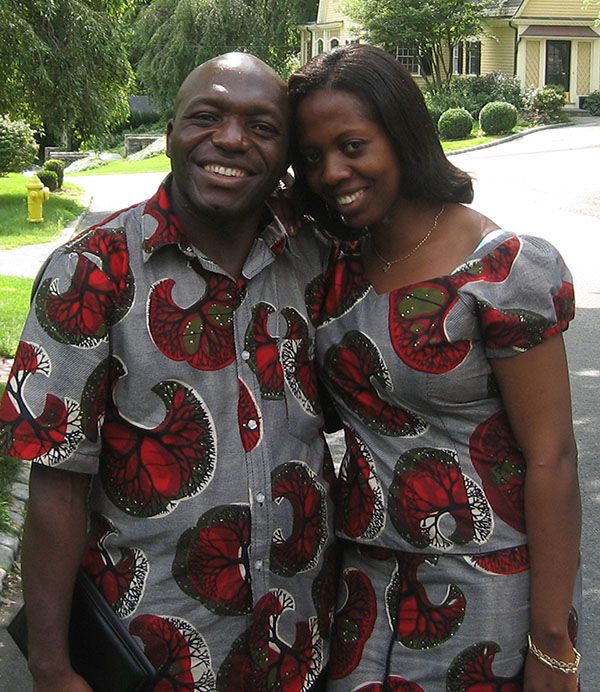 "We love the Lord and we love each other. We are so excited to become parents!"
We are Chantal and Edouard. Thank you for taking your time to review our profile. We are excited that Adoption Center of Hope is given us an opportunity to Read more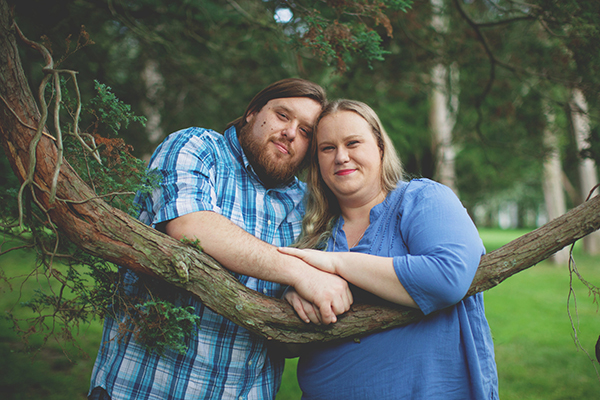 "God brought us together and continues to guide us everyday!"
James and I met in the fall of 2008 and were married in June of 2009. We  know that God brought us together. Our paths crossed, and we both new that our love is and Read more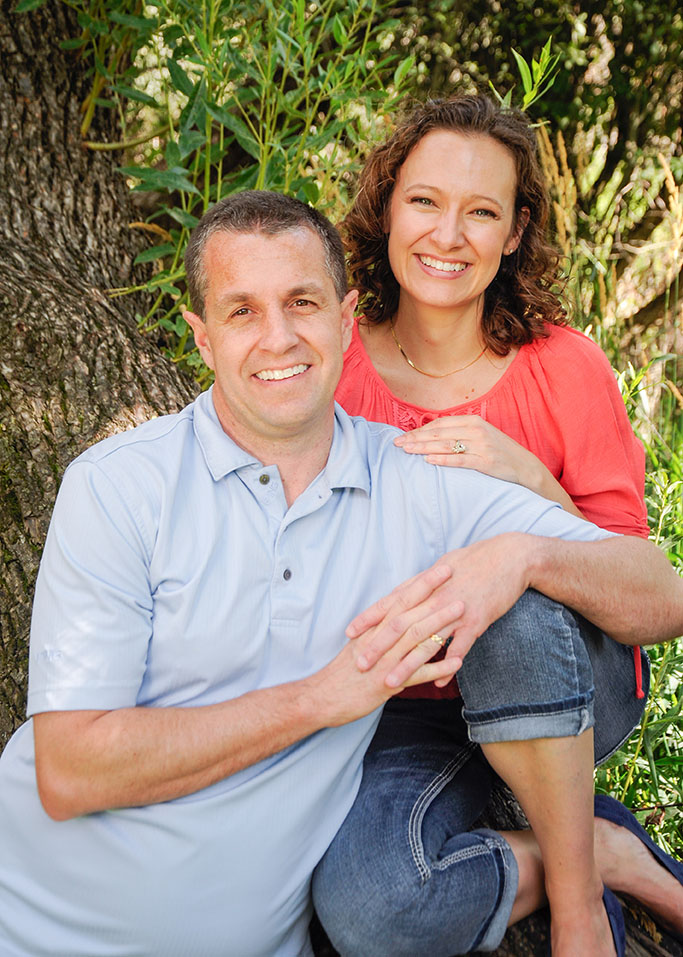 "Becoming parents through Adoption is so special!"
It is our honor to share your journey with you, we are humbled.  Our names are Andrew and Heather.  We met in college and have been married 14 years.  We both love history Read more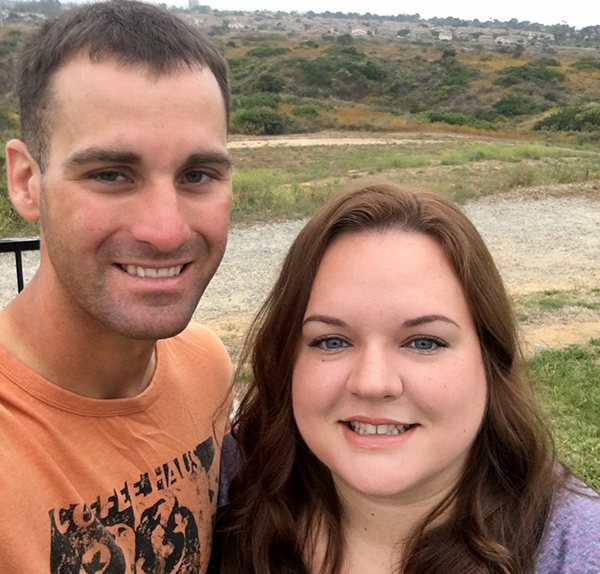 "Adoption is our heart."
We are Adam and Tina. We have been married for 10 years and are so excited to start our family through Adoption! Adoption has been on our minds and in our hearts for years and we are so excited to start Read more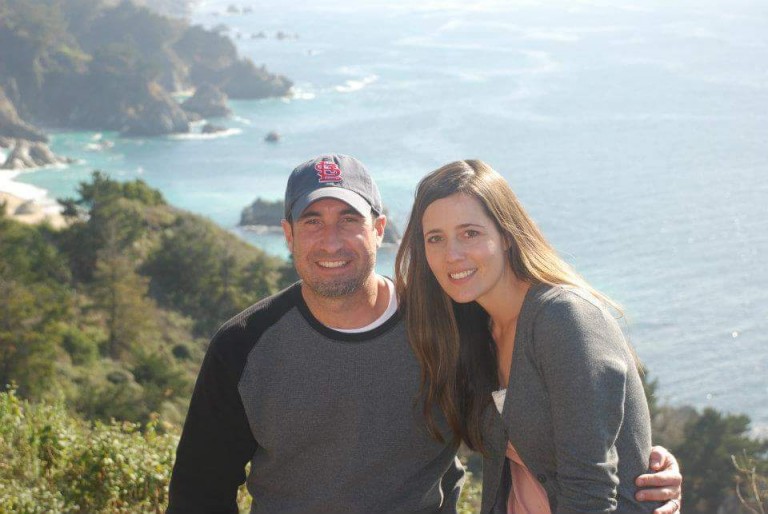 "We cannot wait to Adopt again!"
Hi! Our names are Todd and Hannah. Thank you for taking a moment to read a little about our family.
We met and fell in love in the summer of 1999.  We were both living in Europe working with Read more

"Our dream of adoption has always been the plan to grow our family"
Our dream of Adoption has always been apart of the plan to grow our family! Please know how grateful we are that you have Read more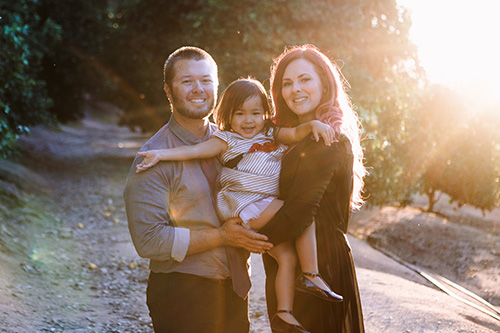 "Choosing adoption for your child is a beautiful way of putting your child's needs before your own."
We know this decision isn't made lightly, and we think you are absolutely amazing.
We are Nick and Holli, and choosing adoption has been one of the most Read more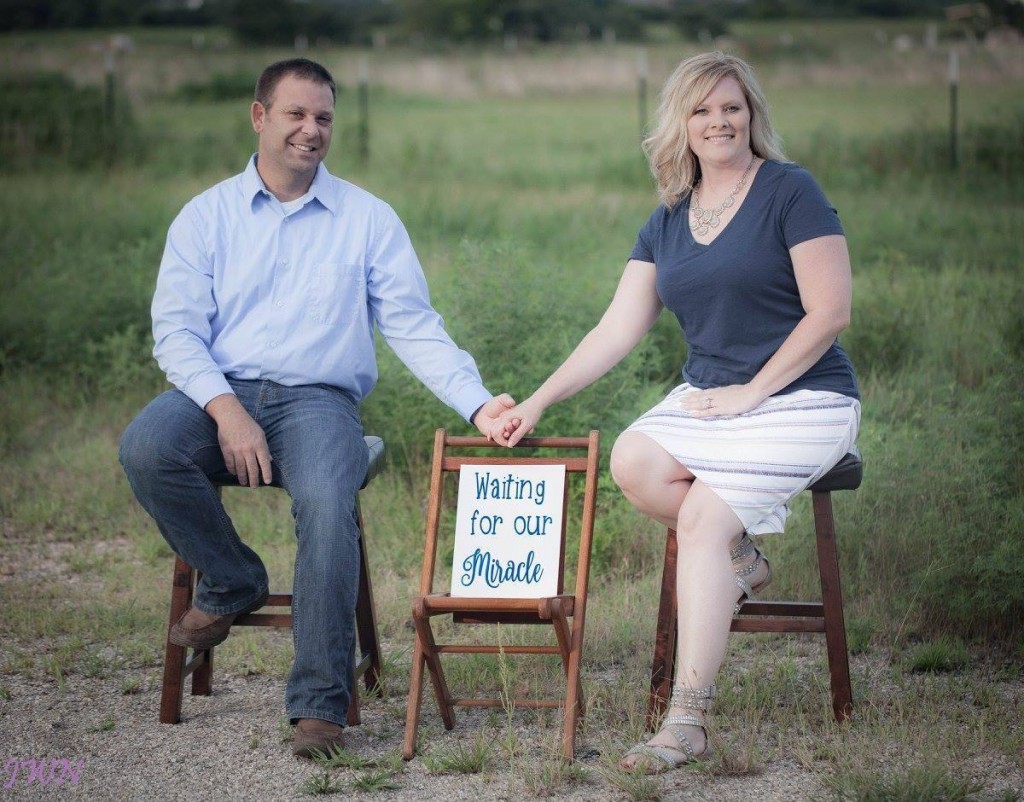 "Infertility is not going to keep us from being parents.  We are anxiously awaiting our miracle blessing."
Thank you for reading about us!  Both of us are excited to let you know more about who we are and what we are Read more
"Thank you for exploring  your Adoption options."
Hello!  We are Brett and Jen.  We are privileged that you are taking the time to learn a little bit about us.  You have so much courage and love and we want to thank Read more

"We are in awe of the courageous spirit that you possess."
Adoption has been a courageous journey that we have had the pleasure of experiencing.  Our little family has been truly blessed by Adoption. We are in awe of the selflessness, and the courageous spirit that you Read more