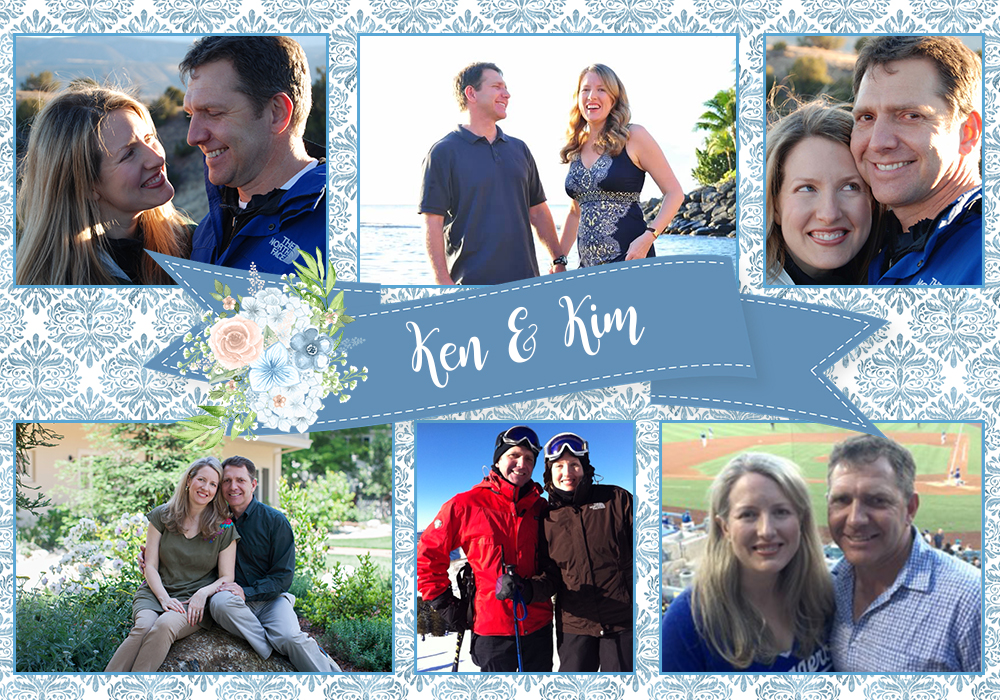 Ken and Kim dream of becoming parents through Adoption.
This sweet couple was introduced by a mutual friend, several years ago. For their very first date they ran a half-marathon together!
Ken, being the gentleman he is, let Kim cross the finish line first. How adorable is that?!
Both Ken Read more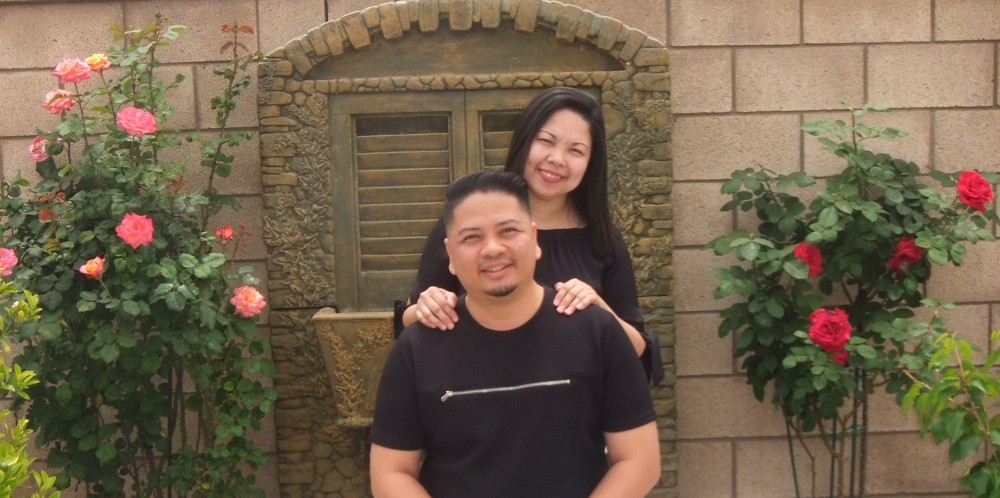 You're looking for a caring home and a bright future for your child and we are looking for a child to share our love and lives with…perhaps we are looking for each other?
Hello. We are Karl and Delilah from Southern California. We've Read more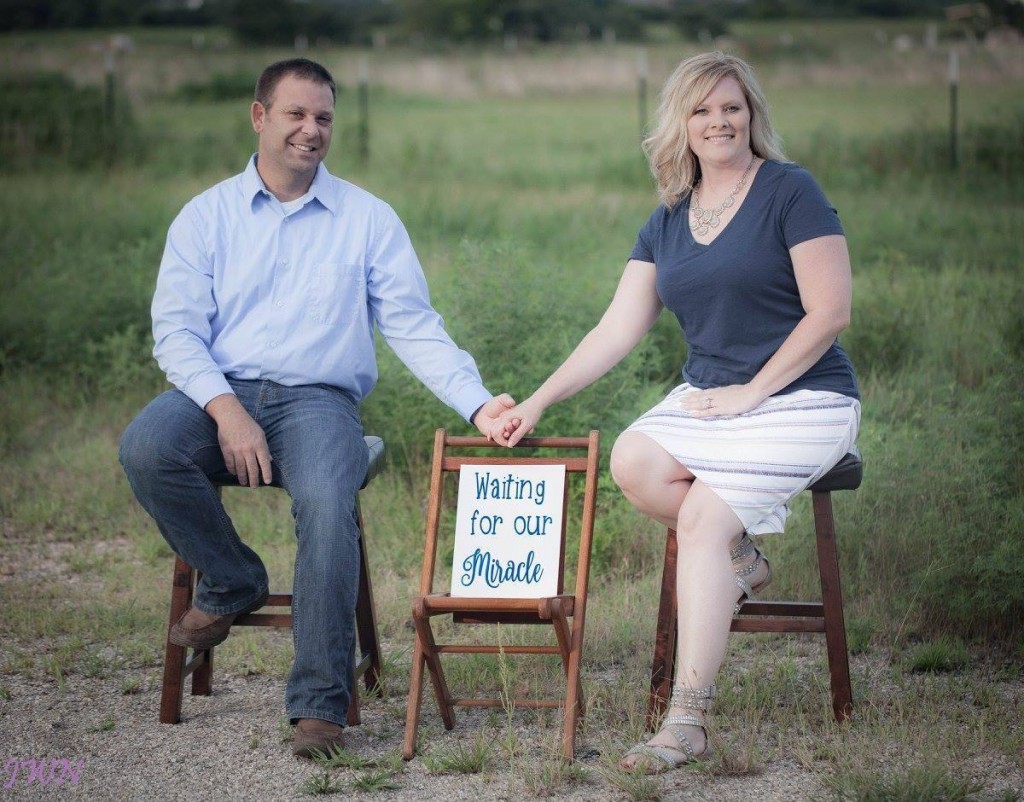 "We are anxiously awaiting our miracle blessing."
Thank you for reading about us!  Both of us are excited to let you know more about who we are and what we are about.  We have a wonderful marriage. Our marriage has been Read more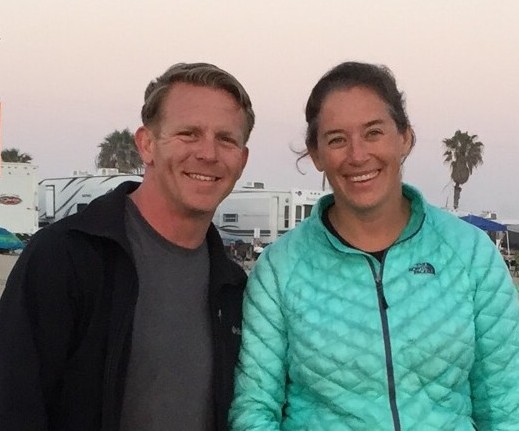 "There are so many things we want to say to you, but the first is thank you."
Thank you for choosing life for your baby. Thank you for considering adoption.
We can only imagine what you must be going through that brought you Read more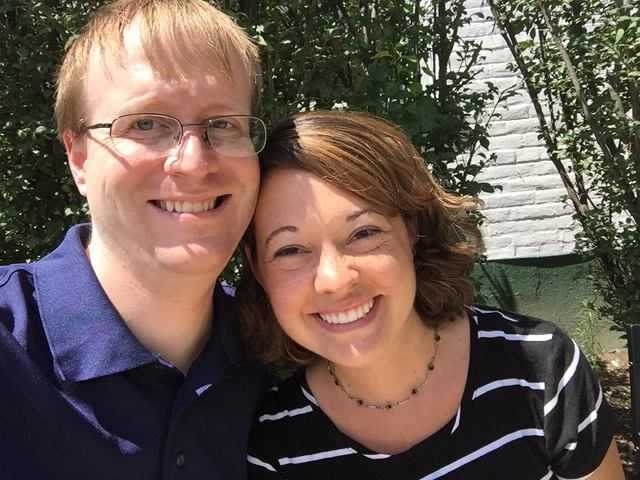 "God is growing our family through Adoption!"
Dan and I are so excited to see how God is growing our family.  Adoption is a big part of our lives. Several of our  family members are Adopted.  We want to share God's love, joy, and comfort with a baby. Our children will Read more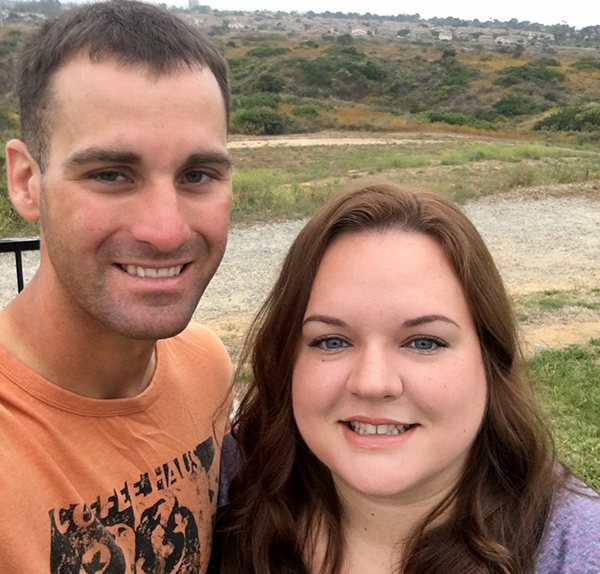 "Adoption is our heart."
We are Adam and Tina. We have been married for 10 years and are so excited to start our family through Adoption! Adoption has been on our minds and in our hearts for years and we are so excited to start Read more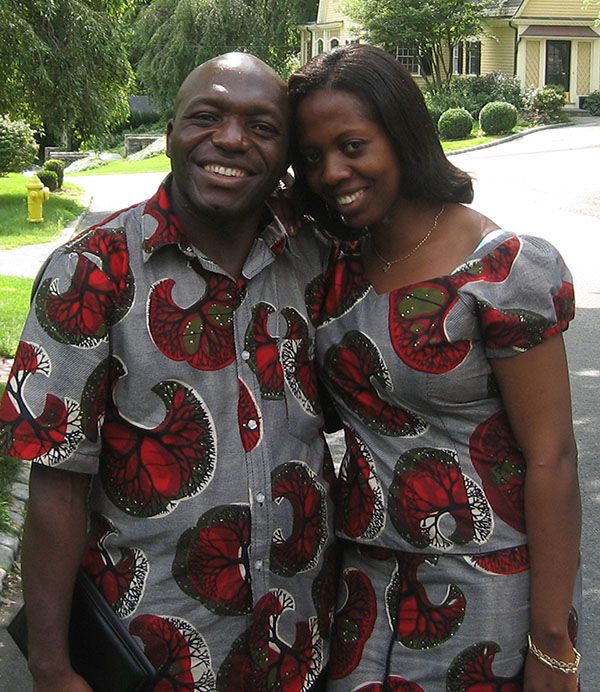 "We love the Lord and we love each other. We are so excited to become parents!"
We are Chantal and Edouard. Thank you for taking your time to review our profile. We are excited that Adoption Center of Hope is given us an opportunity to Read more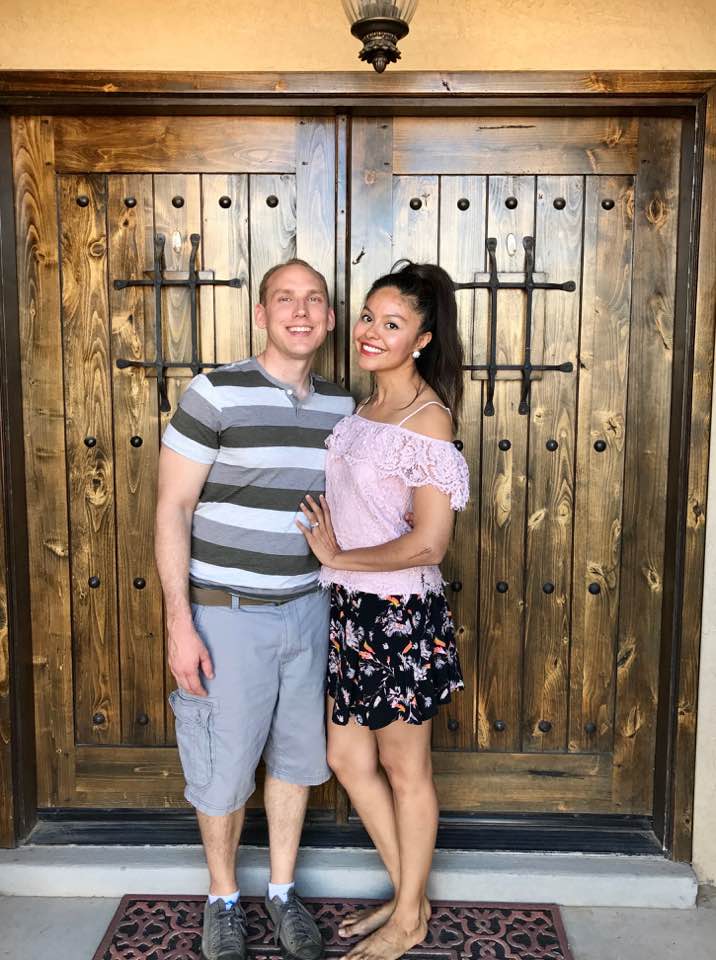 "We love each other. We love the Lord. We cannot wait to share all of our love with our child. "
We want to thank you so much for reading our story and learning more about us. We cannot imagine what this journey has been for you, but Read more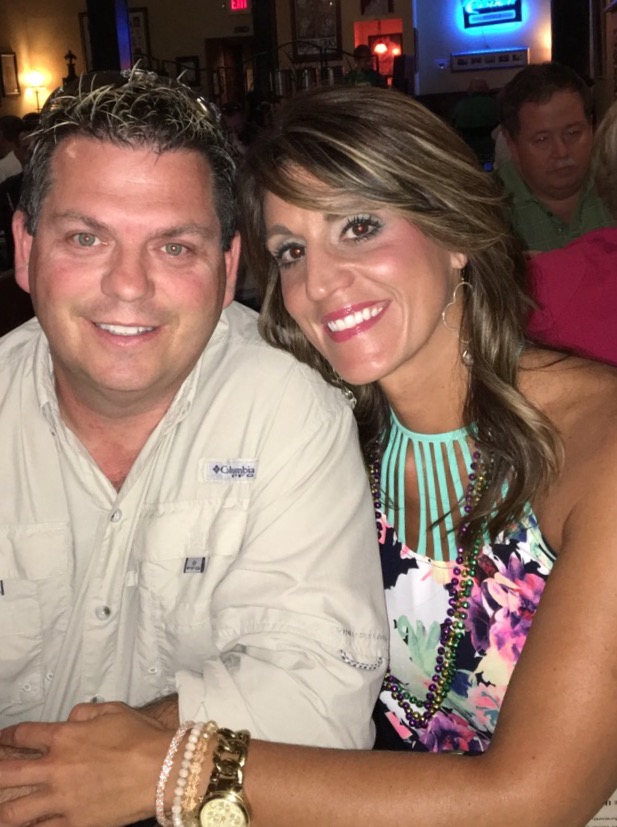 " A growing  family is extra special, especially when its done through Adoption."
Hi! Our names are Marty and Dina. We have been married for 18 years now.  A growing  family when its done through Adoption is such an amazing gift.  Adoption has Read more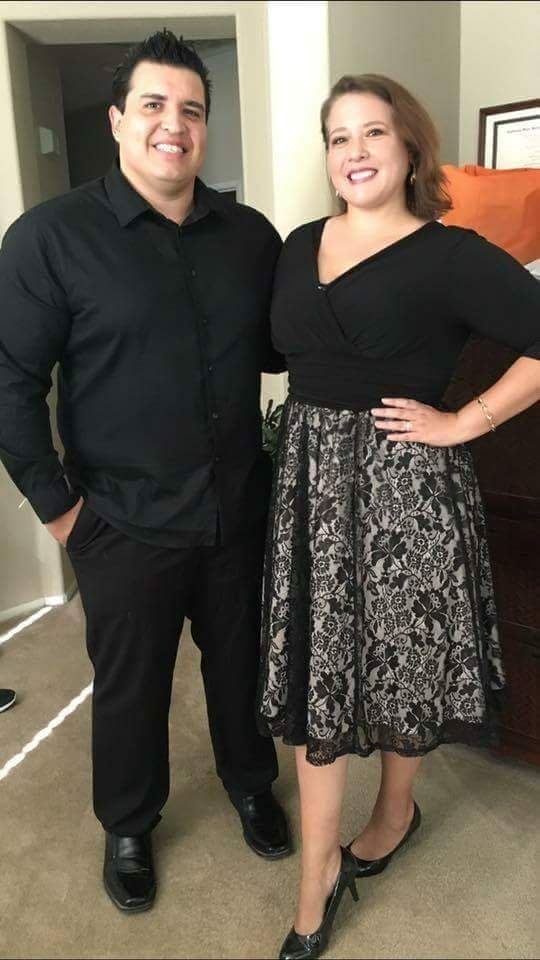 "It is with a joyous heart that we announce our Adoption decision."
We are Jaime and Aida, thank you for taking the time to learn a little bit about us!  It is with a joyous heart that we announce our Adoption decision. We started our Read more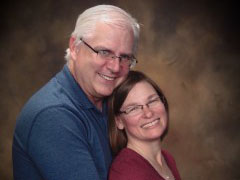 "We have a loving marriage based on God first."
Hello, I am Debra and this is Jim.  We met each other in 9th grade at a Church youth group. In early 1991 we each married our best friend.  We have Read more