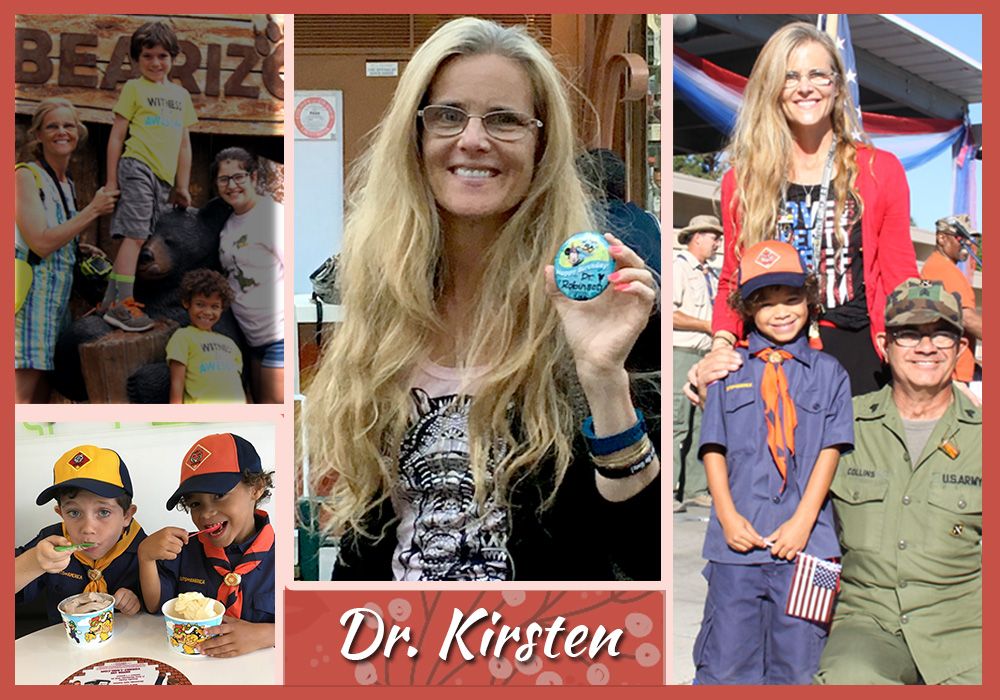 Dr. Kirsten is a lovely and special woman.  Her faith in the Lord exudes from every fiber of her being and every word she shares.  She carries on the dream of a family that she and her late husband shared.  She does not focus on the fact Read more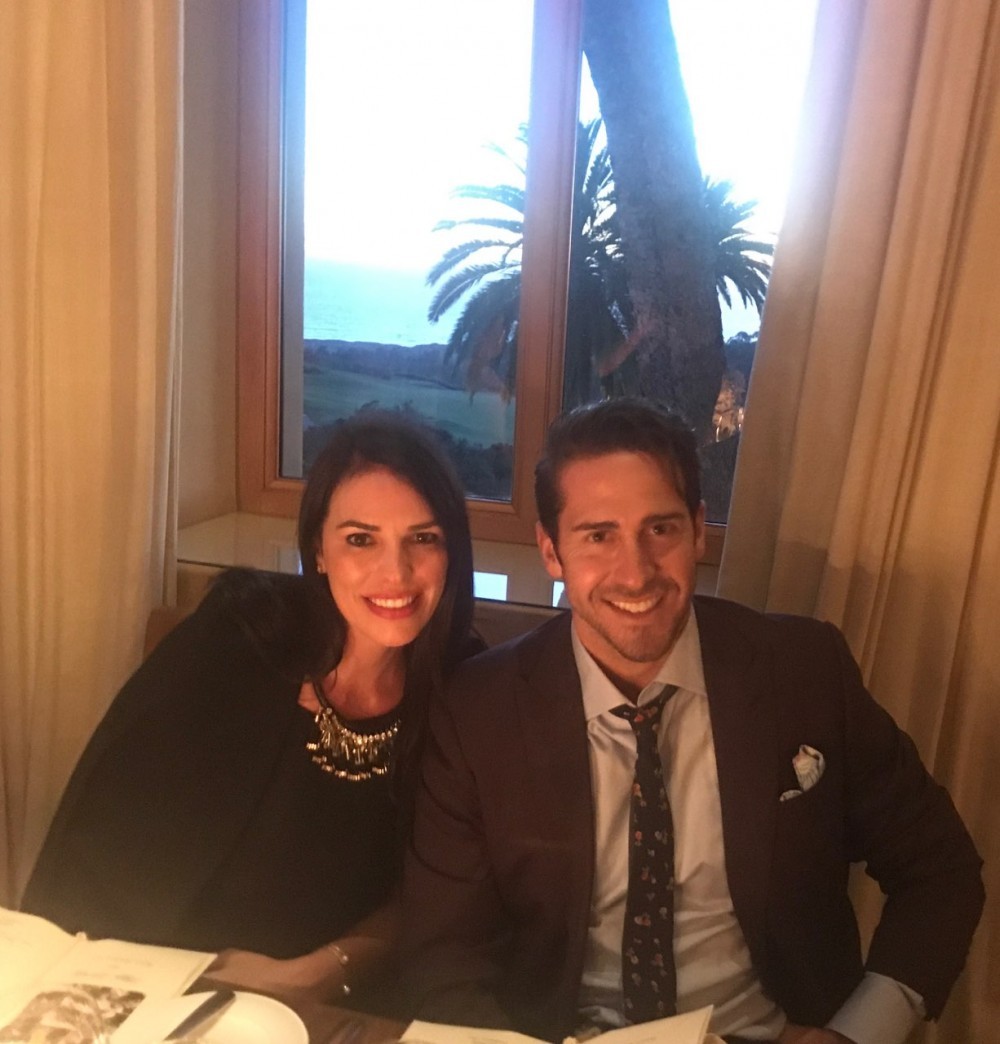 We're honored and blessed to be in a position to be a part of that miracle with you.
Choosing adoption changes lives and shapes the future on a scale that we may never fully know. Strangers cross paths to create something powerful Read more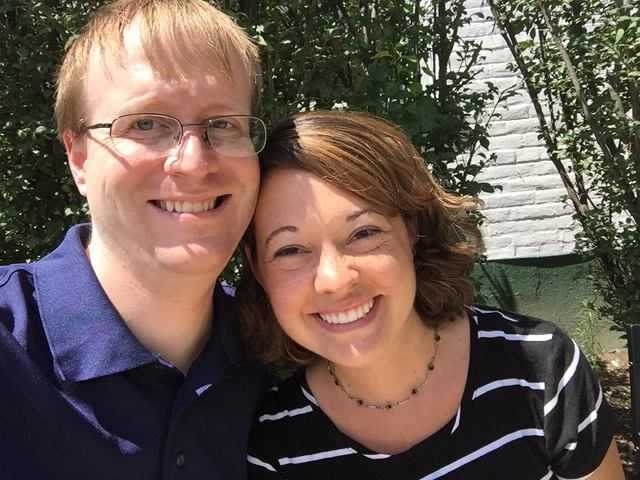 "God is growing our family through Adoption!"
Our family LOVES adoption! Adoption is a big part of our lives since we have over 10 family members who have been adopted domestically, internationally, and through foster care! And we love how adoption is such a beautiful picture of God's love and Read more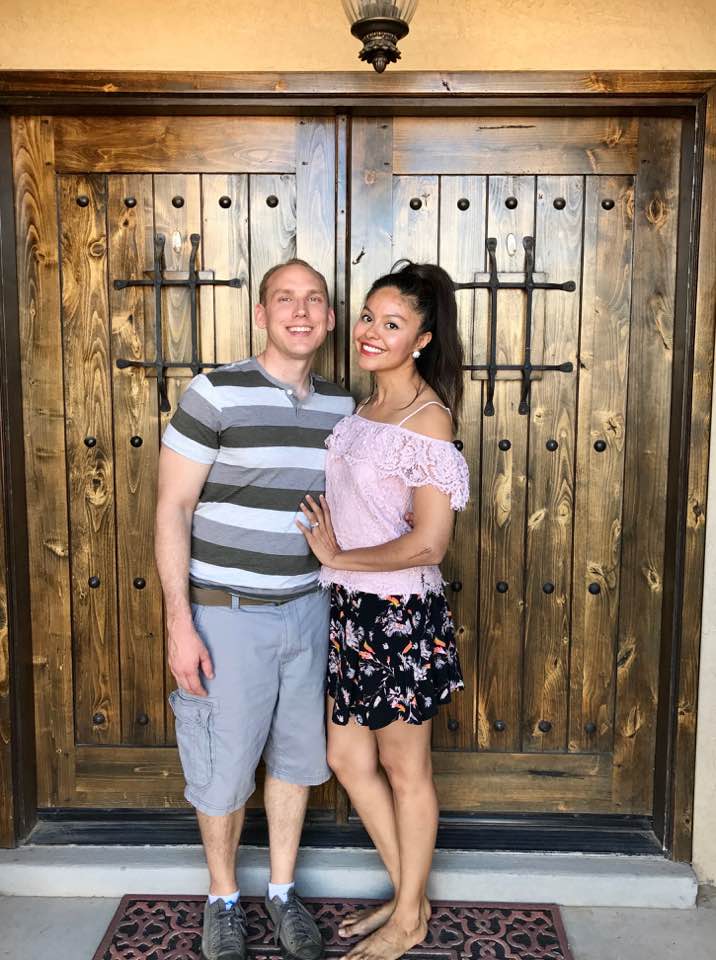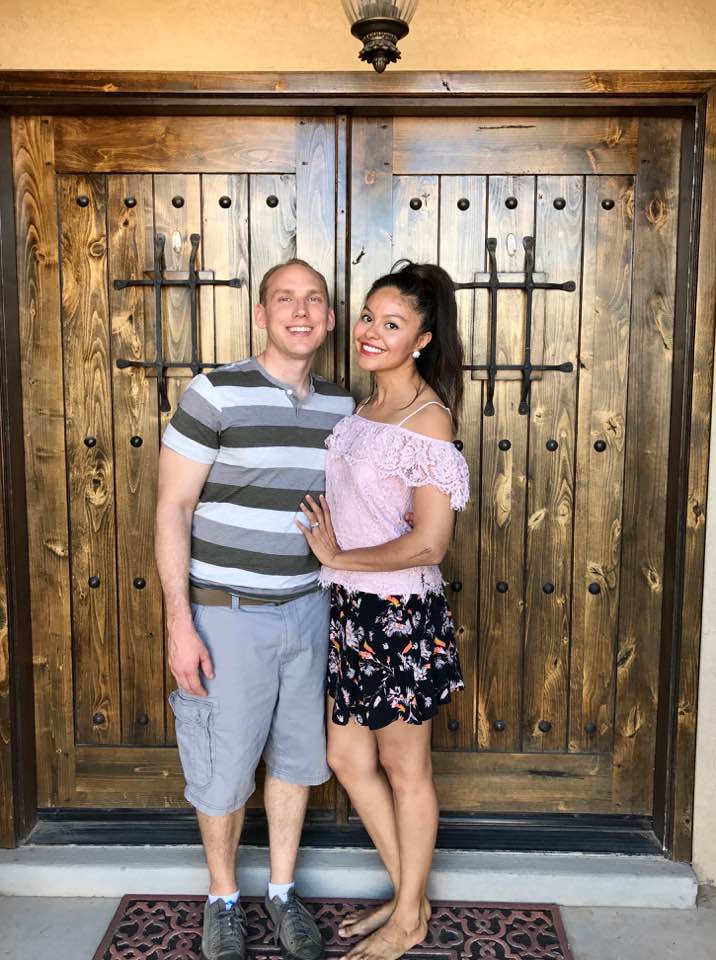 "We love each other. We love the Lord. We cannot wait to share all of our love with our child. "
We want to thank you so much for reading our story and learning more about us. We cannot imagine what this journey has been for you, but Read more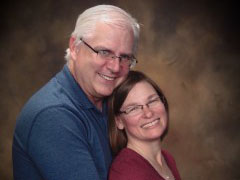 "We have a loving marriage based on God first."
Hello, I am Debra and this is Jim.  We met each other in 9th grade at a Church youth group. In early 1991 we each married our best friend.  We have Read more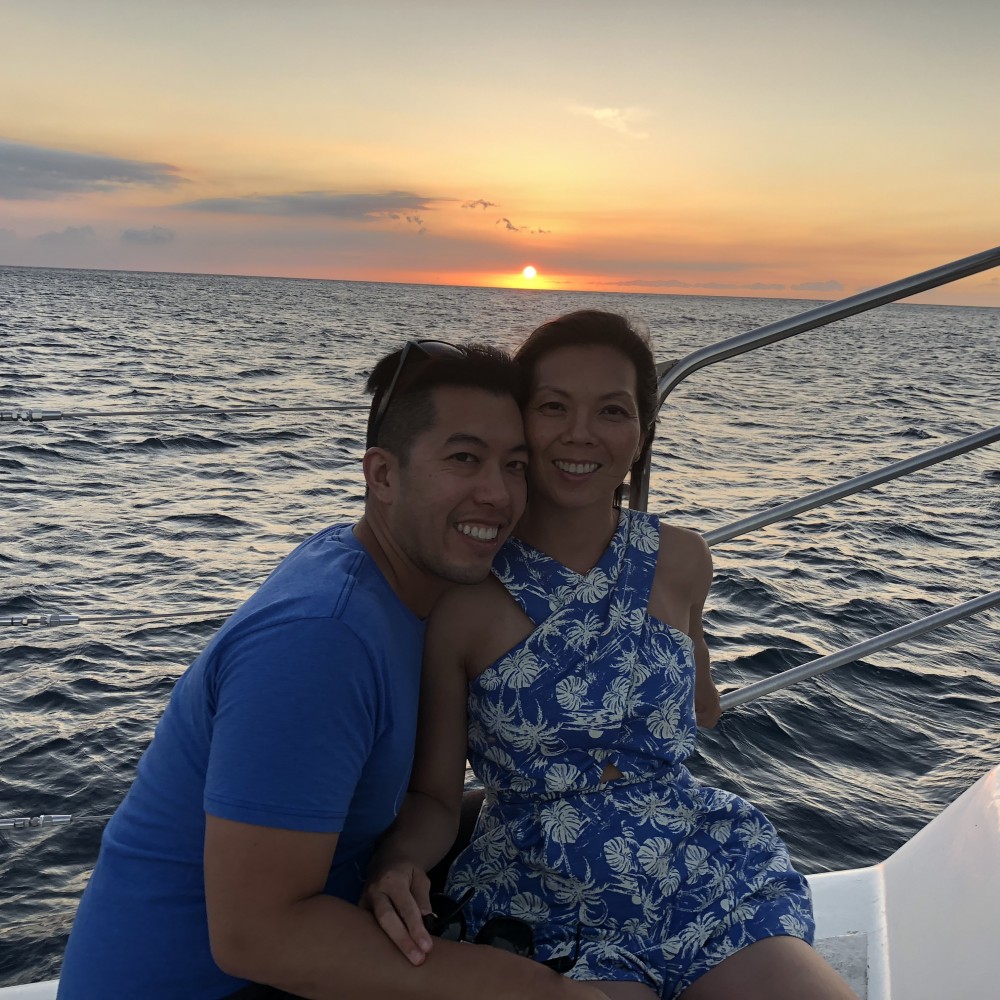 Our family has so much love to give. Adoption is our hope.

You are braver than you think, to have taken this step at considering adoption for your unborn child. For that, we thank you from the Read more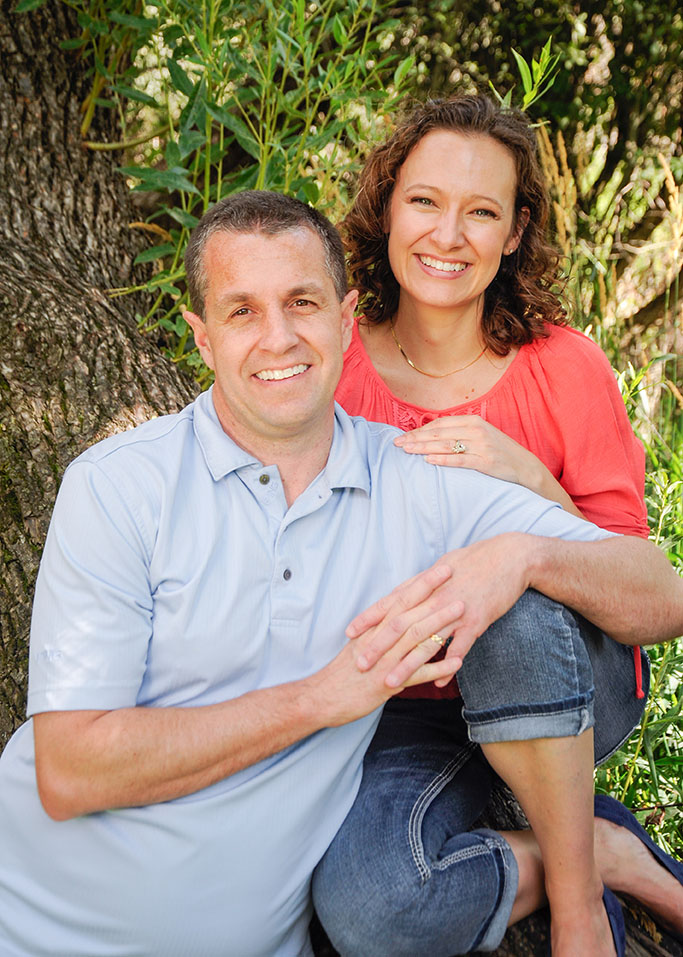 "Becoming parents through Adoption is so special!"
It is our honor to share your journey with you, we are humbled.  Our names are Andrew and Heather.  We met in college and have been married 14 years.  We both love history Read more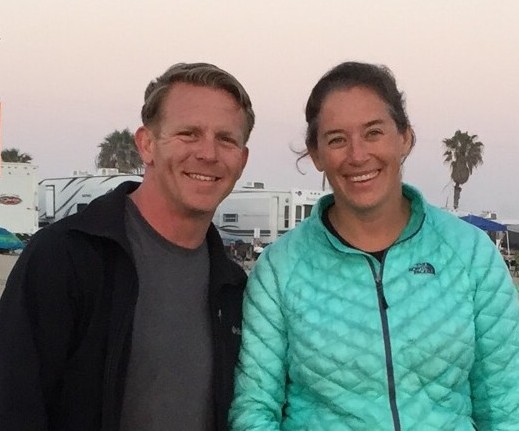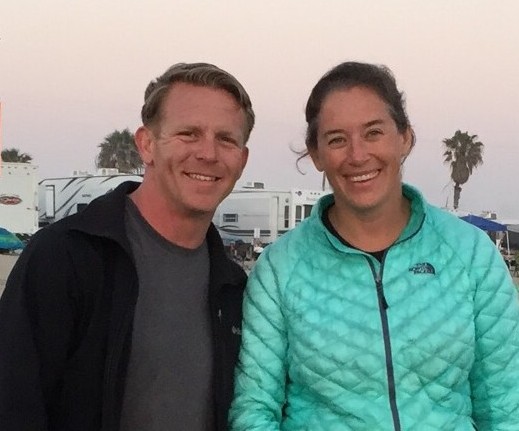 "There are so many things we want to say to you, but the first is thank you."
Thank you for choosing life for your baby. Thank you for considering adoption.
We can only imagine what you must be going through that brought you Read more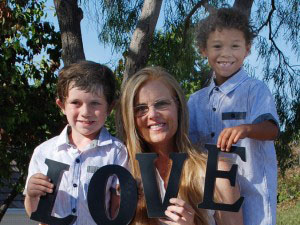 These things have been important to me since my childhood:
To know and love God with every fiber of my being.

I want to spend my time spilling my gifts and knowledge into small a small child teaching them Read more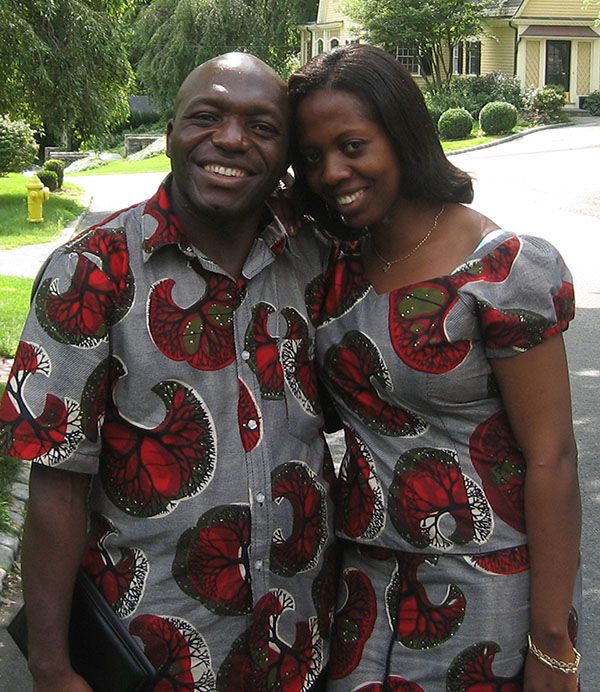 "We love the Lord and we love each other. We are so excited to become parents!"
We are Chantal and Edouard. Thank you for taking your time to review our profile. We are excited that Adoption Center of Hope is given us an opportunity to Read more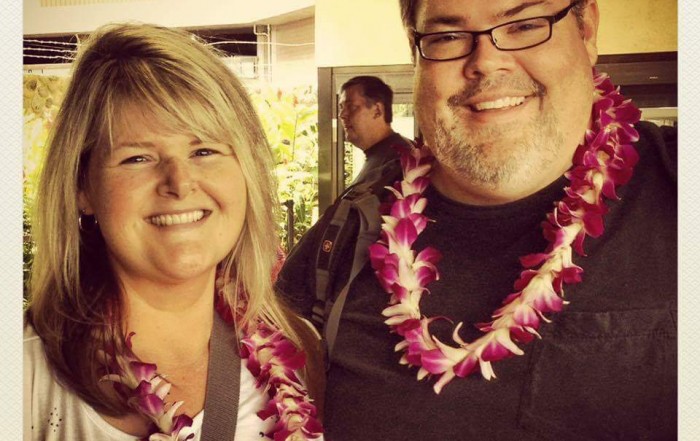 Hello, we are Mike and Kim, and we thank you for taking the time to read our profile.  Our family is growing through adoption and we're so thrilled to be on this journey. Our marriage has been, a wonderful Read more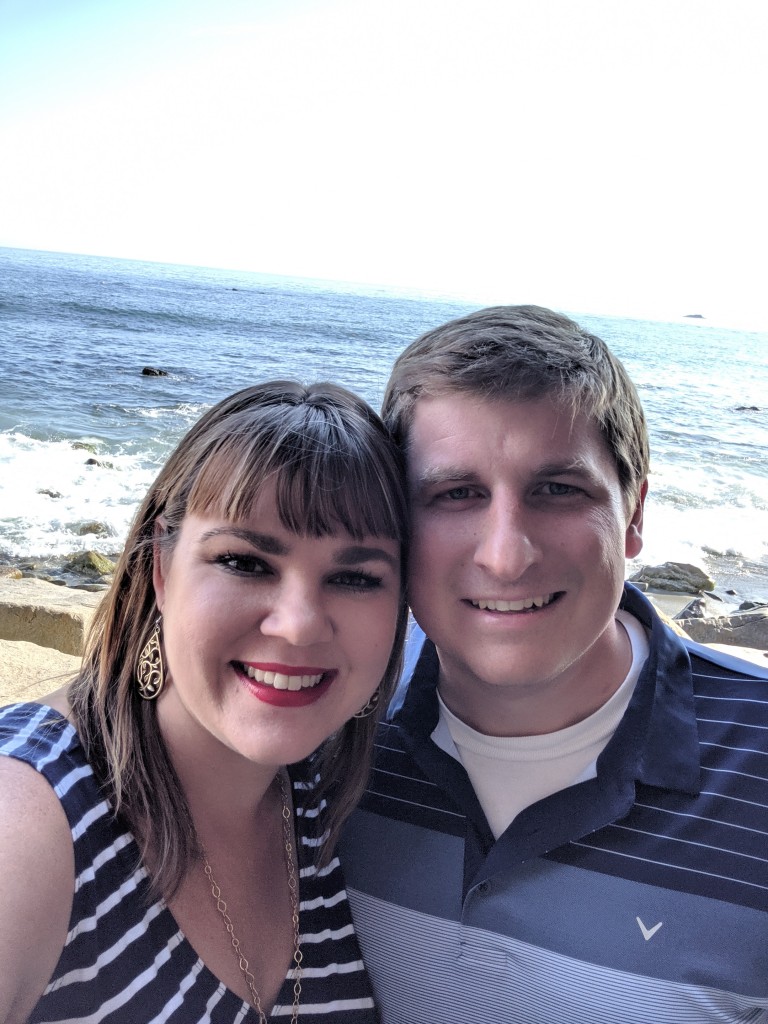 We are all excited about growing our family again through adoption.
We are Kyle and Melissa. We have been married for almost 8 years and we have known each other most of our lives. Since we began dating we Read more

Load More Posts