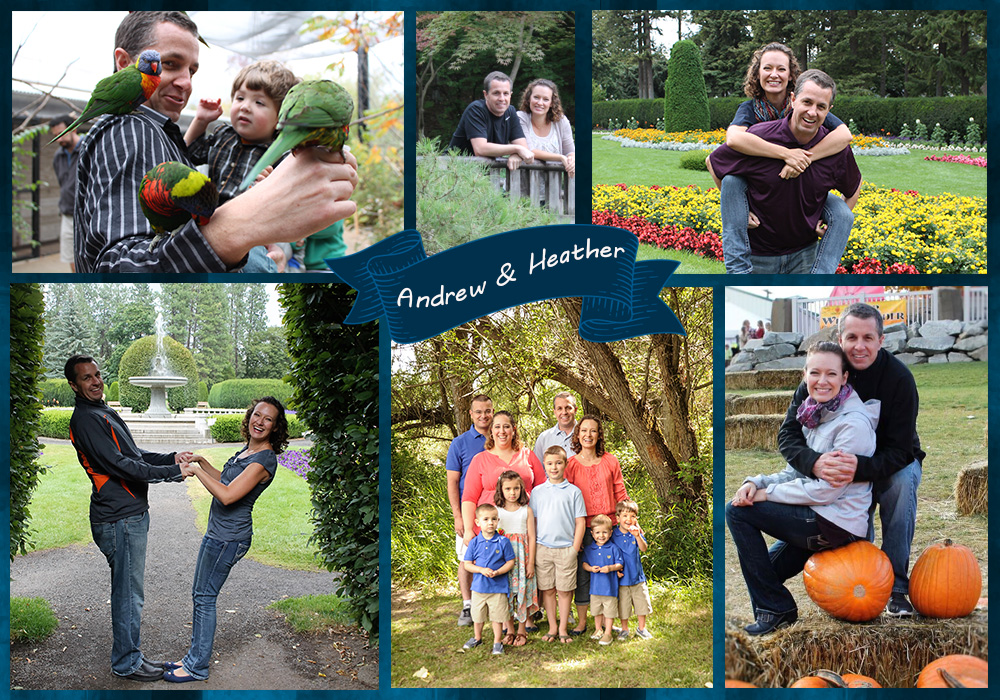 Andrew and Heather met while in college. They were both in the education program, and were both in a speech class together. Andrew says he noticed Heather the first day of class. He was sitting behind her, and her curly, brown hair caught his attention. Heather noticed Read more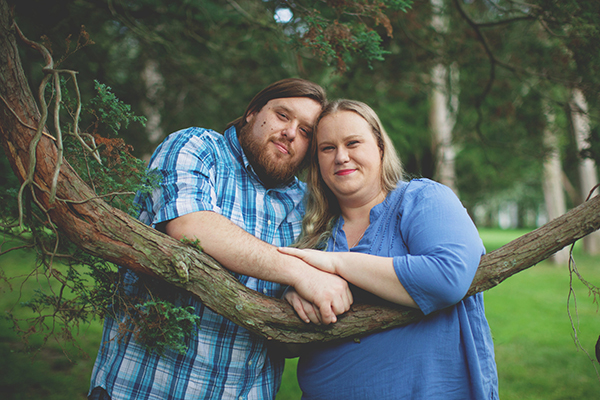 God brought us together and continues to guide us everyday!
James and I met in the fall of 2008 and were married in June of 2009. We  know that God brought us together. Our paths crossed, and we both new that our love is and Read more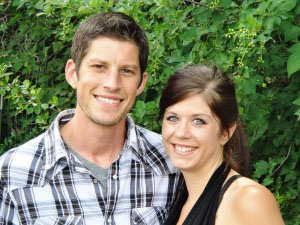 Hello.  Our names are Aaron and Amy and we have been married for 15 years.  As a couple we still love every minute we are around each other. Biological children have been a blessing to this family. God has called us to Adopt, Read more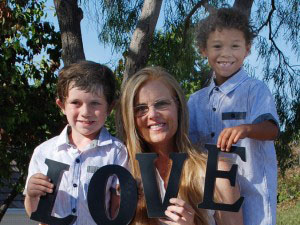 These things have been important to me since my childhood:
To know and love God with every fiber of my being.

I want to spend my time spilling my gifts and knowledge into small a small child teaching them Read more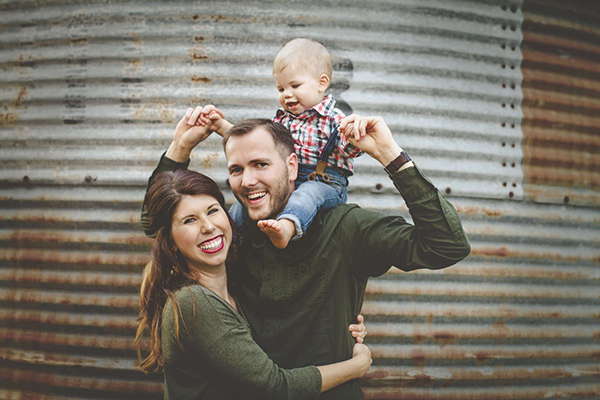 Brave woman like you are the miracle!
You are such a brave woman to consider adoption for your child. We have been dreaming of adoption since before we got married. We have a biological son, Rowan, who was born in October 2015. We had intended on Read more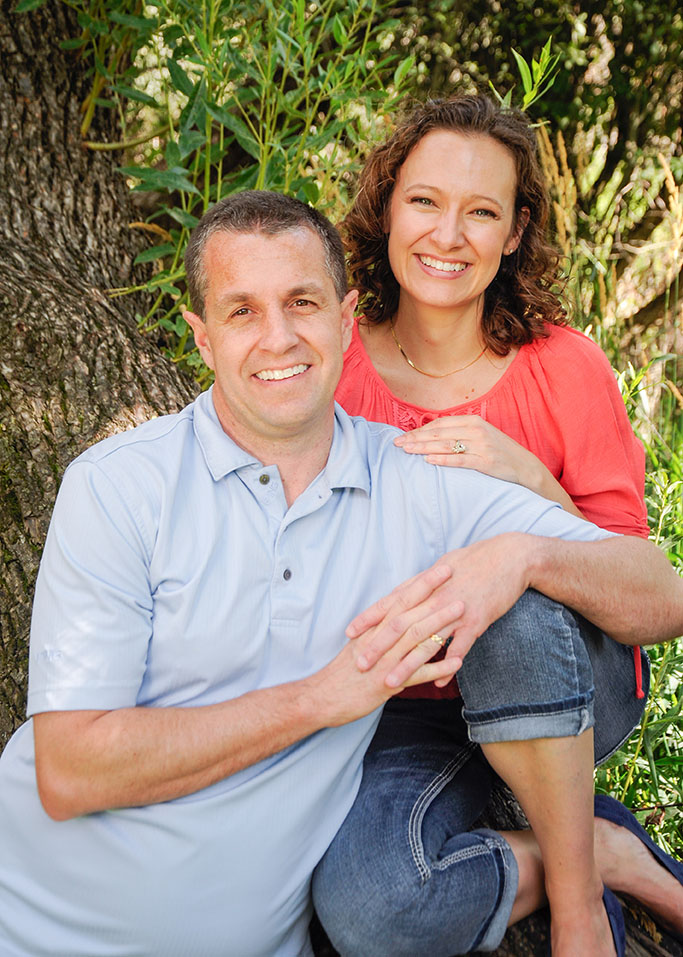 "Becoming parents through Adoption is so special!"
It is our honor to share your journey with you, we are humbled.  Our names are Andrew and Heather.  We met in college and have been married 14 years.  We both love history Read more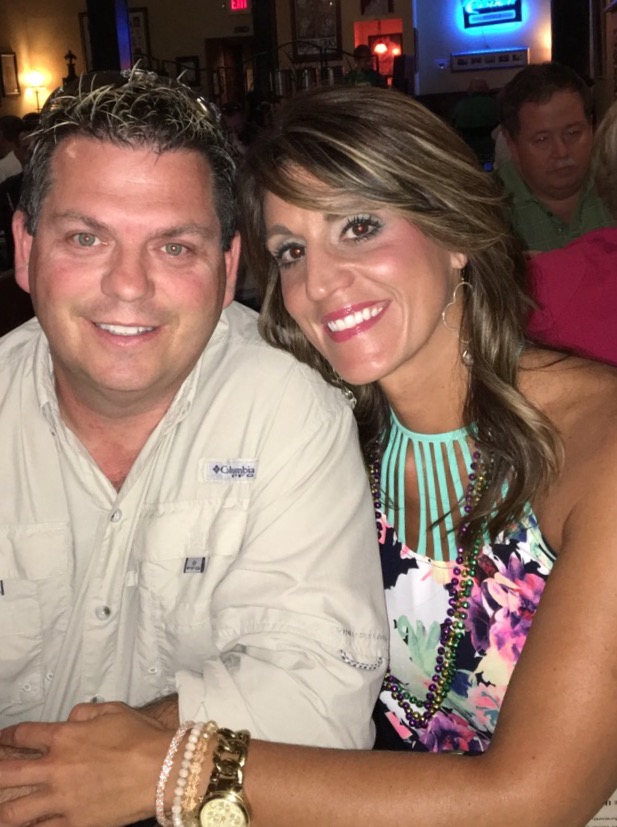 " A growing  family is extra special, especially when its done through Adoption."
Hi! Our names are Marty and Dina. We have been married for 18 years now.  A growing  family when its done through Adoption is such an amazing gift.  Adoption has Read more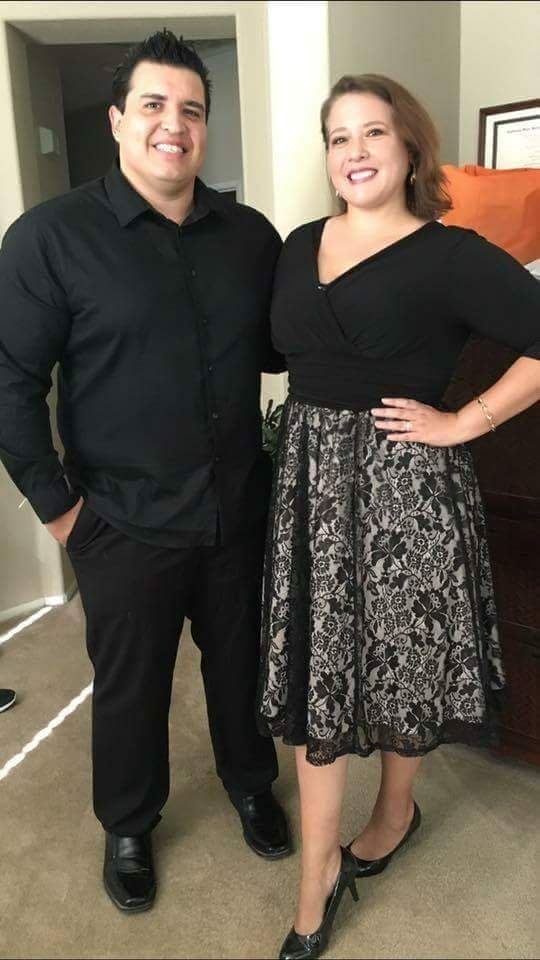 "It is with a joyous heart that we announce our Adoption decision."
We are Jaime and Aida, thank you for taking the time to learn a little bit about us!  It is with a joyous heart that we announce our Adoption decision. We started our Read more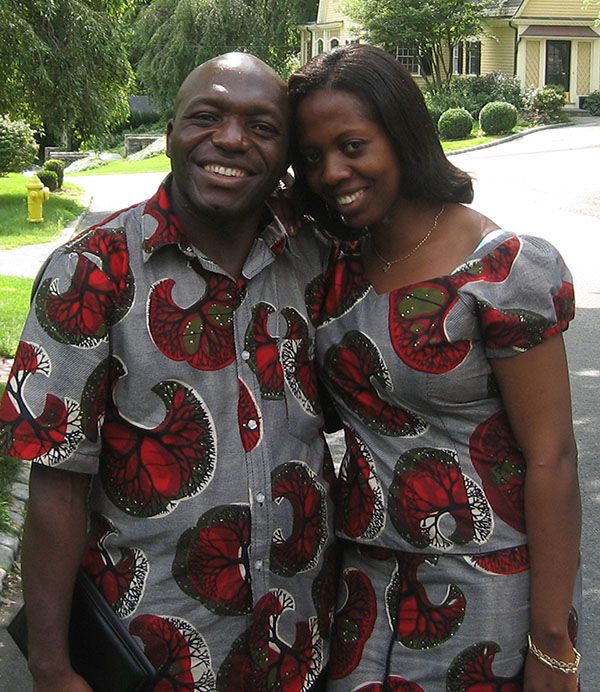 Excited to become parents!
We are Chantal and Edouard. Thank you for taking your time to review our profile. We are excited that Adoption Center of Hope is given us an opportunity to grow our small family. We are a united and loving couple looking Read more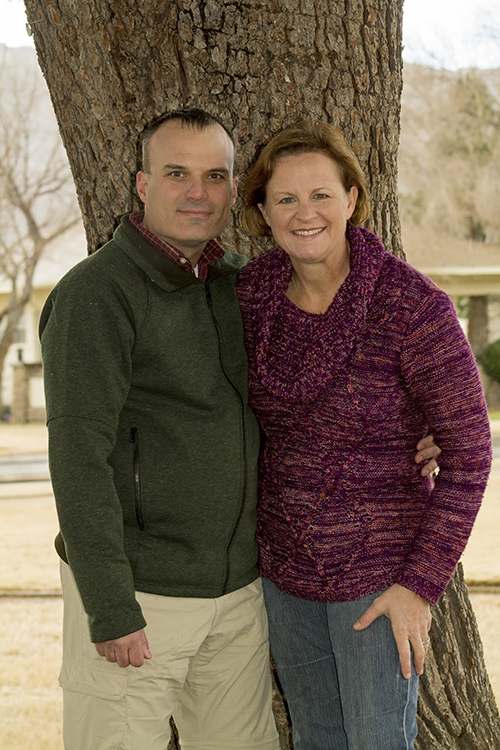 We were so  fortunate  to find each other…
It took Mike and I a long time to find each other but it was well worth the wait. We married in 2012 and over a year later we were fortunate  to be blessed with our biological son Michael Read more

Our Adoption Journey
The reason we chose to be a part of this journey of adoption with The Adoption Center of Hope, was because of the positive impact and legacy it leaves with you, the birth mother.  We are so honored you have considered us to be the Read more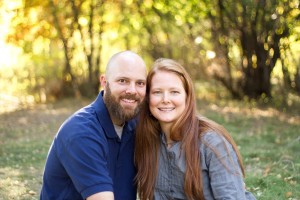 "Our kids have named our potential Adopted child 'Tater Tot' in order to specifically talk of and pray for this child and Birth Family."
We are Andy and Megan. Family is our treasureand are so excited to give of ours to a child Read more