We cannot thank you enough for allowing us to share our story with you.  We are humbled and grateful that you would consider us. We are praying for you as you make these important decisions. We love you and know that God has a beautiful plan Read more


"God has prepared our hearts to be ready to love and care for a child of our own, and we are praying He will lead us to the child meant for us."
Thank you for taking the time to learn more about us.  It is an Read more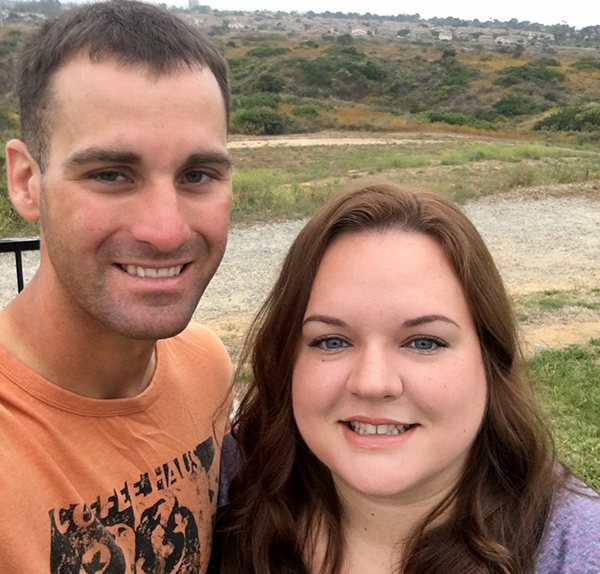 "Adoption is our heart."
We are Adam and Tina. We have been married for 10 years and are so excited to start our family through Adoption! Adoption has been on our minds and in our hearts for years and we are so excited to start Read more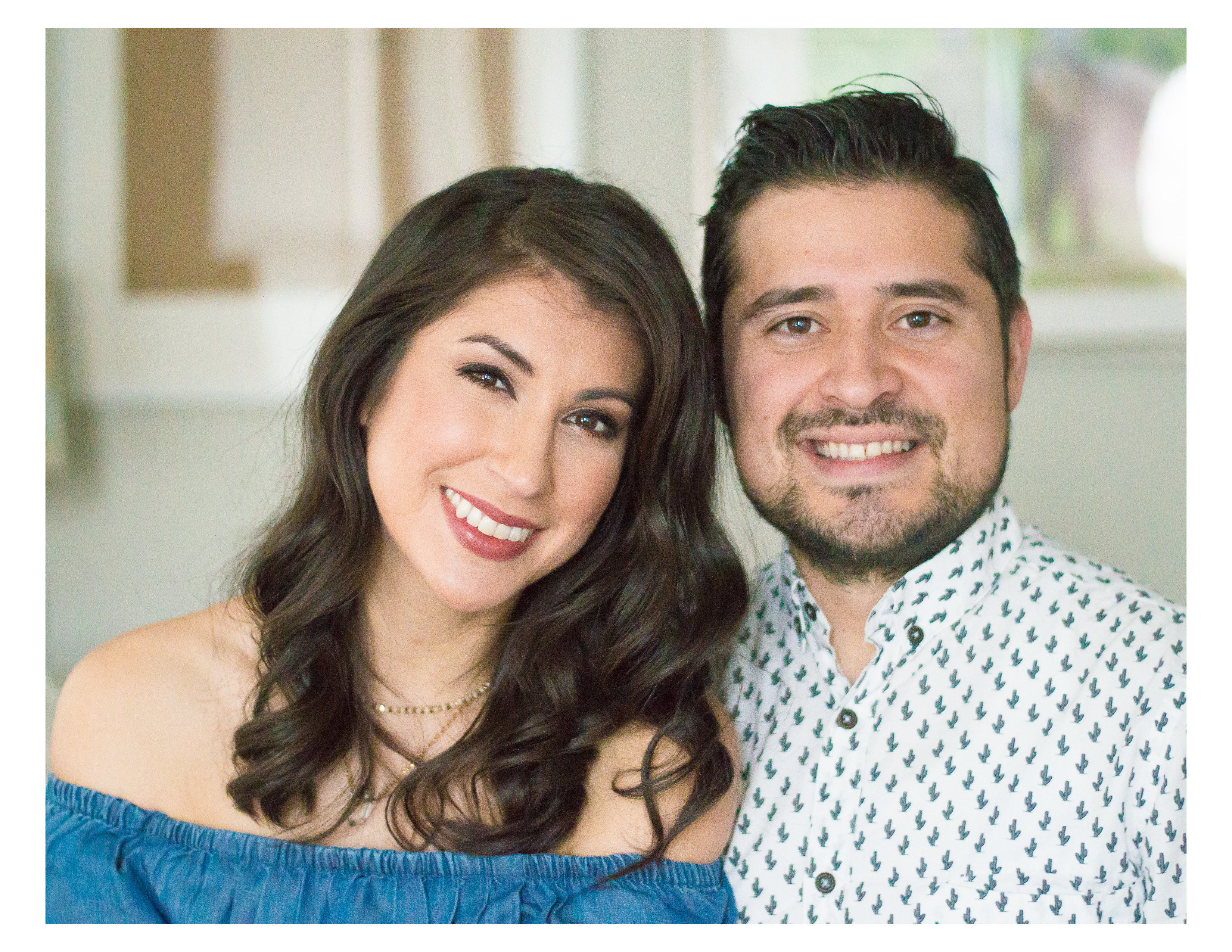 We genuinely feel God led us down this beautiful path of Adoption to begin our family!
Hello, we are Edgar and Rebecca. We met each other at a church event in 2000 where we instantly became friends! Our friendship grew throughout the years as we remained friends and Read more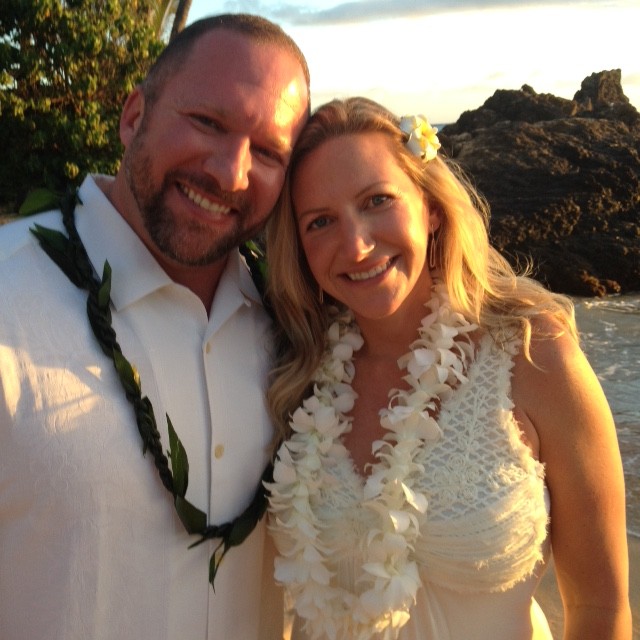 "We chose Adoption Center of Hope because they share the joy and salvation of Christ with you, and we are so excited to grow our family through adoption!"
We are Toby and Lisa, and we pray for you, your decision and this special child every day.  We can't Read more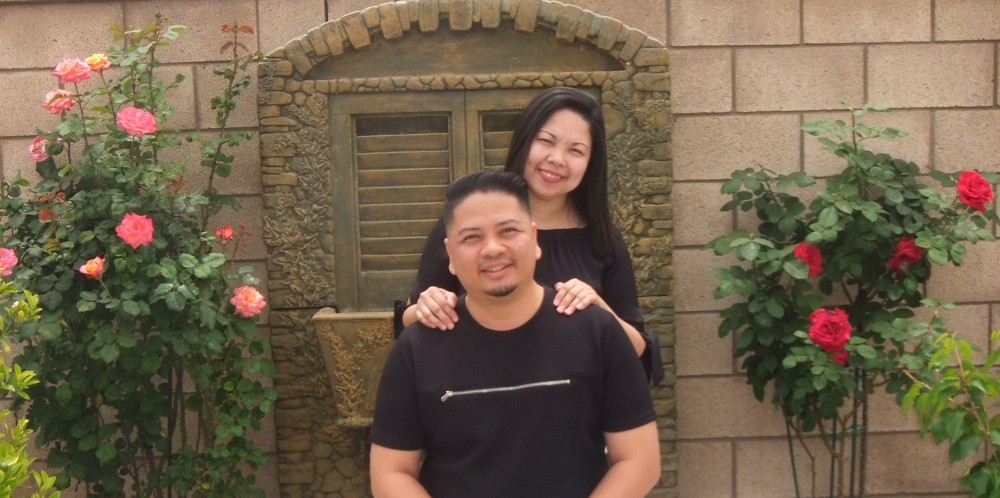 You're looking for a caring home and a bright future for your child and we are looking for a child to share our love and lives with…perhaps we are looking for each other?
Hello. We are Karl and Delilah from Southern California. We've Read more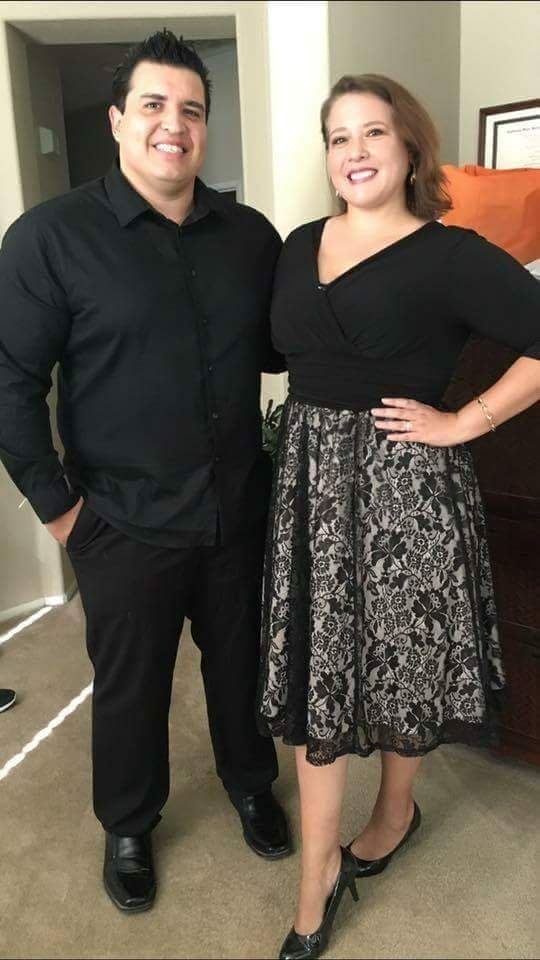 "It is with a joyous heart that we announce our Adoption decision."
We are Jaime and Aida, thank you for taking the time to learn a little bit about us!  It is with a joyous heart that we announce our Adoption decision. We started our Read more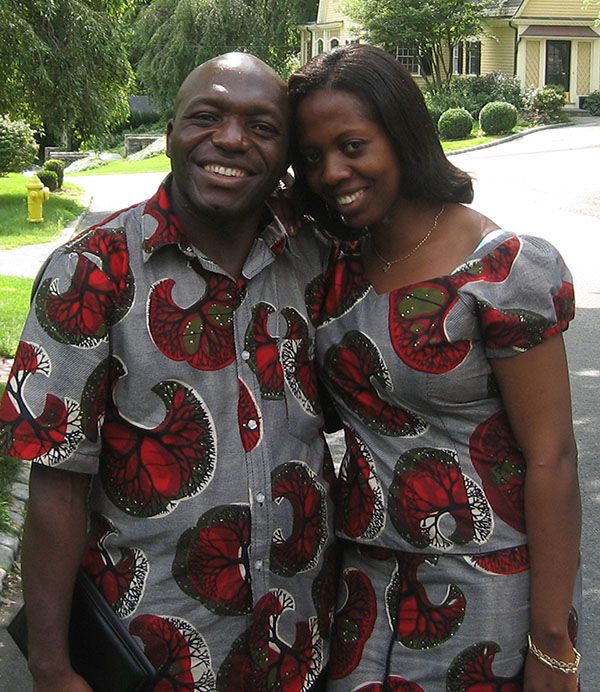 "We love the Lord and we love each other. We are so excited to become parents!"
We are Chantal and Edouard. Thank you for taking your time to review our profile. We are excited that Adoption Center of Hope is given us an opportunity to Read more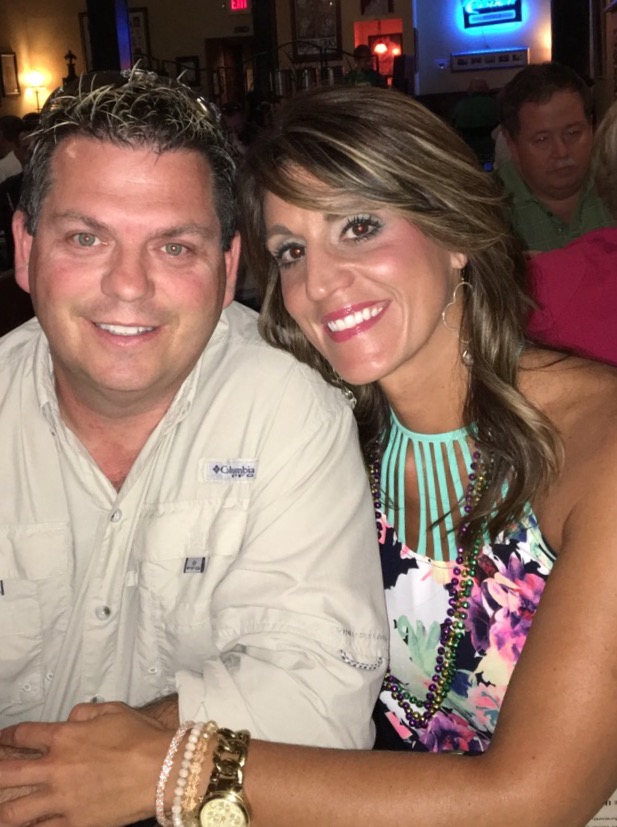 " A growing  family is extra special, especially when its done through Adoption."
Hi! Our names are Marty and Dina. We have been married for 18 years now.  A growing  family when its done through Adoption is such an amazing gift.  Adoption has Read more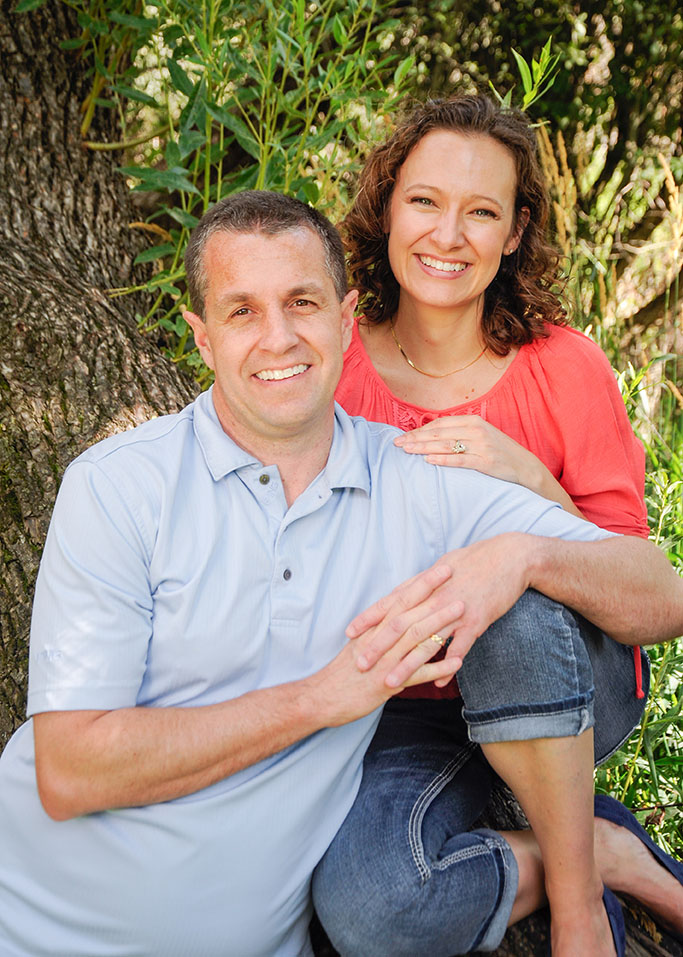 "Becoming parents through Adoption is so special!"
It is our honor to share your journey with you, we are humbled.  Our names are Andrew and Heather.  We met in college and have been married 14 years.  We both love history Read more