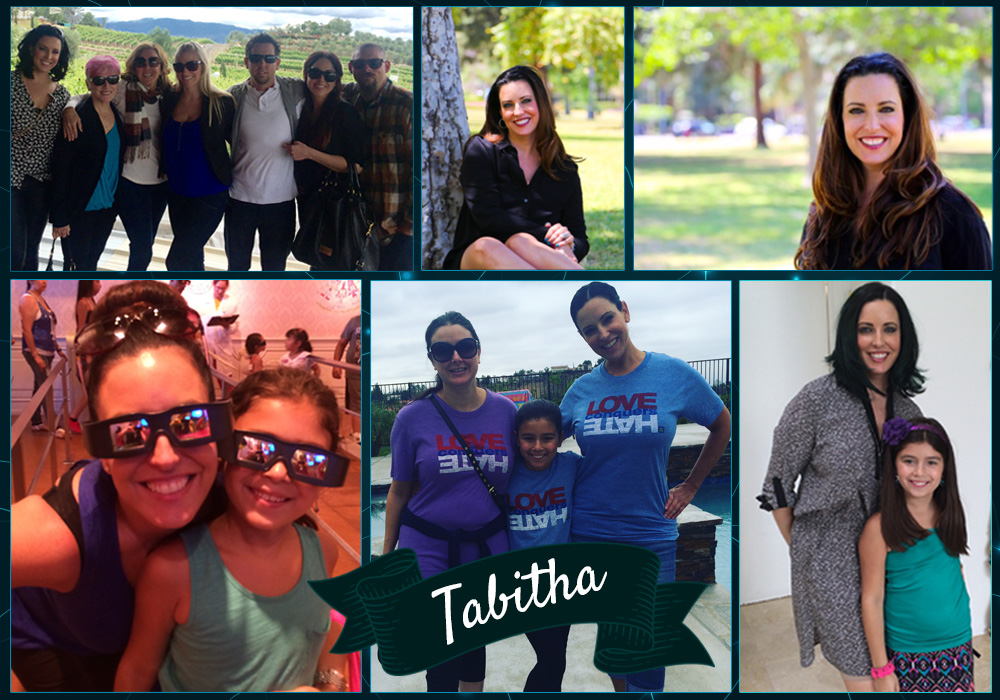 Just ask anyone who knows her, Tabitha was born to be a Mom. She is also educated, beautiful and one of the kindest people you could know. Tabitha worked her way up the corporate ladder and has been very successful in her management position. She Read more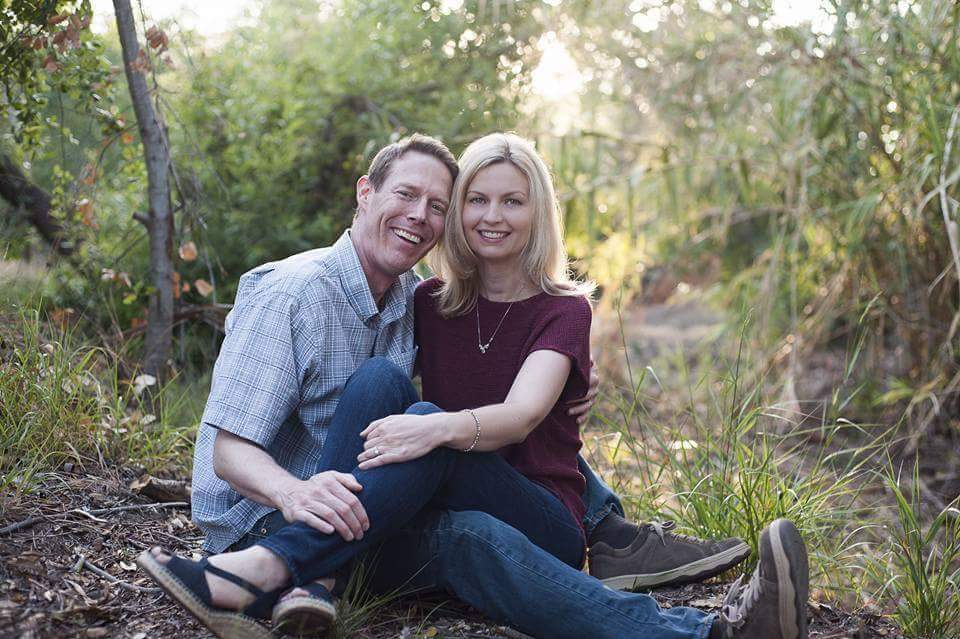 "Thank you for taking the time to search for just the right Adoptive parents for your baby."
Hello!  We are Jim and Julie, and we thank you for taking the time to read this as you search for just the right Adoptive parents for your baby.  We both Read more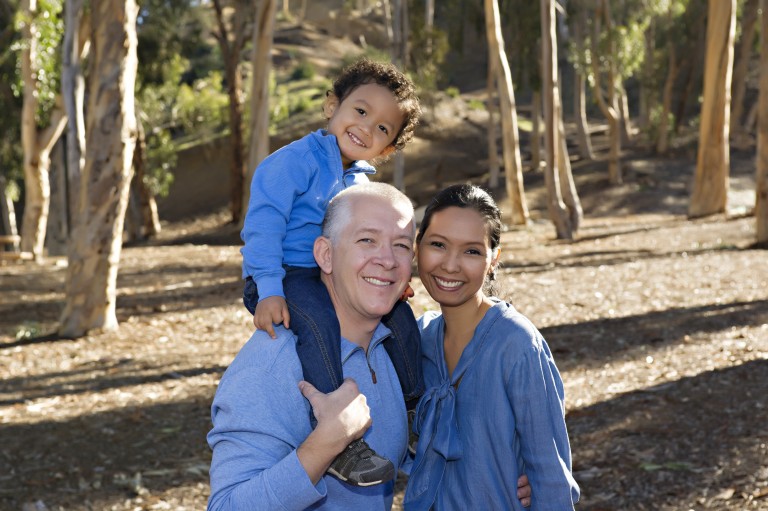 The greatest act of love!
Hi!  First of all, thank you for the incredibly brave, courageous and selfless act of love though Adoption- for choosing to give life to your child! We are grateful to God that our paths have crossed for it Read more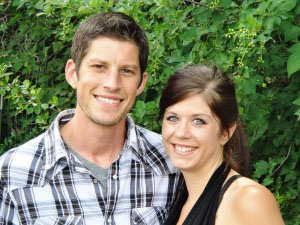 Hello.  Our names are Aaron and Amy and we have been married for 15 years.  As a couple we still love every minute we are around each other. Biological children have been a blessing to this family. God has called us to Adopt, Read more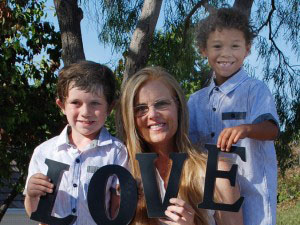 These things have been important to me since my childhood:
To know and love God with every fiber of my being.

I want to spend my time spilling my gifts and knowledge into small a small child teaching them Read more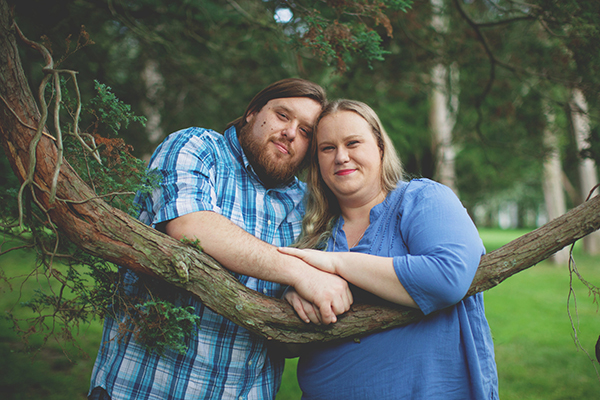 God brought us together and continues to guide us everyday!
James and I met in the fall of 2008 and were married in June of 2009. We  know that God brought us together. Our paths crossed, and we both new that our love is and Read more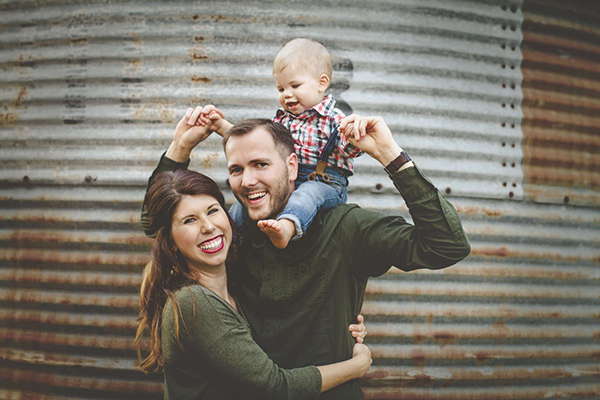 Brave woman like you are the miracle!
You are such a brave woman to consider adoption for your child. We have been dreaming of adoption since before we got married. We have a biological son, Rowan, who was born in October 2015. We had intended on Read more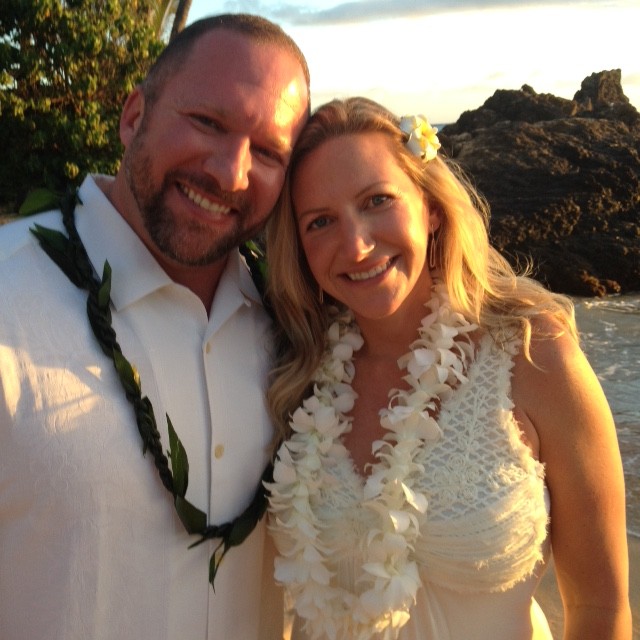 "We chose Adoption Center of Hope because they share the joy and salvation of Christ with you, and we are so excited to grow our family through adoption!"
We are Toby and Lisa, and we pray for you, your decision and this special child every day.  We can't Read more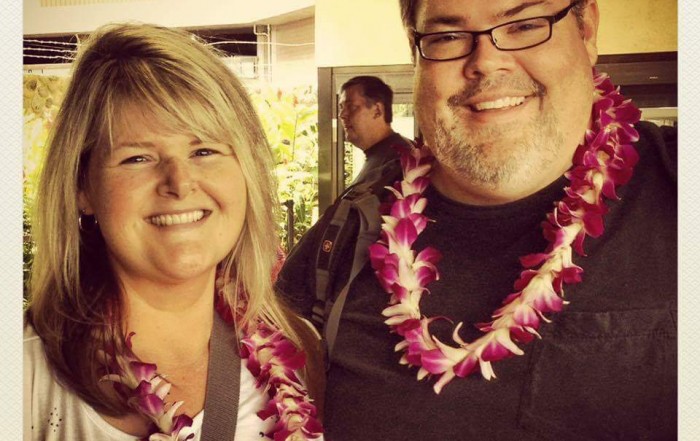 Hello, we are Mike and Kim, and we thank you for taking the time to read our profile.  Our family is growing through adoption and we're so thrilled to be on this journey. Our marriage has been, a wonderful Read more

"God is growing our family through Adoption!"
Dan and I are so excited to see how God is growing our family.  Adoption is a big part of our lives. Several of our  family members are Adopted.  We want to share God's love, joy, and comfort Read more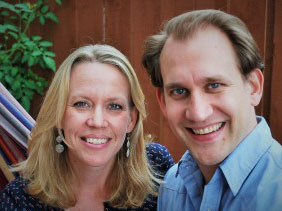 Hello, we are Marc and Karla and we want to begin by applauding your courage and selflessness on this journey. We can't imagine the search that brought you to this place. We are inspired that you have chosen to entrust your child to someone else. This Read more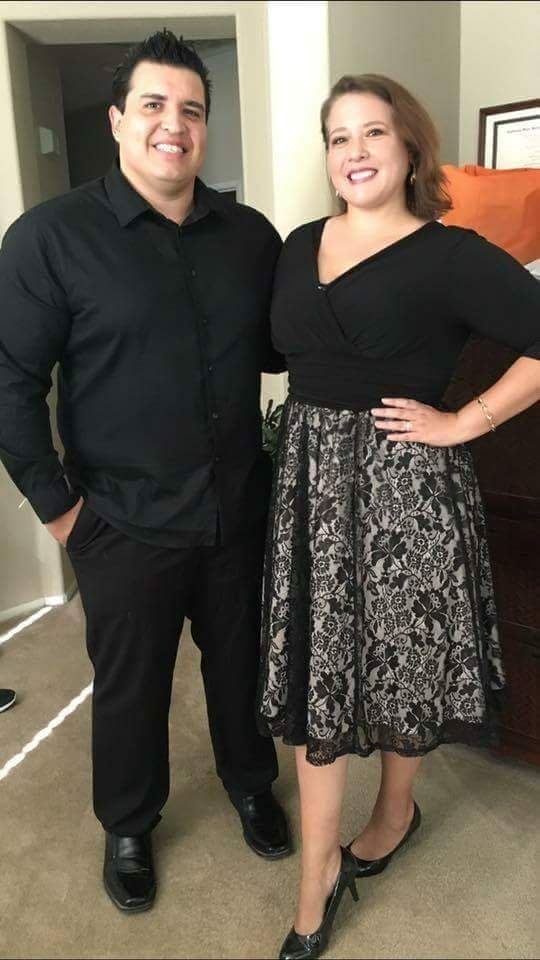 "It is with a joyous heart that we announce our Adoption decision."
We are Jaime and Aida, thank you for taking the time to learn a little bit about us!  It is with a joyous heart that we announce our Adoption decision. We started our Read more