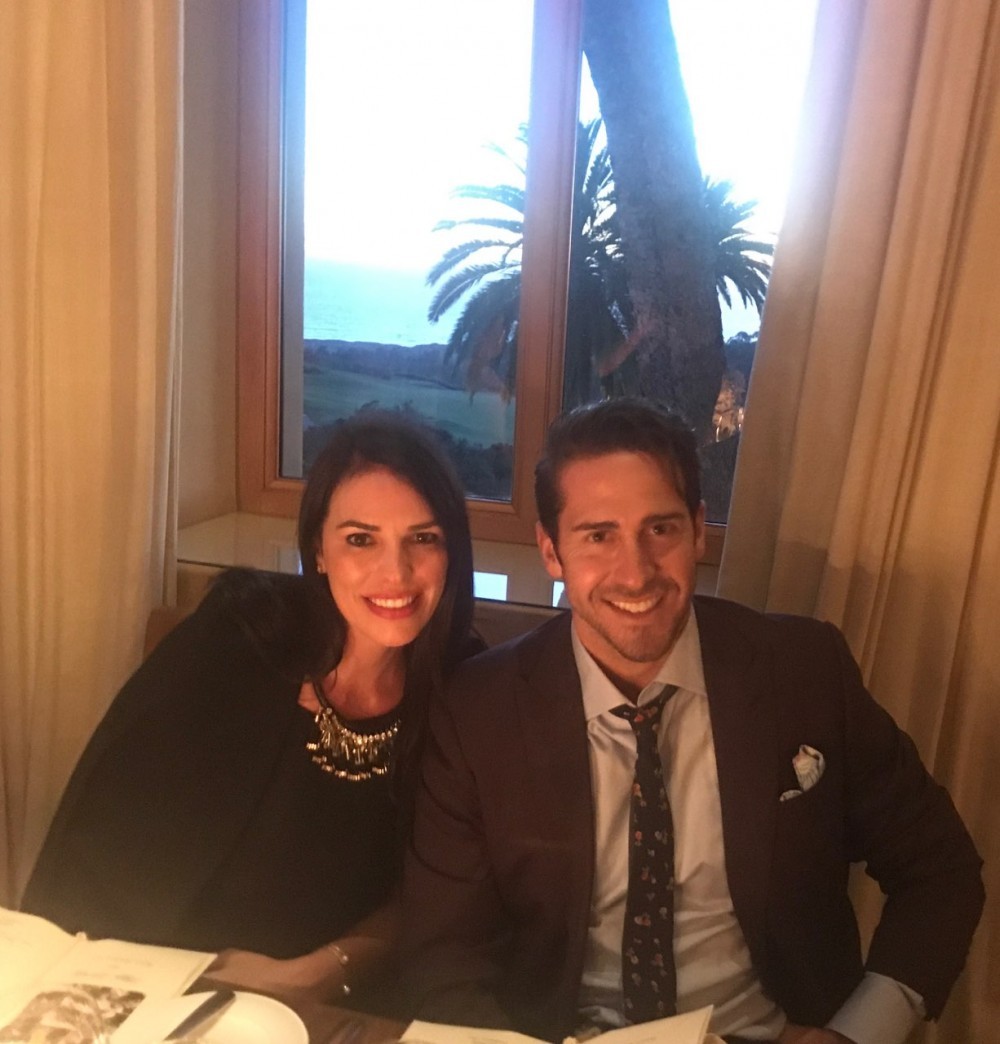 We're honored and blessed to be in a position to be a part of that miracle with you.
Choosing adoption changes lives and shapes the future on a scale that we may never fully know. Strangers cross paths to create something powerful Read more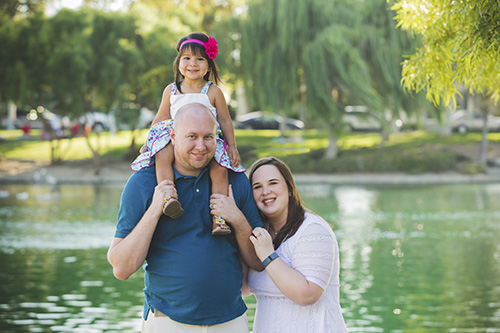 "We have so much love to give and are very excited to grow our family."
First we want to thank you for choosing life for the child that you are carrying. God has a special plan for all of us and we pray that you will be guided Read more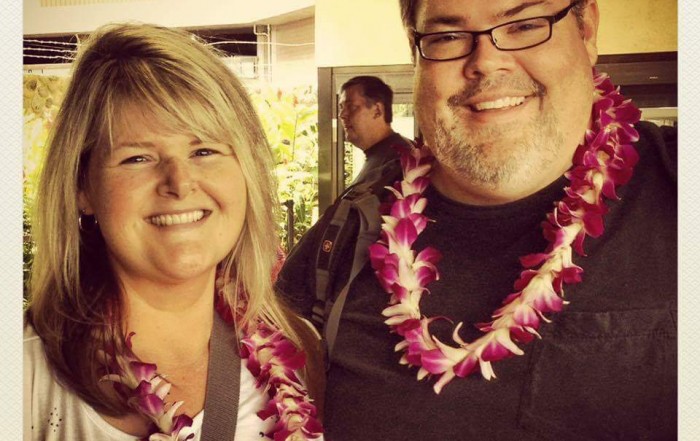 Hello, we are Mike and Kim, and we thank you for taking the time to read our profile.  Our family is growing through adoption and we're so thrilled to be on this journey. Our marriage has been, a wonderful Read more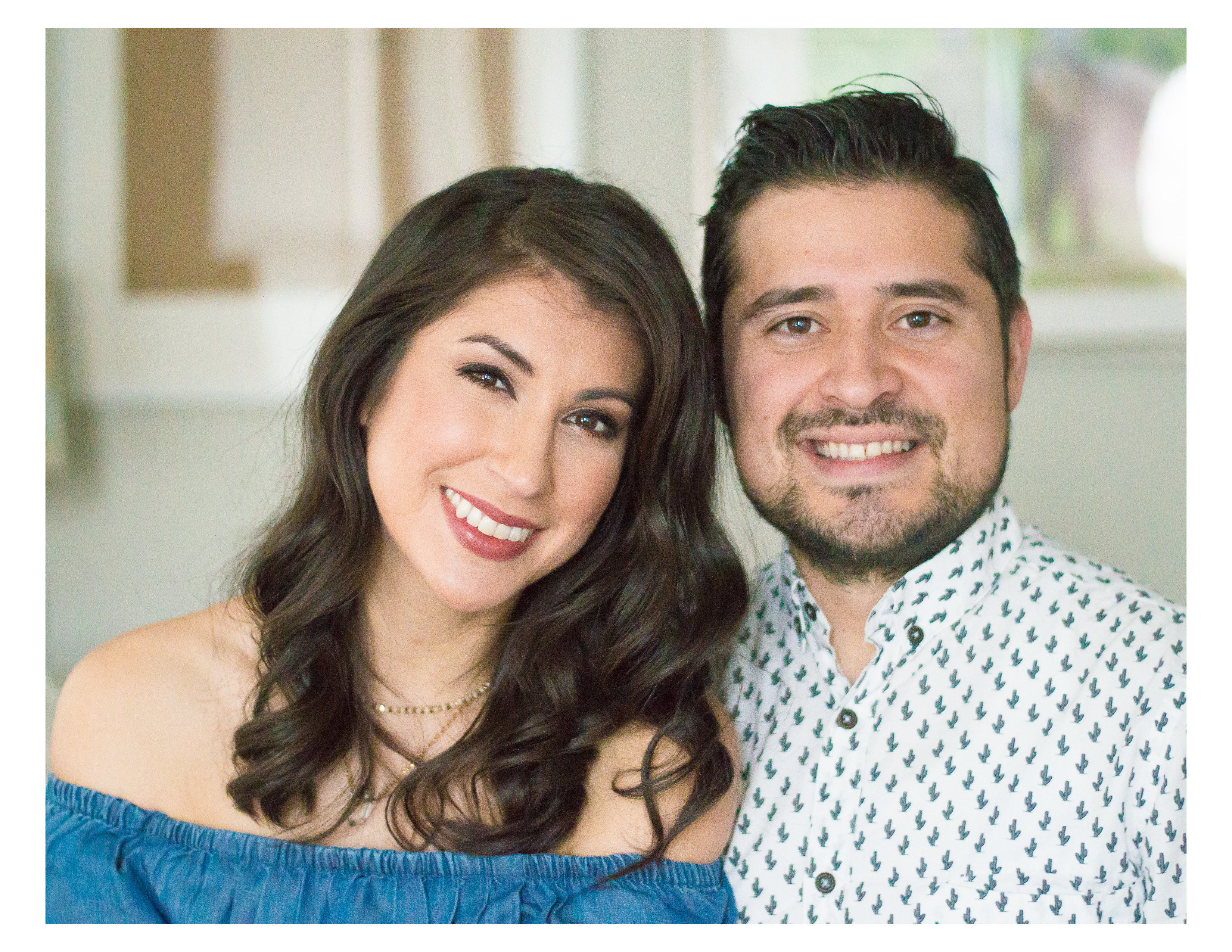 We genuinely feel God led us down this beautiful path of Adoption to begin our family!
Hello, we are Edgar and Rebecca. We met each other at a church event in 2000 where we instantly became friends! Our friendship grew throughout the years as we remained friends and Read more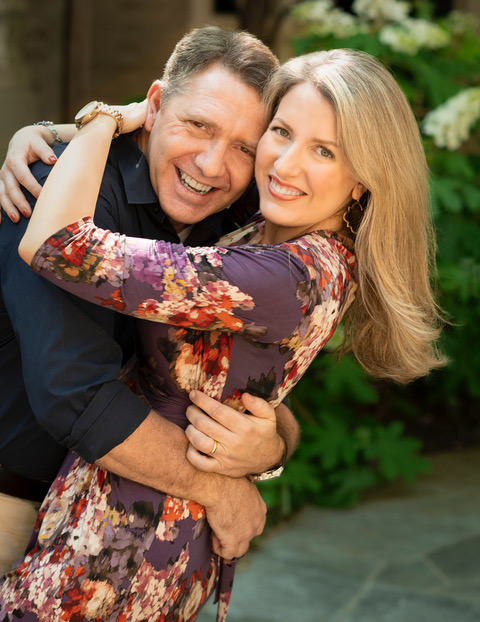 "We know you are facing the biggest decision of your life, in placing your precious baby."
Hi! We're Kimberly and Ken. Thank you for reading our profile. We know you are facing a big decision about placing your precious baby, and we pray that God will grant you wisdom and peace. We Read more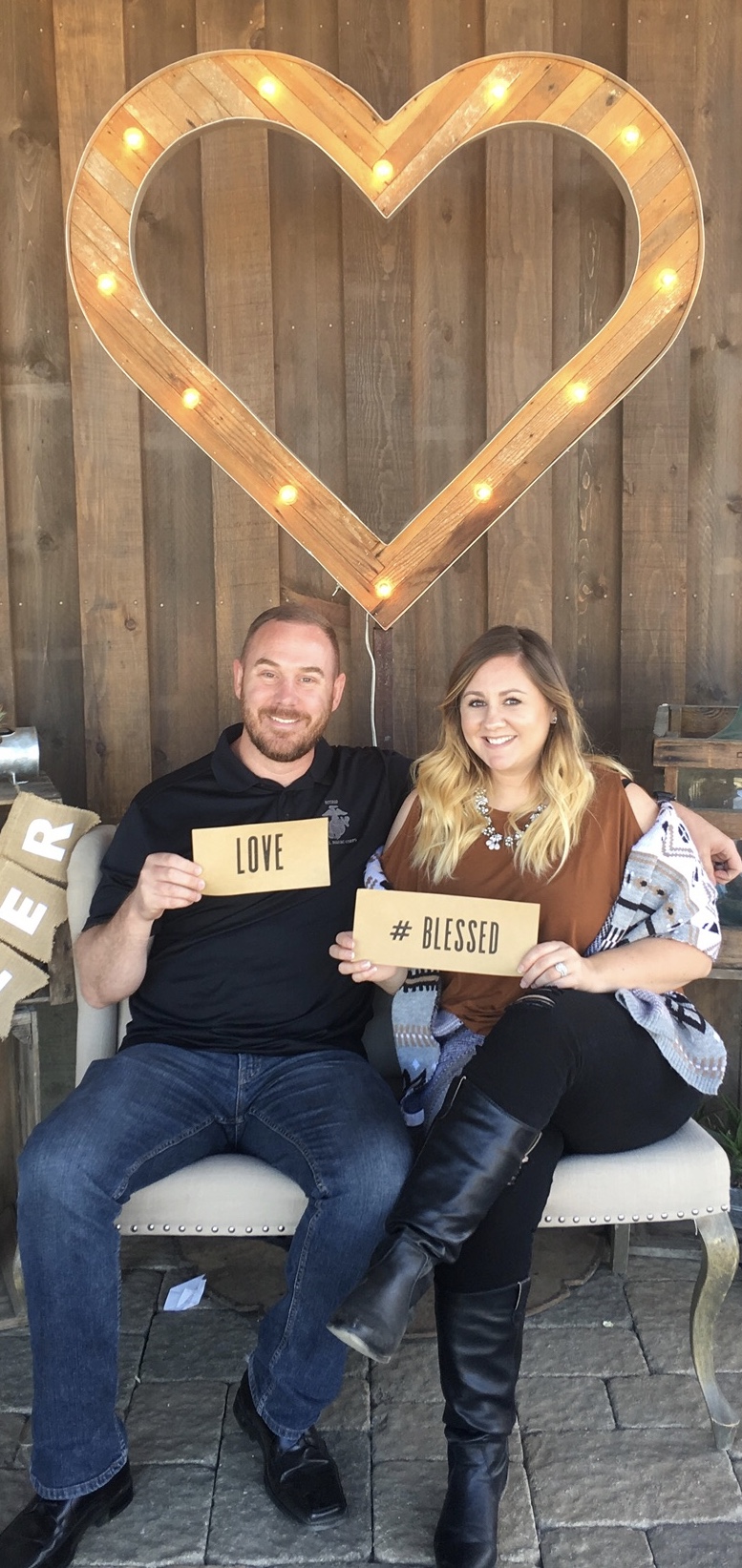 "We have been dreaming of and praying for the opportunity to let our love multiply through adoption."
Hello! We are a happily married couple living in Southern California. We are honored and excited about adopting your baby girl and sharing our love with the love that you have Read more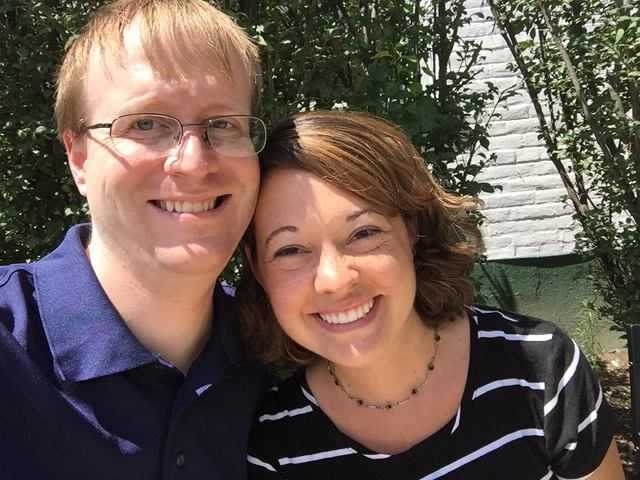 "God is growing our family through Adoption!"
Dan and I are so excited to see how God is growing our family.  Adoption is a big part of our lives. Several of our  family members are Adopted.  We want to share God's love, joy, and comfort with a baby. Our children will Read more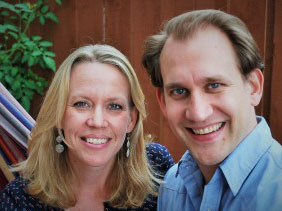 Hello, we are Marc and Karla and we want to begin by applauding your courage and selflessness on this journey. We can't imagine the search that brought you to this place. We are inspired that you have chosen to entrust your child to someone else. This Read more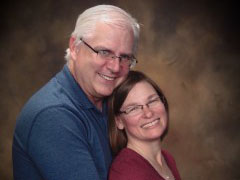 "We have a loving marriage based on God first."
Hello, I am Debra and this is Jim.  We met each other in 9th grade at a Church youth group. In early 1991 we each married our best friend.  We have Read more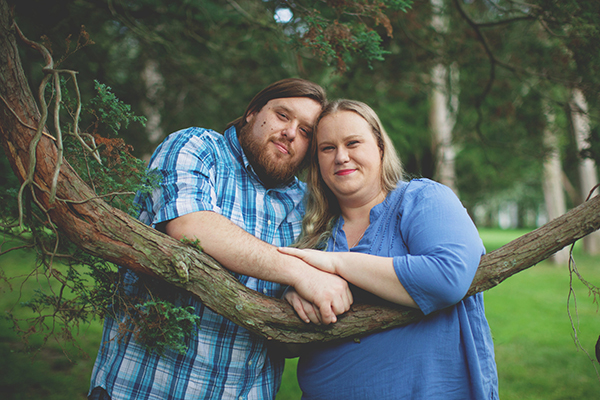 "God brought us together and continues to guide us everyday!"
James and I met in the fall of 2008 and were married in June of 2009. We  know that God brought us together. Our paths crossed, and we both new that our love is and Read more

"We are in awe of the courageous spirit that you possess."
Adoption has been a courageous journey that we have had the pleasure of experiencing.  Our little family has been truly blessed by Adoption. We are in awe of the selflessness, and the courageous spirit that you Read more