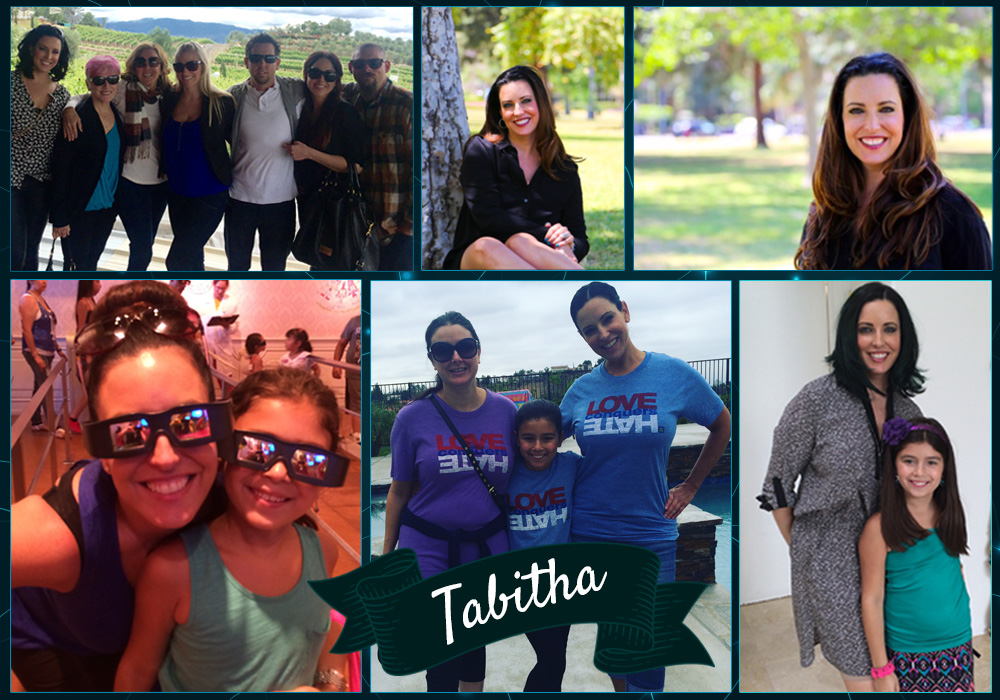 Just ask anyone who knows her, Tabitha was born to be a Mom. She is also educated, beautiful and one of the kindest people you could know. Tabitha worked her way up the corporate ladder and has been very successful in her management position. She now has the job of her dreams that will allow her to have a family friendly schedule.
Tabitha has a love for the Lord and was raised in a church going family. She looks forward to raising her child the same way. She has a very close, large, extended family. They are active and fun. They are completely supportive and excited that Tabitha is on this adoption journey. They know she will be an amazing mom.
Tabitha lives in a beautiful home in Southern California. She loves to be in the kitchen cooking and baking. She is also very active and you can easily find her wakeboarding or involved in some outdoor activity. Her home is central to the beautiful mountains, beach, Los Angeles, Orange County, San Diego and Disneyland.
Tabitha loves children. She is especially close to her two nieces. They spend a lot of time together and look forward to having a new cousin soon. Along with her two nieces, her other baby is her cat, Joe. If Joe could talk, he would let everyone know that he loves the great snacks he gets regularly.
Traditions for Tabitha are important. She spends as much time with family as possible. They are family that enjoys every moment together. They recently had a party in October that included a ten foot spider and fog machine. They do this to create fun memories for the kids in their family.
Here are some of Tabitha's Favorite Things:
 Nieces
Family
Baking
Dirt Track Racing
Movies
Pilates – Working Out
Music – Singing – Karaoke
Boating
Traveling and Vacationing
Tabitha has a really fun time in life. She goes on a lot of adventures and has a love for travelling. She has created a beautiful home. She loves her work and is really good at it… she is also very successful. Her dream in life is to become a Mom. She is ready.
A Note to an Expectant Mom from Tabitha ~
I know that this decision is difficult. I want you to know that I am grateful for your consideration. It's hard to imagine that your hard situation could be how I become a mom. I want you to know that I do not take any of this lightly. You are in my thoughts and prayers. If you do choose adoption and me to be your child's parent, I would like you to know these things – Your child will be loved unconditionally. Your child will grow up in a safe and fun environment with family all around. Your child will be raised with the belief that they can be anything they want to be in life.
With love,
Tabitha