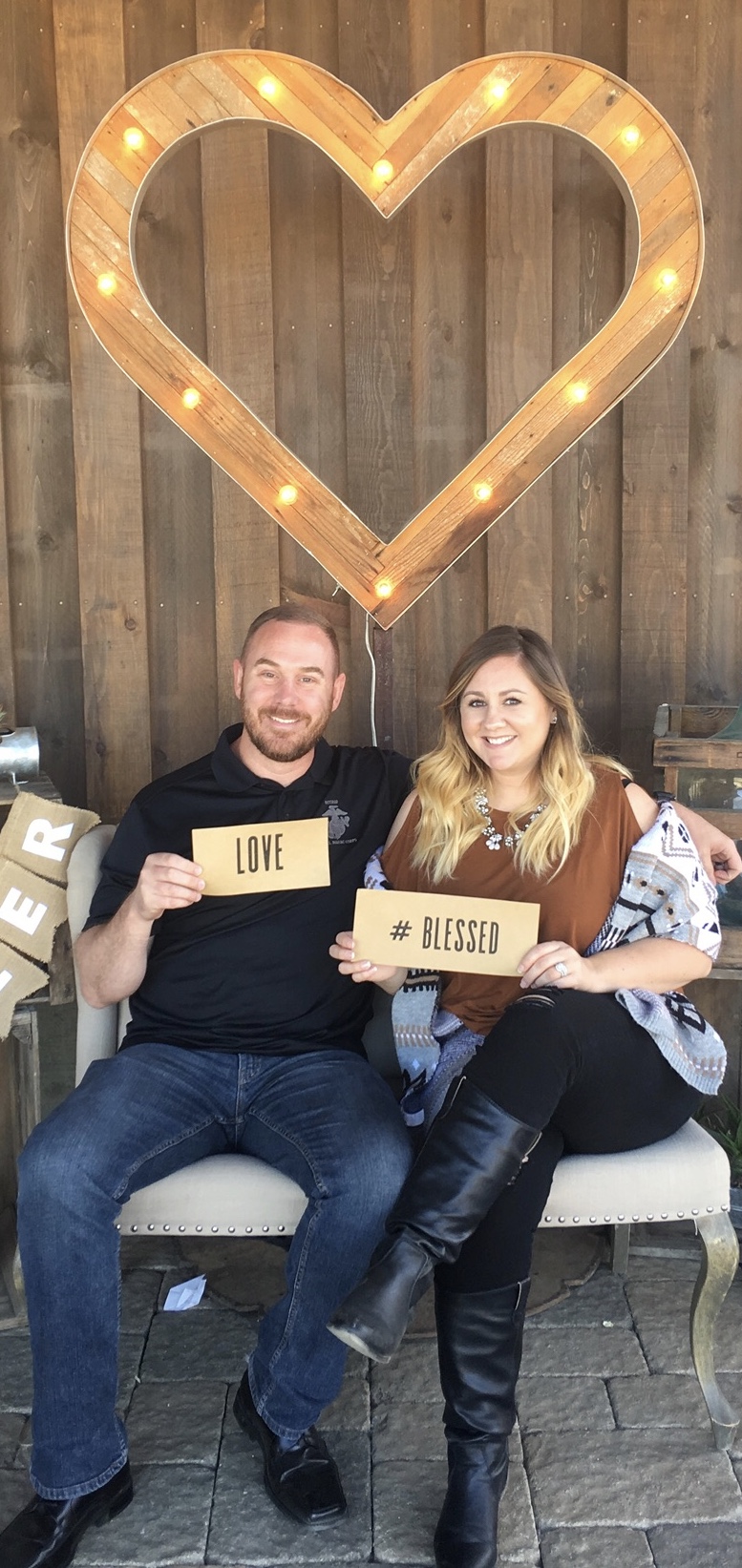 "We have been dreaming of and praying for the opportunity to let our love multiply through adoption."
Hello! We are a happily married couple living in Southern California. We are honored and excited about adopting your baby girl and sharing our love with the love that you have for her. We live a simple life and enjoy traveling in our RV to spend All-American quiet nights by the campfire. We believe in enjoying life to the fullest and living out God's plan.
Brian is a retired US Marine near completion of a Master's degree in Social Work currently working at a Veteran's Affairs Hospital. Jenn is an Account Executive for a leading food service distributor where she loves building relationships with her customers in the San Diego area. We have two sweet Boxer dogs that are best friends, Rocky and Penny! They keep us active and always laughing. We are both hardworking and driven to be successful, but our goal has always been to grow our family.
We can't begin to imagine how you are feeling. We welcome the opportunity to love and support you in any way possible while you make this courageous, selfless, and heroic decision. We want you to know that your child will have a life full of faith, love, adventure, support, and family if we are given the opportunity to share our hearts, home, and happiness with them.
We want to thank you for considering us and will continue to pray for you and your baby.