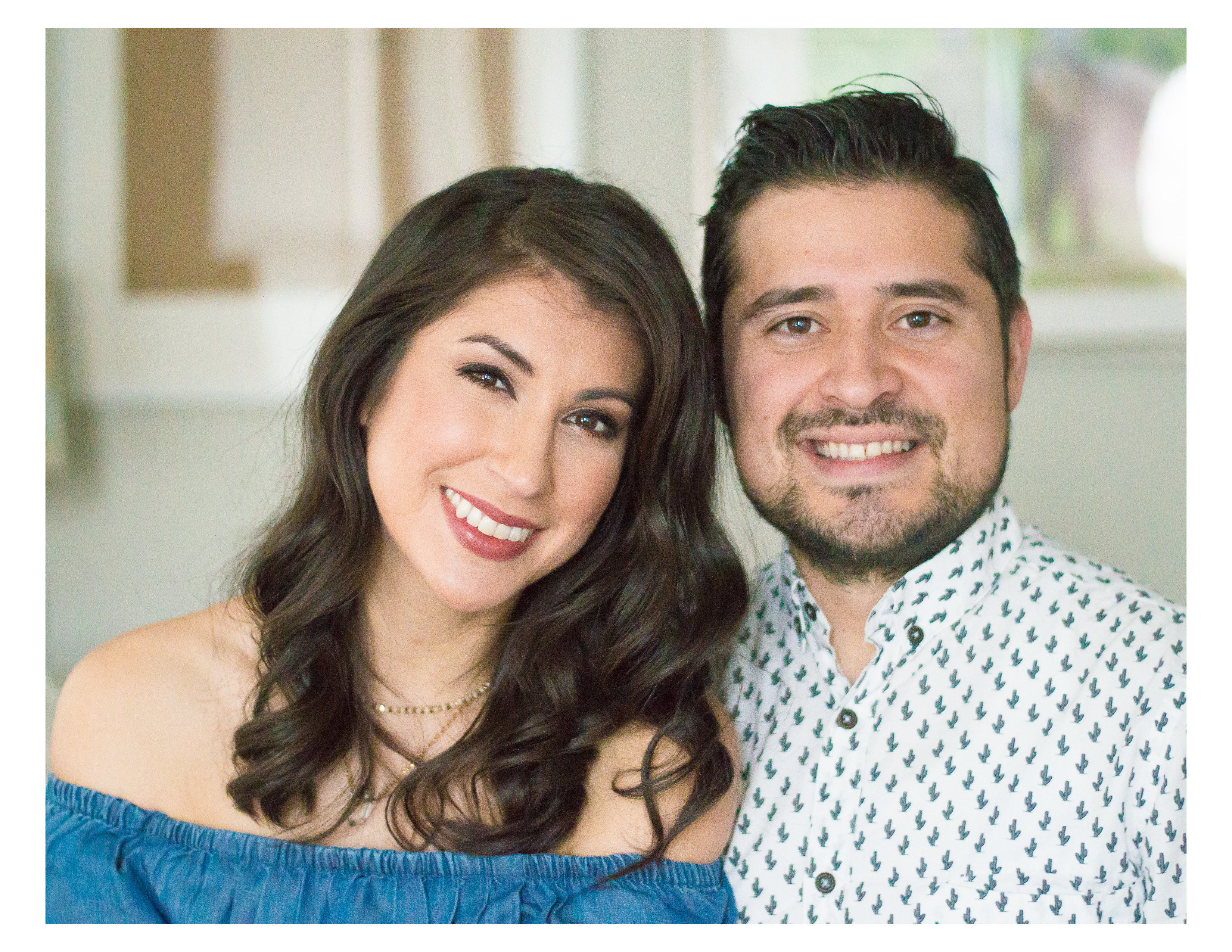 We genuinely feel God led us down this beautiful path of Adoption to begin our family!
Hello, we are Edgar and Rebecca. We met each other at a church event in 2000 where we instantly became friends! Our friendship grew throughout the years as we remained friends and evolved into best friends for 12 years before our first date. A short 10 months later we were engaged and got married in 2013 and have been living happily married ever since. We have always had a desire to adopt prior to getting married but didn't really have an idea on when. Our recent struggle with infertility brought back our thoughts towards adoption and it is during this time we genuinely feel God led us down this path to begin our family!
Rebecca: I truly take great joy in helping others and being their for others. My favorite things in life are to travel the world with my husband, history, photography, art, music (jazz in particular), animals, and quality time with my loved ones. I work in marketing/graphic design and I look toward furthering my career in web design.
Edgar: I was born and raised in Texas and am the oldest of three siblings. I graduated with my doctorate degree in physical therapy and work in pediatrics with kids of all ages. I enjoy traveling the world with my wife and embracing different cultures. Sports have always been a part of my life that I thoroughly enjoy watching and playing. One of my absolute favorite things to do is to try new restaurants or coffee shops! In the future I would like to open a pediatric physical therapy clinic that incorporates community involvement. However, the most important thing to know about me is that family always comes first.
Our promise to you:
We promise to love with our entire being, care for every need, nurture every step, and guide this beautiful miracle on a Godly path. Thank you for being brave and considering adoption. Know that what you are doing is courageous and it would be an honor to be on this journey with you!