Here's an update from Kyle and Melissa –
We have made the most of 2020 and become even closer as a family. We are even more excited to have our family grow through adoption.
While 2020 has been a crazy time, we have been staying safe and making the best of it as a family. We have had the chance to go out into nature a lot more, with trips to the beach as well as the mountains of Forest Falls and Lake Arrowhead where we got to hike, pick apples and just enjoy the fresh air and God's beautiful creation. We also got to enjoy the first snow of the winter season and our boys had a wonderful time playing, sledding and throwing snowballs. Logan and Nathaniel look forward to a new little one to come and experience these trips and memories also. They pray every day for the health of their future sibling and birth mom and are excited to cuddle and help feed the new little one.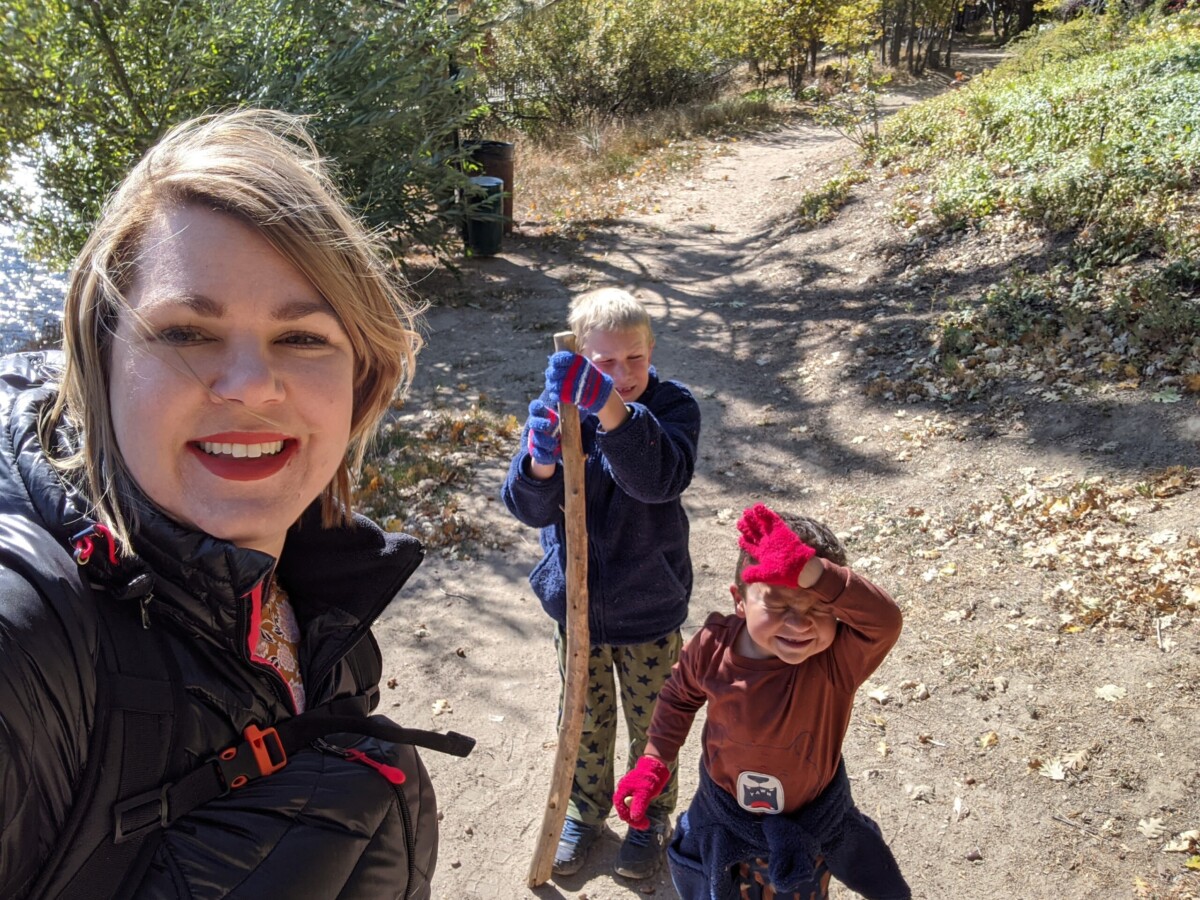 One of our new family traditions is listening to audiobooks as a family, and it has been fun to sit as a family and do a puzzle while listening to a book rather than just watching tv. We have also been reading a lot of books. The boys won an award through the library for reading so many books over the Summer which they were very excited about. Another favorite was watching the Dodgers go through the postseason and win the World Series. We are a big baseball family, including Melissa's parents and sister, and wore our dodgers gear proudly all season and loved seeing them become champions. We are looking forward to getting a new Dodgers World Series baby outfit and Logan is ready to explain all of the intricacies of the game to his new brother or sister.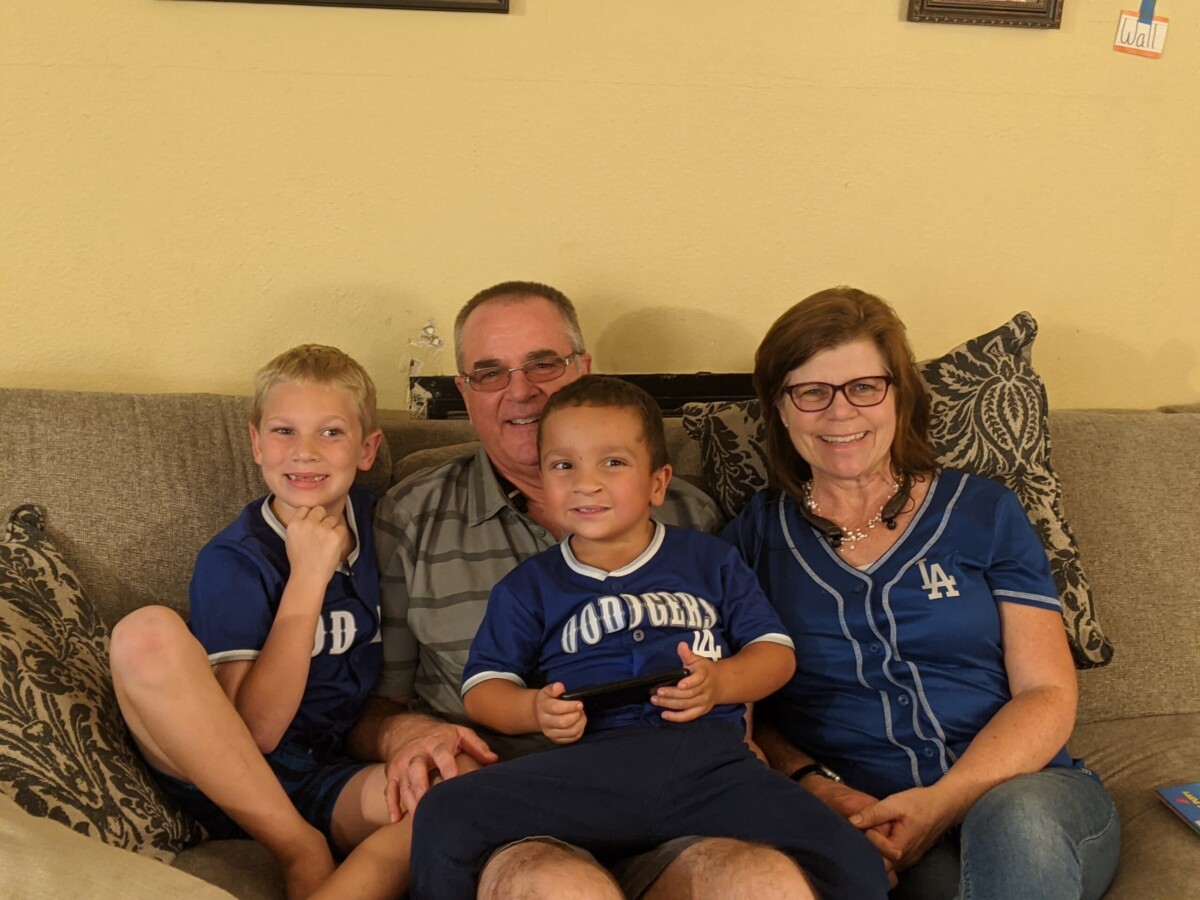 Some of our other favorite things have been having play days at the park with a few close friends along with game nights, backyard movies (Kyle got an outdoor projector for his birthday that we have been loving), and family puzzles. One of the highlights for Nathaniel was getting to go to a food festival at Knott's Berry Farm, which is one of his favorite places in the world. Nathaniel says his favorite food was a GIGANTIC ice cream cookie sandwich.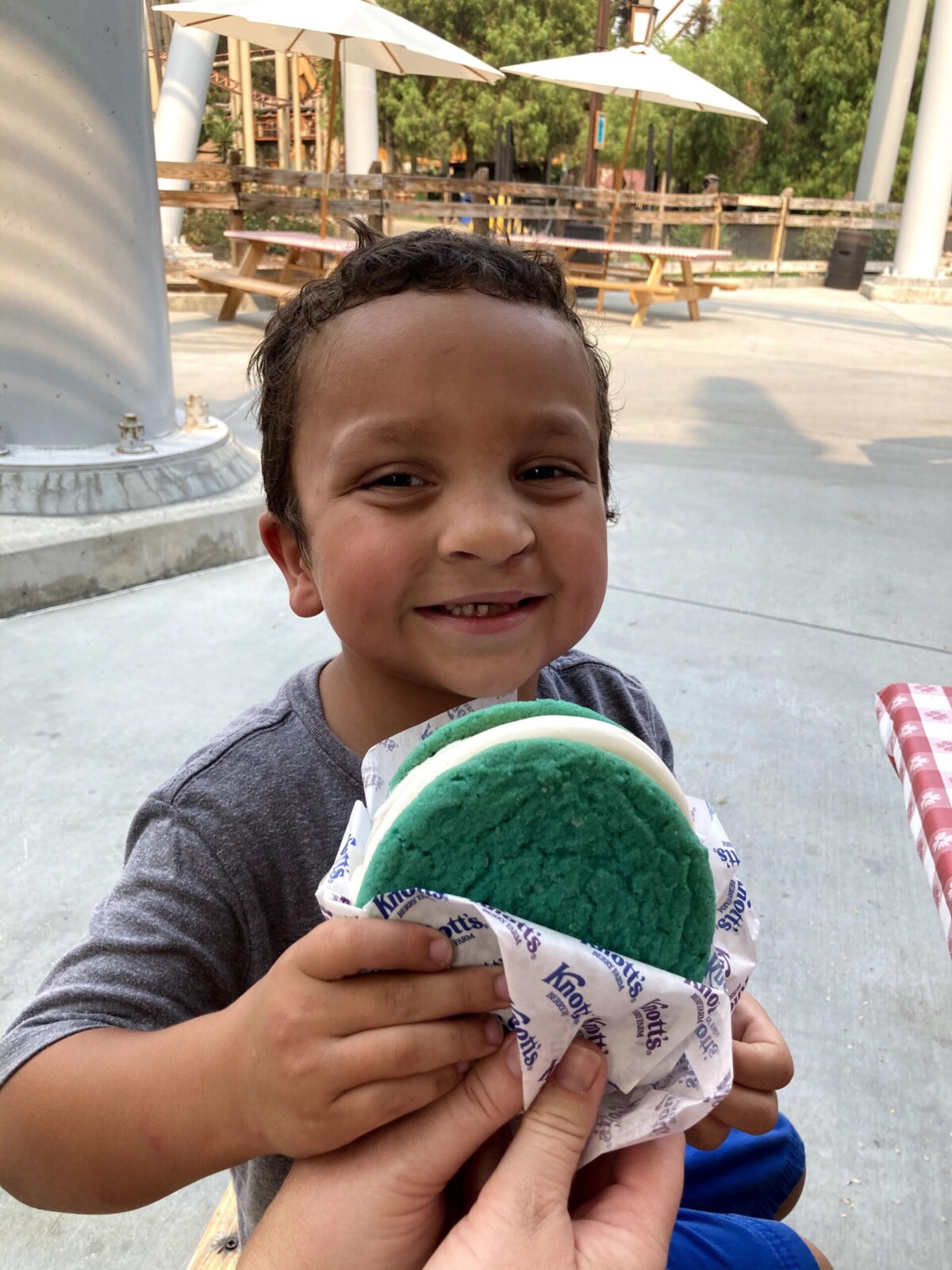 To the first mom of our child –
Though this has been a crazy and uncertain year, please know that we have not stopped praying for you, for your health and the baby's health, for wisdom for you as you make these difficult and loving decisions. Our family is excited and ready for what God has in store for us as we head into the new year.
All of our love,
Kyle, Melissa and our boys