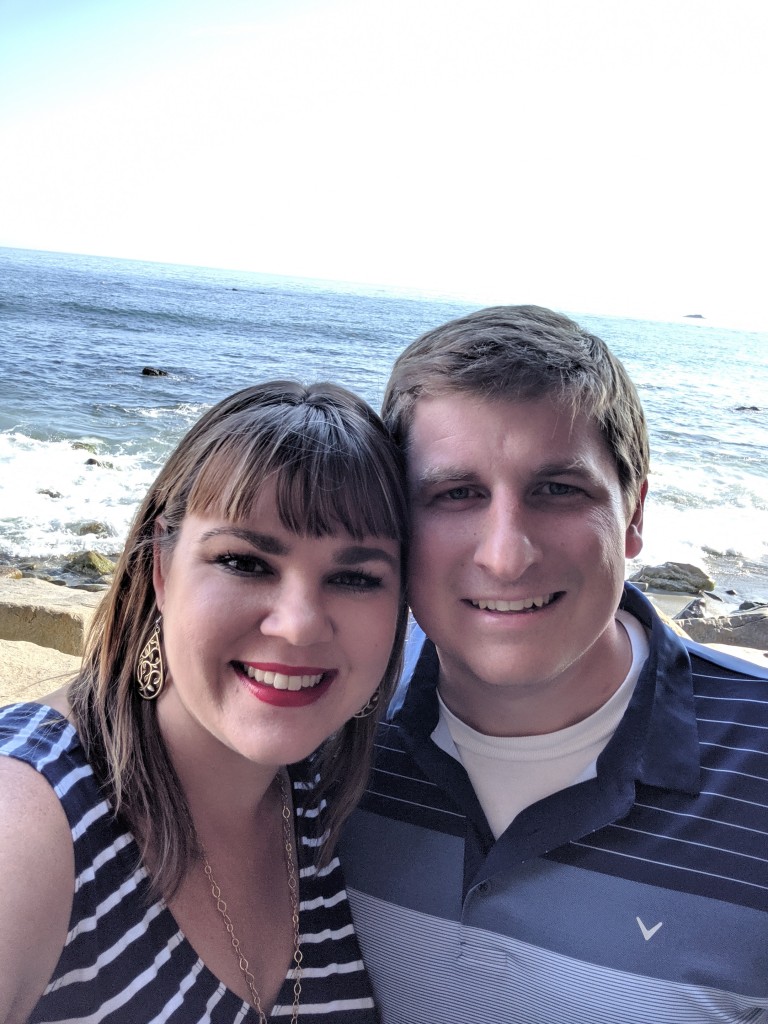 We are all excited about growing our family again through adoption.
We are Kyle and Melissa. We have been married for almost 8 years and we have known each other most of our lives. Since we began dating we felt called to be parents and even before we got engaged we talked about our heart for adoption. We want you to know how proud we are of your choice to choose life for your precious child and how much we respect you for this decision. 
Kyle works for a Christian Camp in the San Bernardino Mountains that gives him a lot of flexibility to be with the family and Melissa is blessed to be a stay at home wife and mommy. We were blessed by the birth of our son Logan in January of 2013, and were blessed with our second son Nathaniel through adoption in December of 2014.  We are all so excited about growing our family again through adoption. Our boys have been praying for a sibling for a year now and can't wait to welcome a new baby into our lives. We live in a wonderful family friendly neighborhood with lots of parks a short walk away. We love to spend time together being outside, taking walks to the park, cooking together, going miniature golfing, spending a day at Knotts Berry Farm and going on family vacations. We are so excited to have another child to share our love with and want you to know that your baby will be loved unconditionally and adored by us and our big extended family. 
We are beyond blessed and humbled that you have taken the time to get to know a little bit about us.  Know that since we started praying and considering growing our family through adoption you have been on our hearts and in our prayers and we look forward to meeting you.