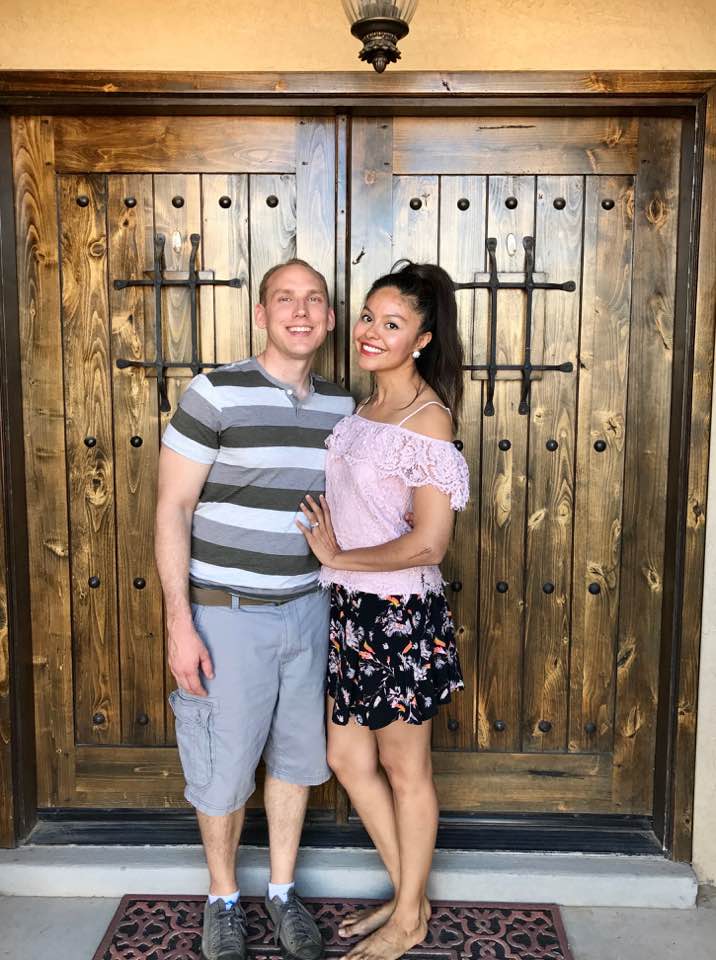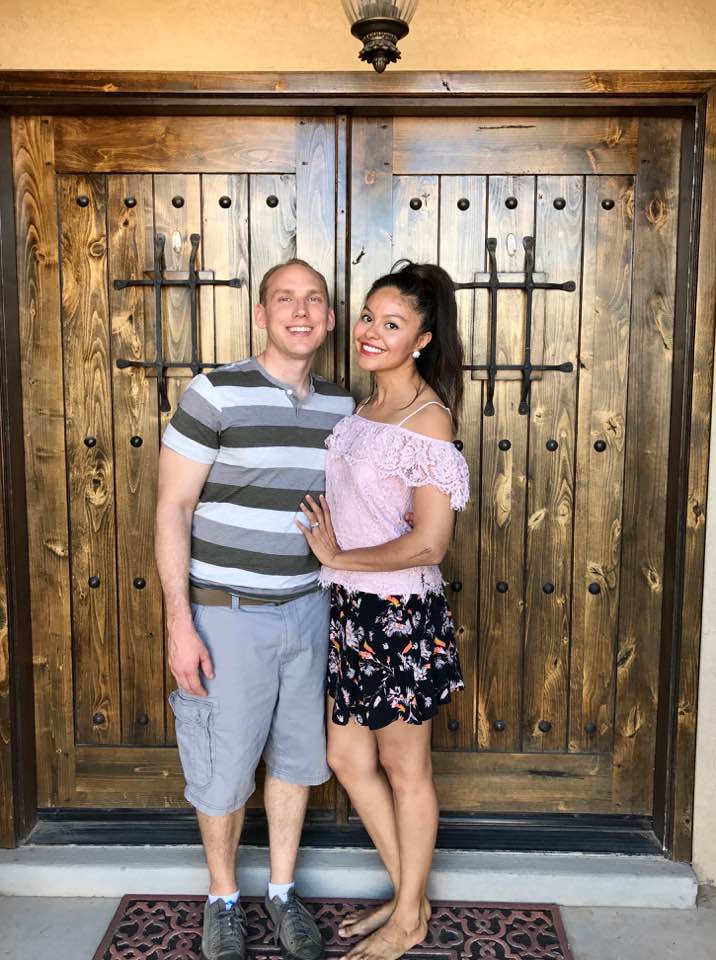 "We love each other. We love the Lord. We cannot wait to share all of our love with our child. "
We want to thank you so much for reading our story and learning more about us. We cannot imagine what this journey has been for you, but your bravery and compassion to allow us the opportunity to join you and your child in this journey is indescribable. We hope that this profile will provide you a snapshot of who we are and more importantly, the life your child would have growing up with us as part of our family.
From the beginning we were instantly drawn to each other by our love for the Lord and our strong sense of family. Our journey began six years ago when we met online through Christianmingle.com. Eight months later we were married. It has been a blissful 5 years of marriage filled with love, growth, adventure and new chapters. Unfortunately a year into our marriage was when the struggle to have kids began. After many IUI and IVF attempts, we came to the realization that having children biologically was not an option. However, despite this knowledge, we know that we were meant to be parents. Through our unwavering faith in Christ and the power of prayer, our lives changed when the Lord called us to adopt.