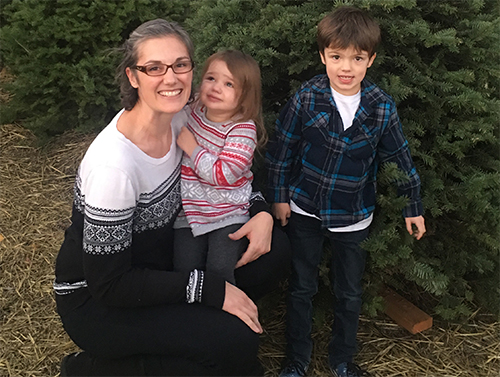 I have learned to trust in God in all things!
I was raised in a Christian home and have learned to trust in God in all things. Following His will for my life is my daily goal. He has blessed me with two biological children ages 3 and 5, and has now placed a desire on my heart to adopt another child into our family. I currently work in a school district as a program specialist for elementary curriculum and instruction. I love my job because I get to work alongside teachers and help them find ways to better meet the needs of their students. But most importantly, my job also allows me the time to spend with my family which has always been my priority.
Growing up, my family was very close and that has not changed with my own two children. We spend a lot of time together with my extended family barbecuing, swimming, playing various sports, and vacationing. Both my children love to be active and play outdoors, but we also enjoy curling up together to read a story or play a game. We simply have fun together. My children have been my largest blessing, giving me laughter and making me the best version of myself.
I believe that adoption is an expression of love, and trust in God, both by the birth parents as well as the adoptive parents and I am humbled that God would entrust me to go on this wonderful journey. The thought of adopting a child into our family gives me overwhelming joy and contentment. I pray that God guides you as He has me in whatever decision you make.

Save
Save