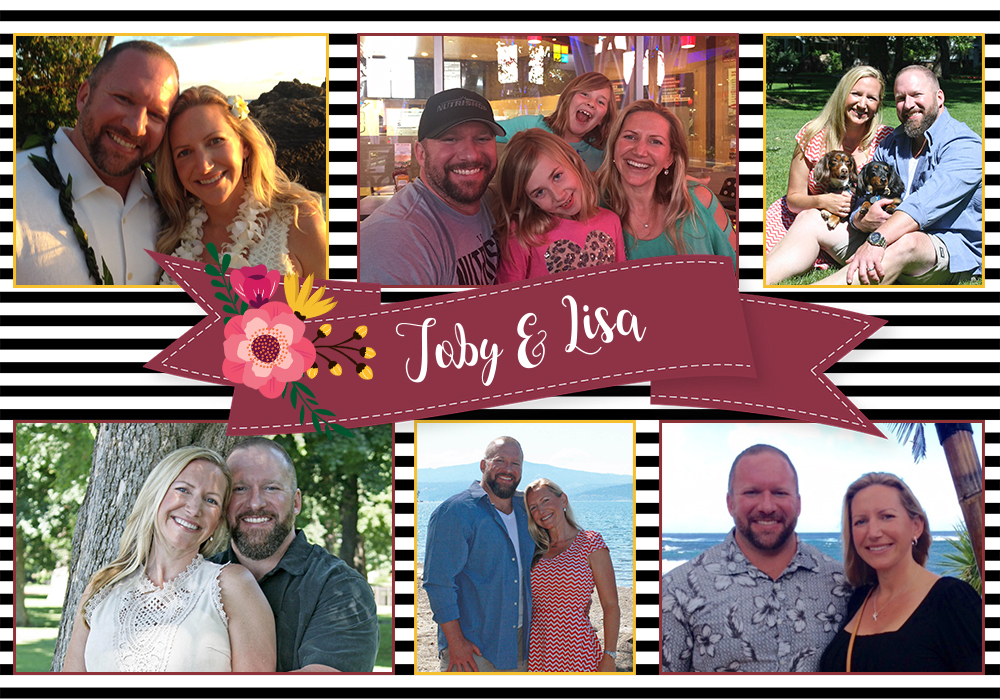 Our love for the Lord and passion for helping others are values we hope to instill in our child.
Toby and Lisa are a beautiful couple and live a beautiful life together of fun, fitness & adventure. They met in 1998 when Lisa was Read more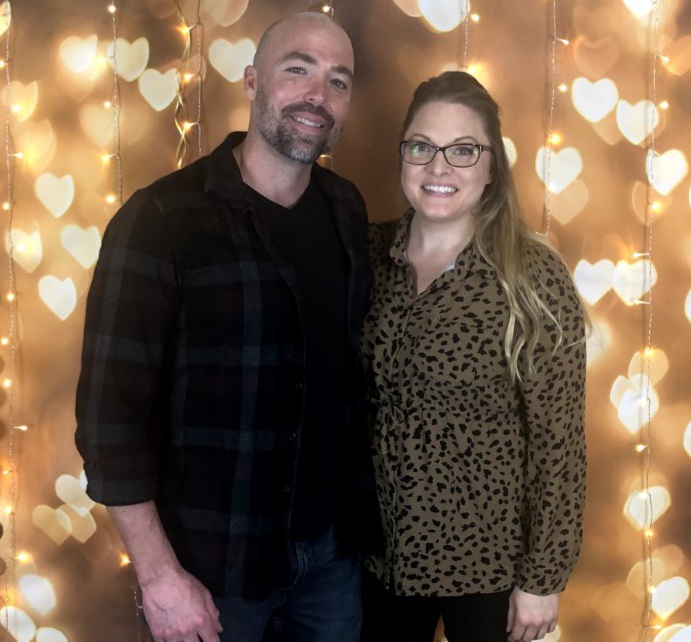 "We look forward to blending our family with yours and cannot wait to see what the Lord has planned."
Hello, we are Mike and Lindsey. We met in 2002 when we worked together at Pizza Hut.  Mike was the cute delivery driver and Lindsey was Read more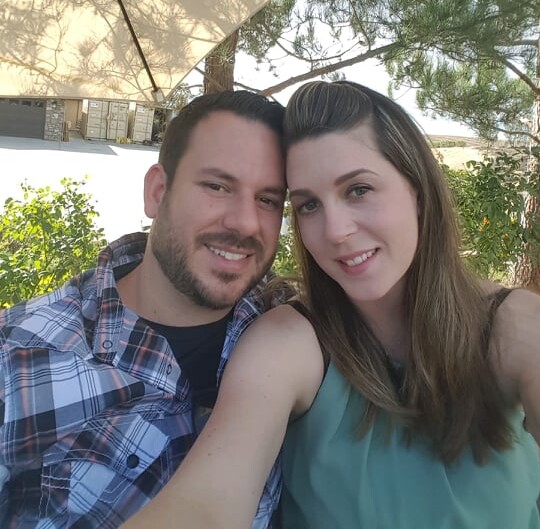 "We prayed and it is clear to us, adoption is our path. The child that comes into our life is part of God's plan."
Hello and welcome to our profile! We are Chris and Jodie. We met and fell in love eight years ago and we've Read more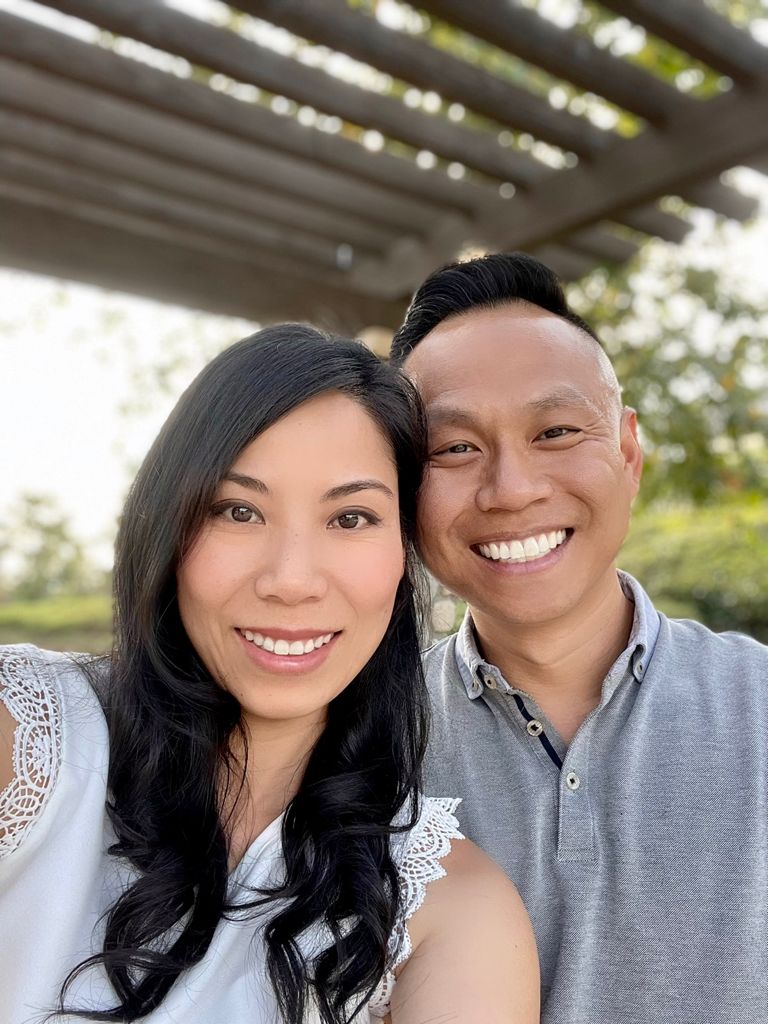 "We are excited to welcome home the child that God has perfectly planned for us."

We are Bihan and Maggie, full time husband and wife and happy to be free of any corporate bondage. Our journey to starting our own family has been met Read more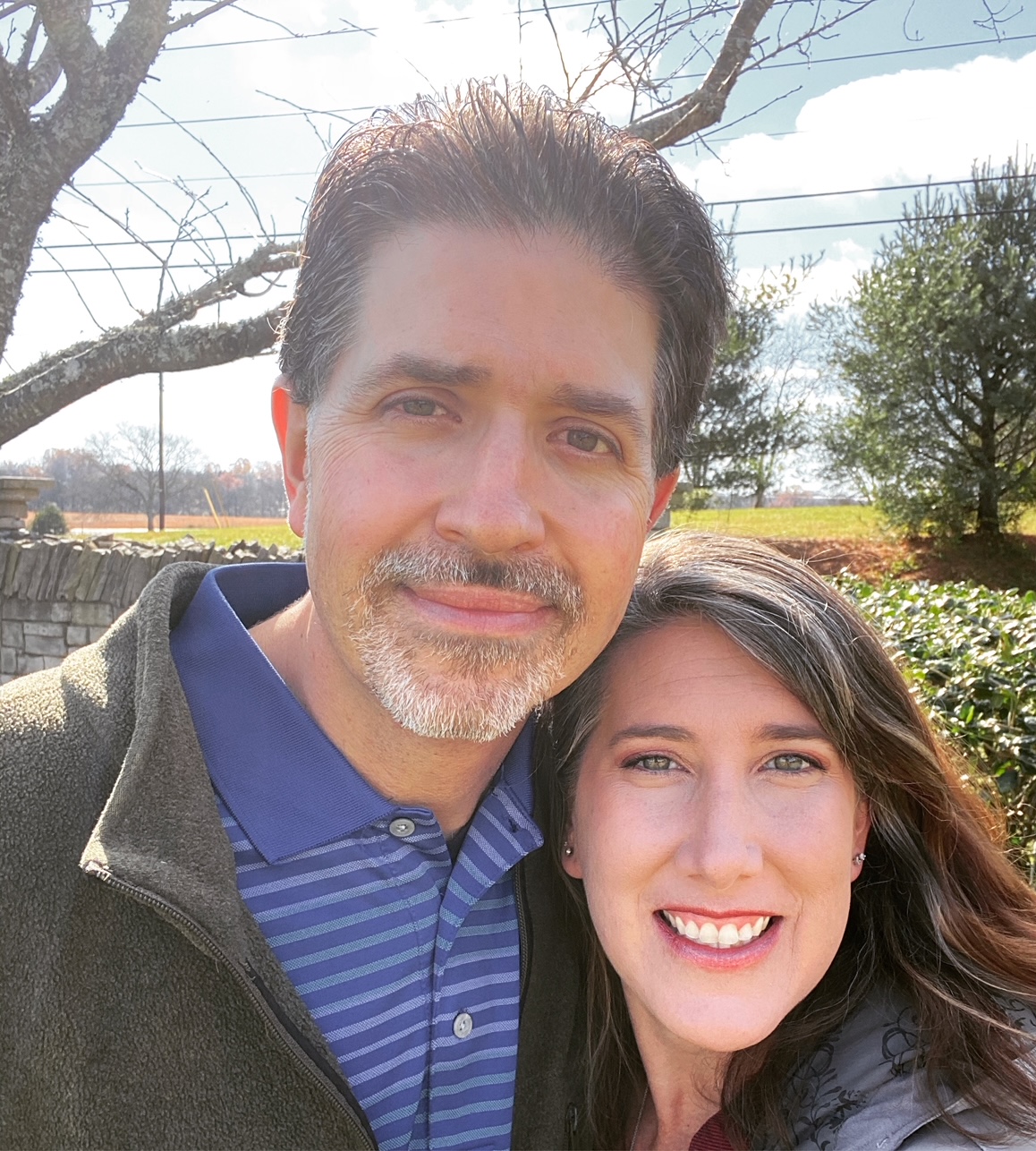 "Each of our lives is a story, filled with chapters and blooming storylines. This part of your story is just a chapter, but the rest of your story is yet to be written…"
Before we share with you about our story, our hopes and dreams, we Read more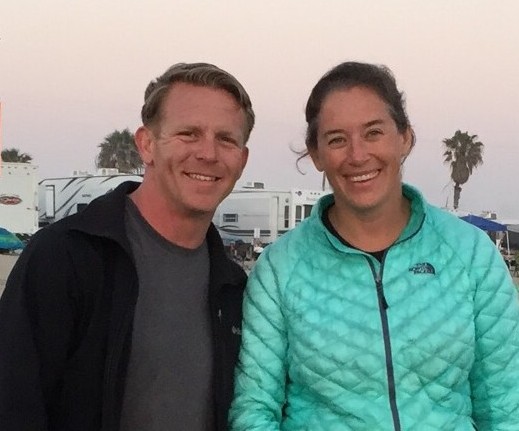 "There are so many things we want to say to you, but the first is thank you."
Thank you for choosing life for your baby. Thank you for considering adoption.
We can only imagine what you must be going through that brought you Read more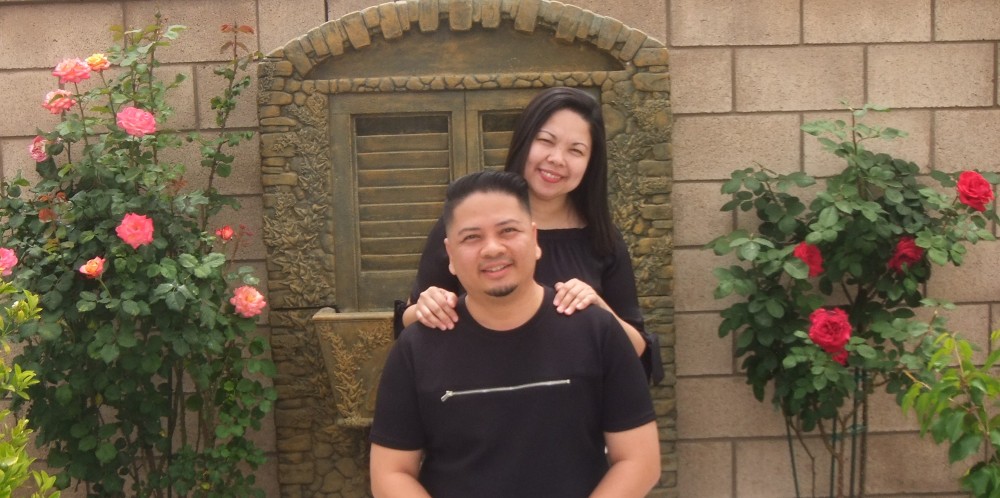 You're looking for a caring home and a bright future for your child and we are looking for a child to share our love and lives with…perhaps we are looking for each other?
Hello. We are Karl and Delilah from Southern California. We've Read more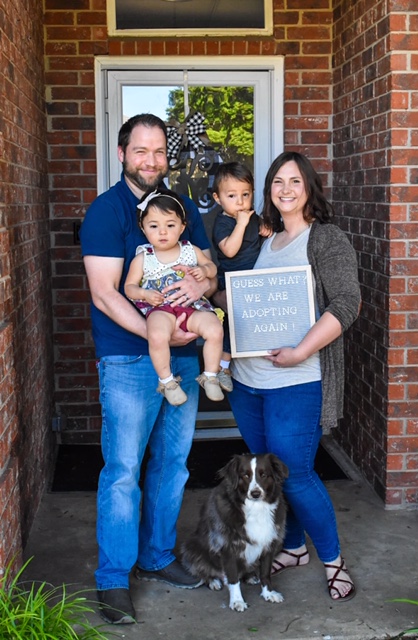 "If you choose us, we will love and cherish your child with all that we are."
We're humbled that someone would consider entrusting us with the privilege of caring for a life, their child's life.  We're thankful for the strength and courage you've shown in doing what you Read more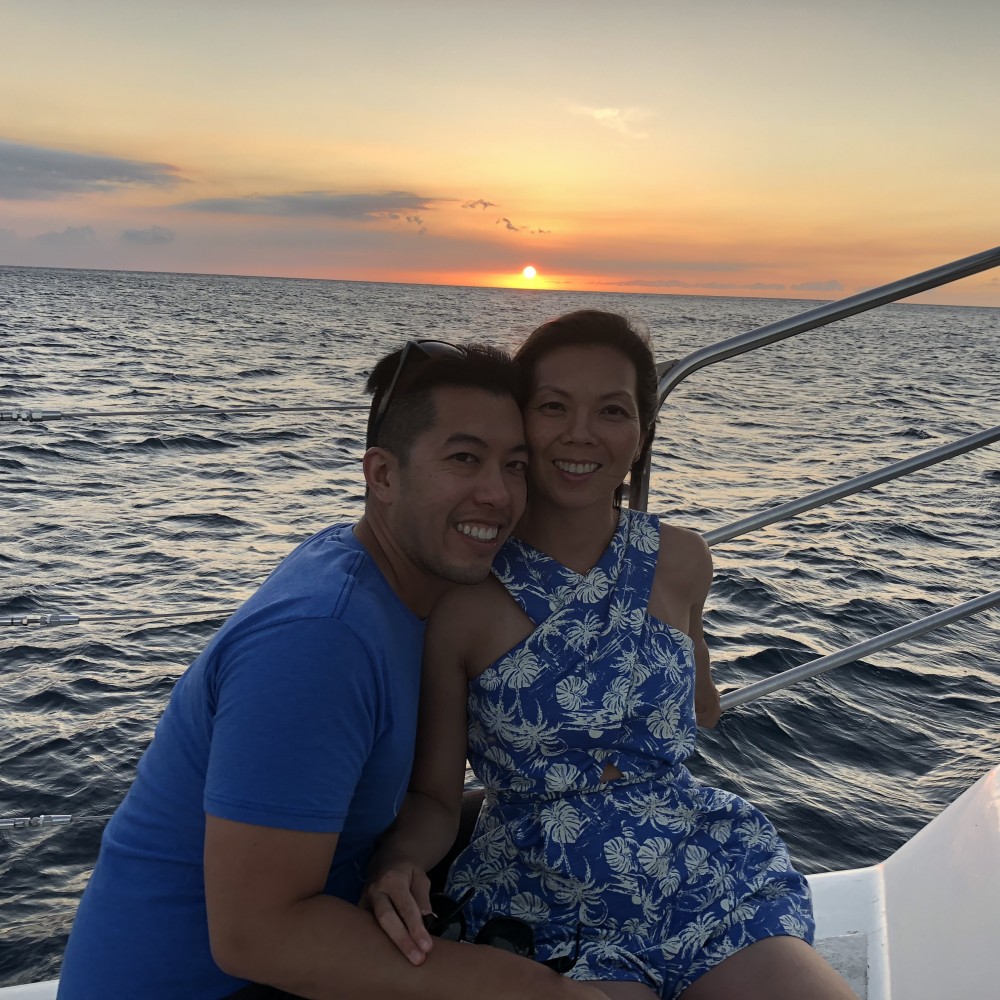 Our family has so much love to give. Adoption is our hope.

You are braver than you think, to have taken this step at considering adoption for your unborn child. For that, we thank you from the Read more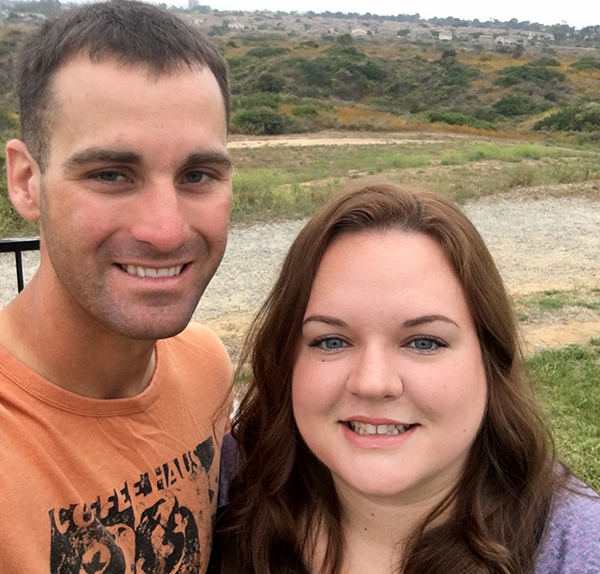 "Adoption is our heart."
We are Adam and Tina. We have been married for 13 years and are so excited to start our family through Adoption! Adoption has been on our minds and in our hearts for years and we are so excited to start this journey. Read more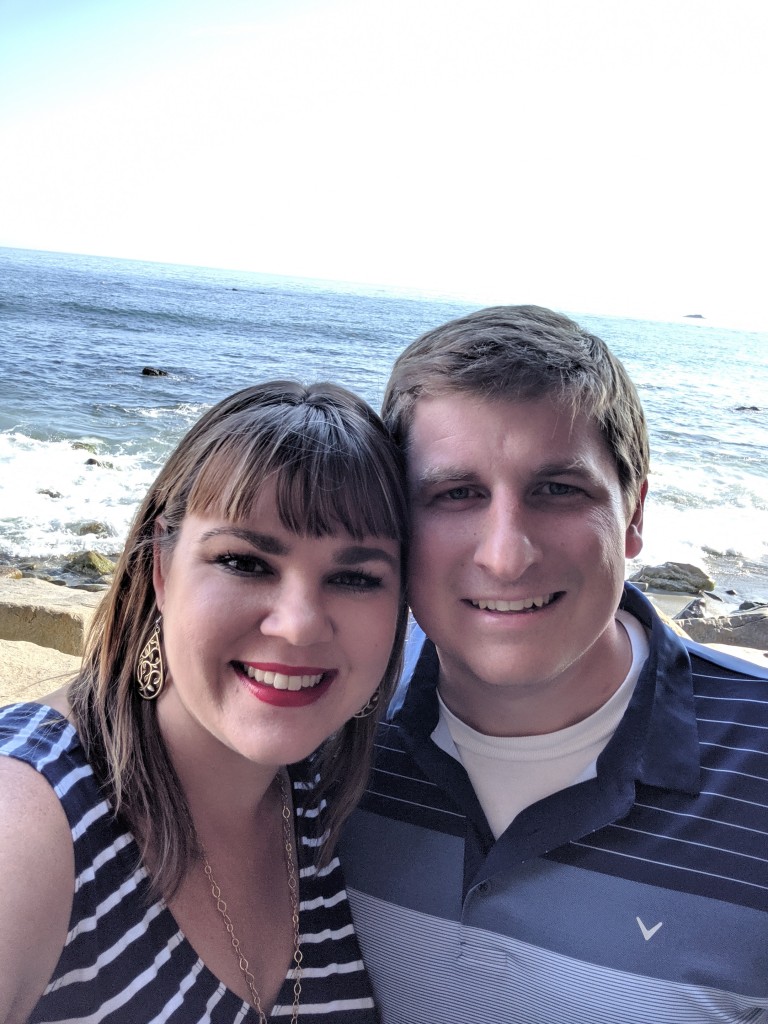 We are all excited about growing our family again through adoption.
We are Kyle and Melissa. We have been married for almost 8 years and we have known each other most of our lives. Since we began Read more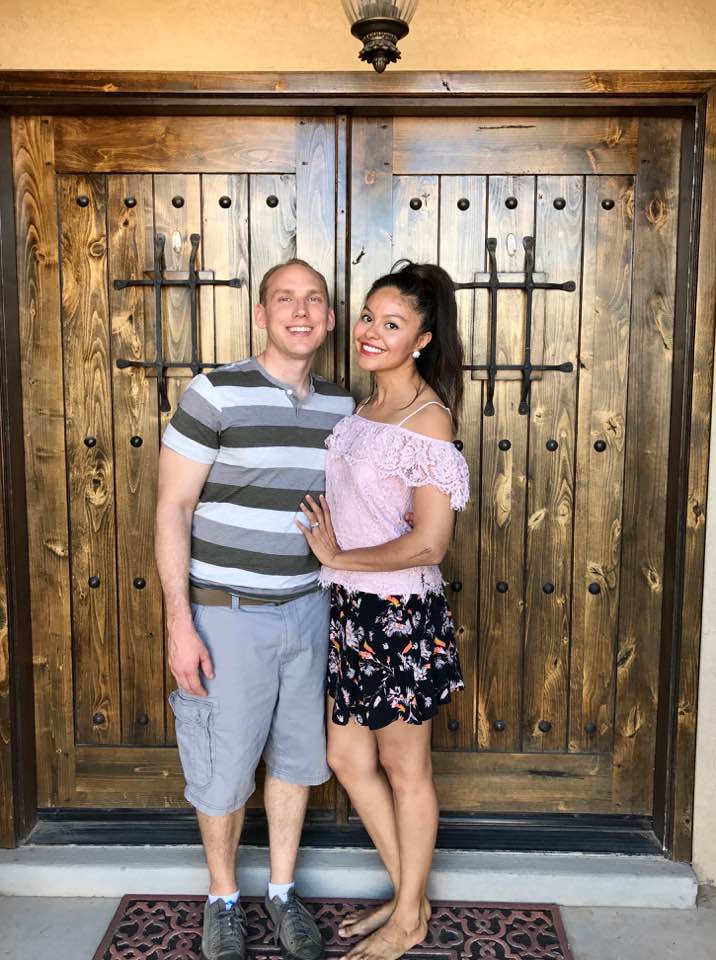 "We love each other. We love the Lord. We cannot wait to share all of our love with our child. "
We want to thank you so much for reading our story and learning more about us. We cannot imagine what this journey has been for you, but Read more
Load More Posts