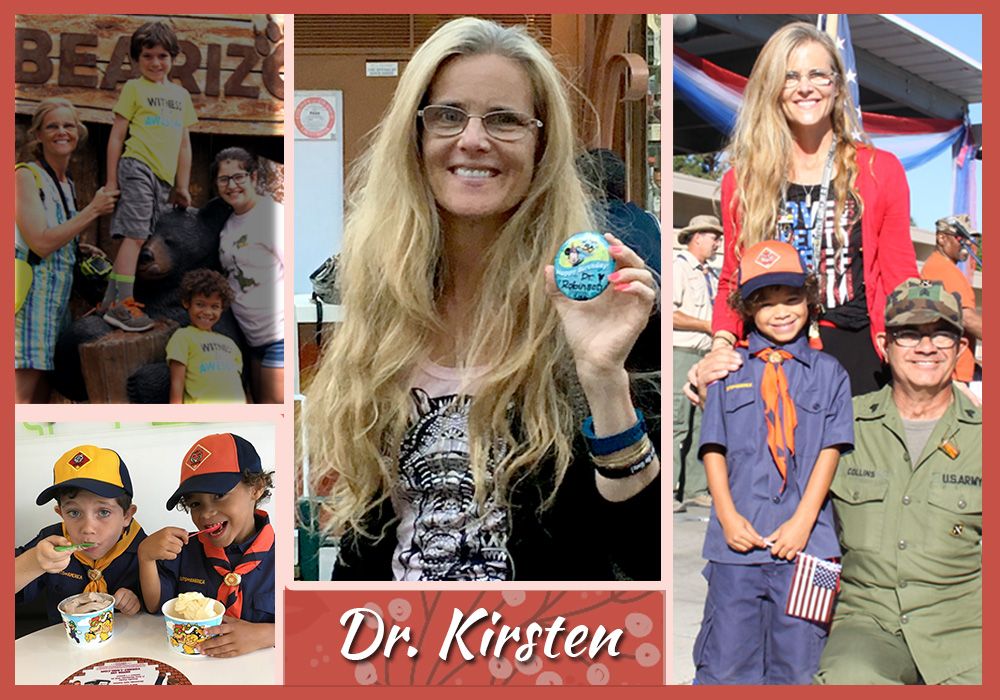 Dr. Kirsten is a lovely and special woman.  Her faith in the Lord exudes from every fiber of her being and every word she shares.  She carries on the dream of a family that she and her late husband shared.  She does not focus on the fact Read more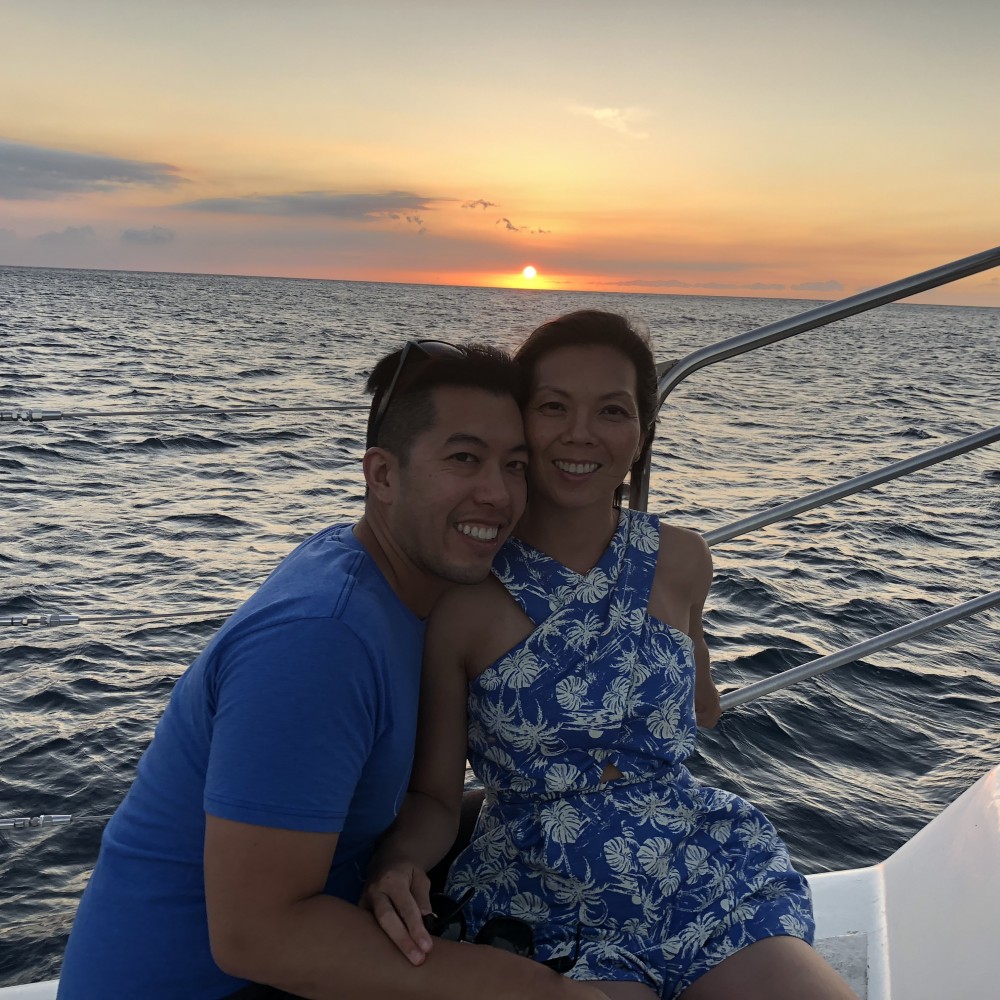 Our family has so much love to give. Adoption is our hope.

You are braver than you think, to have taken this step at considering adoption for your unborn child. For that, we thank you from the Read more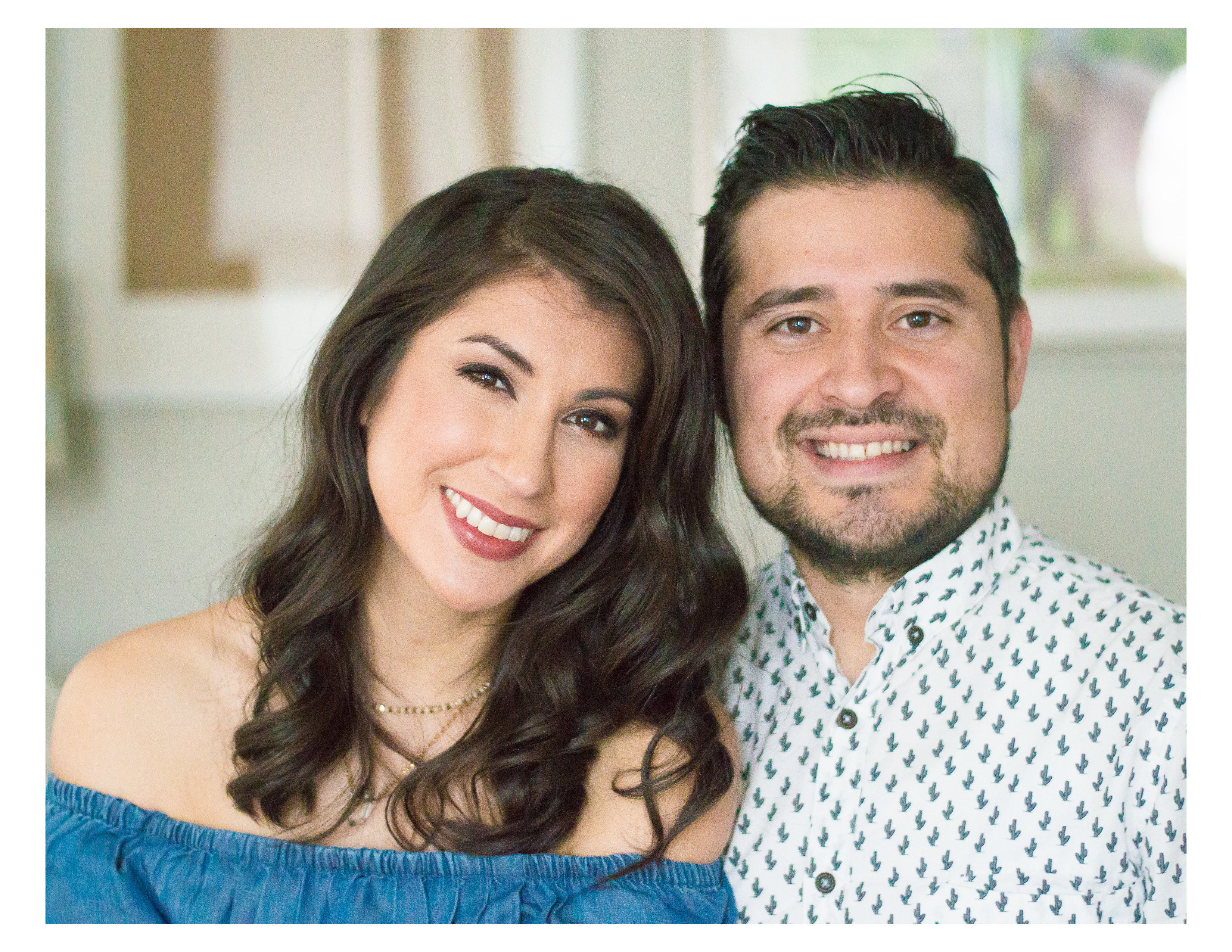 We genuinely feel God led us down this beautiful path of Adoption to begin our family!
Hello, we are Edgar and Rebecca. We met each other at a church event in 2000 where we instantly became friends! Our friendship grew throughout the years as we remained friends and Read more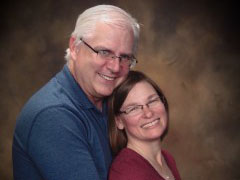 "We have a loving marriage based on God first."
Hello, I am Debra and this is Jim.  We met each other in 9th grade at a Church youth group. In early 1991 we each married our best friend.  We have Read more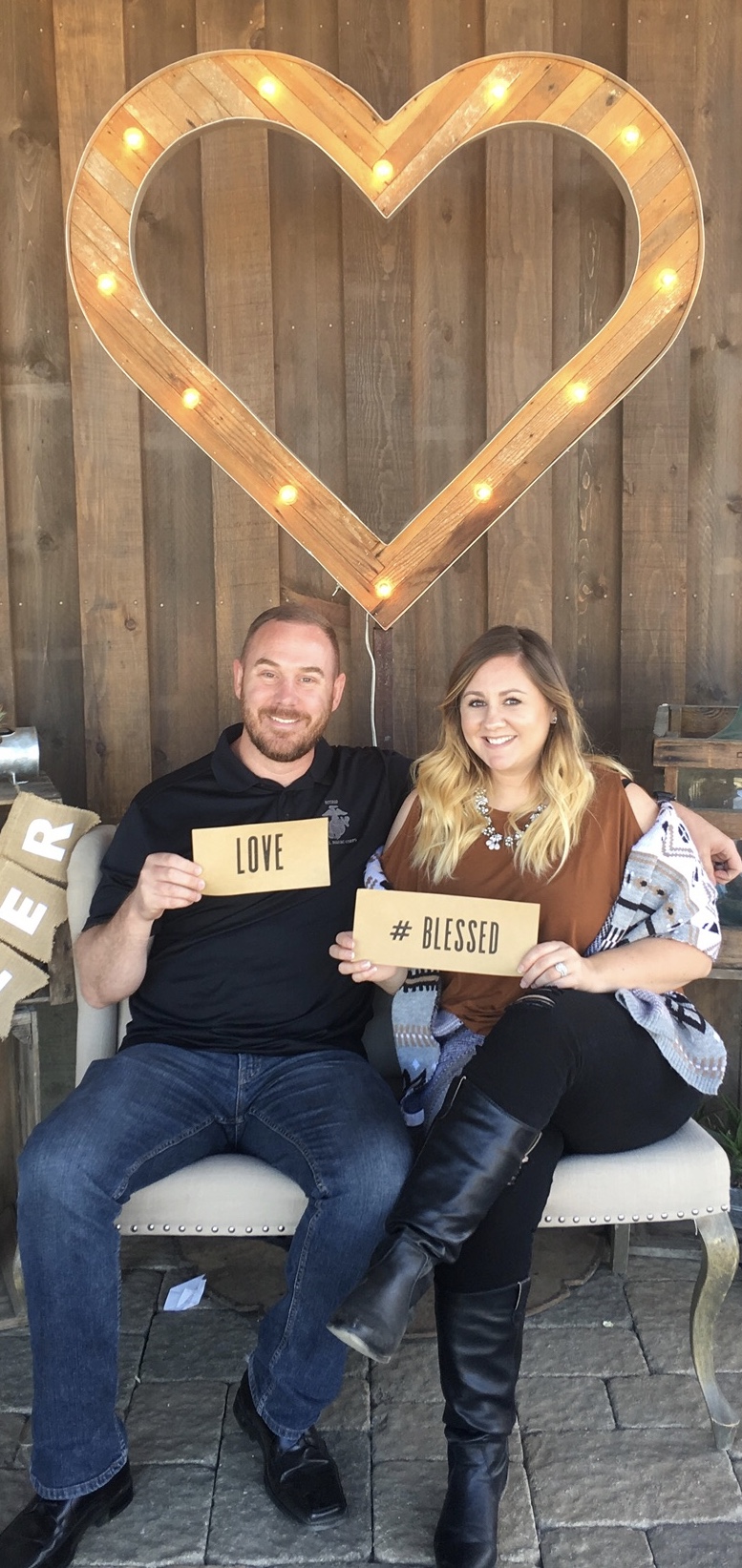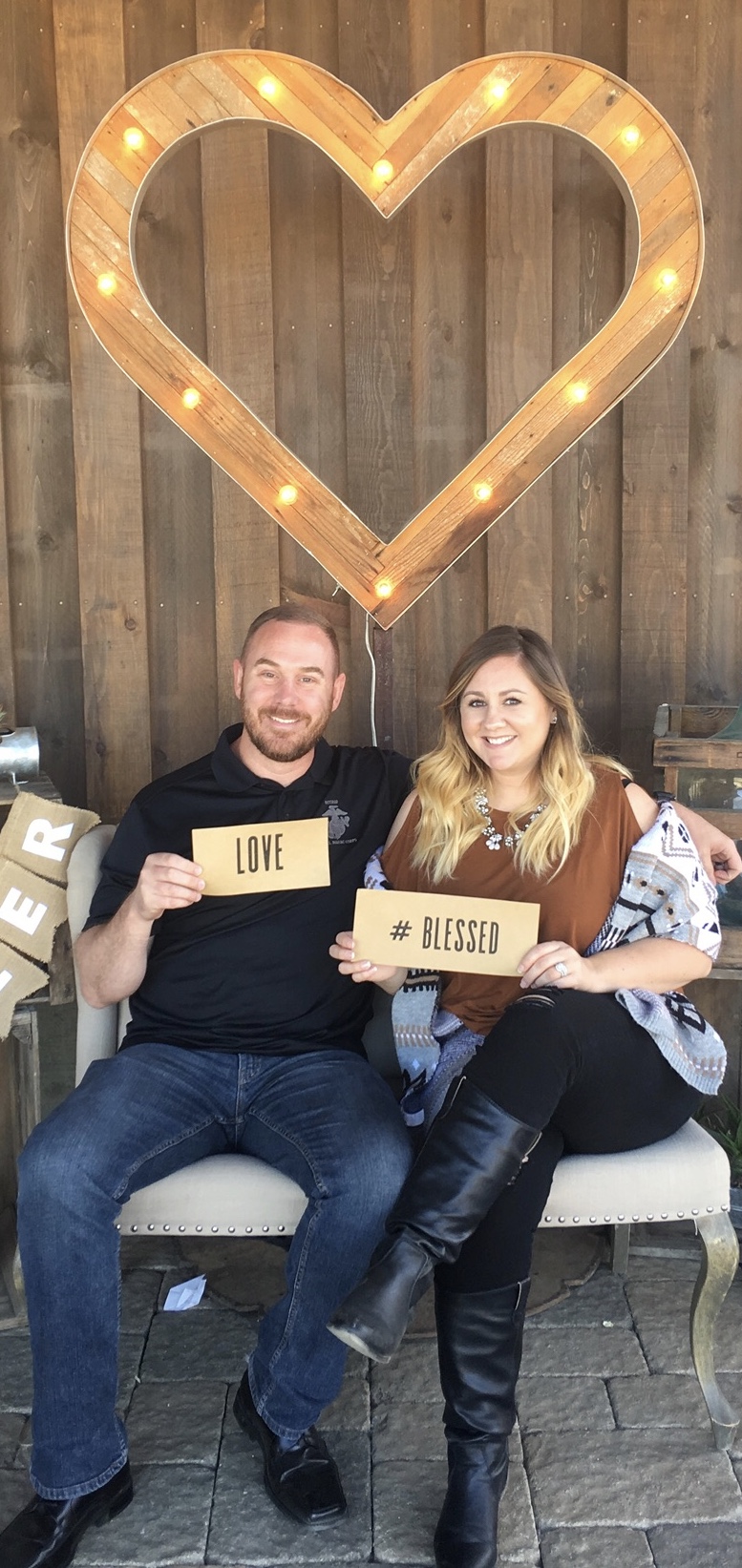 "We have been dreaming of and praying for the opportunity to let our love multiply through adoption."
Hello! We are a happily married couple living in Southern California. We are honored and excited about adopting your baby girl and sharing our love with the love that you have Read more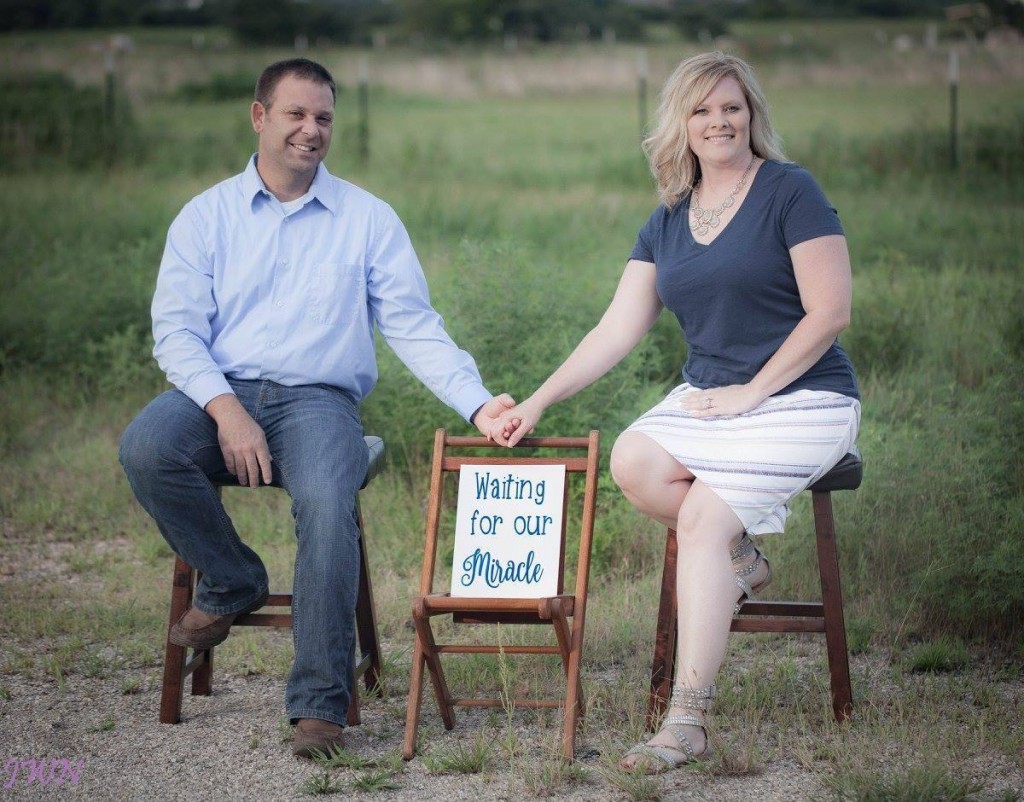 "We are anxiously awaiting our miracle blessing."
Thank you for reading about us!  Both of us are excited to let you know more about who we are and what we are about.  We have a wonderful marriage. Our marriage has been Read more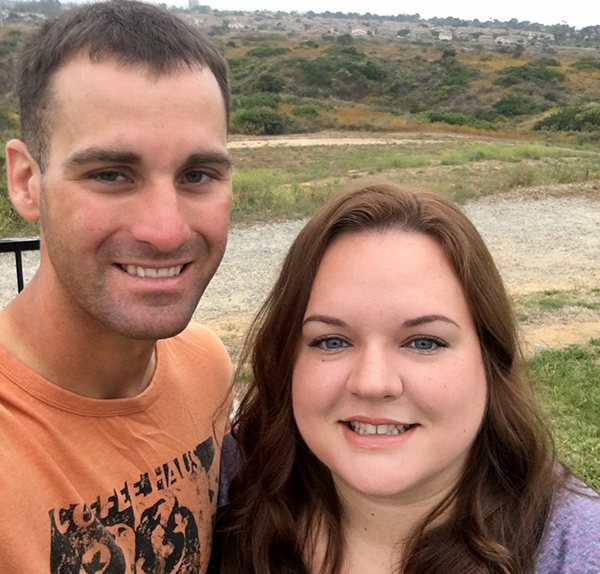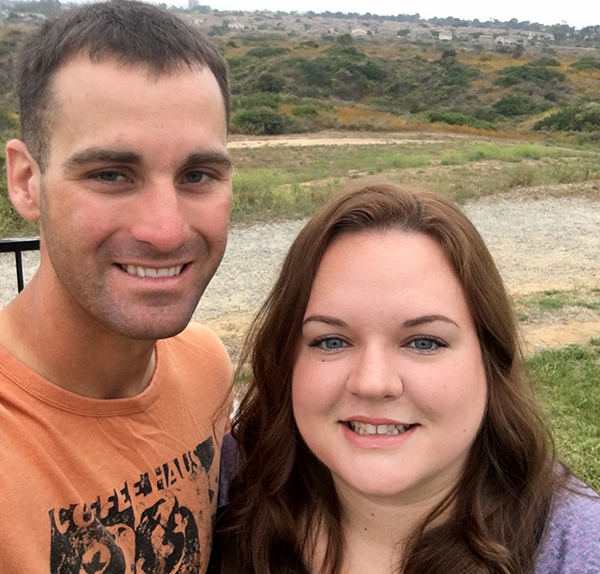 "Adoption is our heart."
We are Adam and Tina. We have been married for 13 years and are so excited to start our family through Adoption! Adoption has been on our minds and in our hearts for years and we are so excited to start this journey. Read more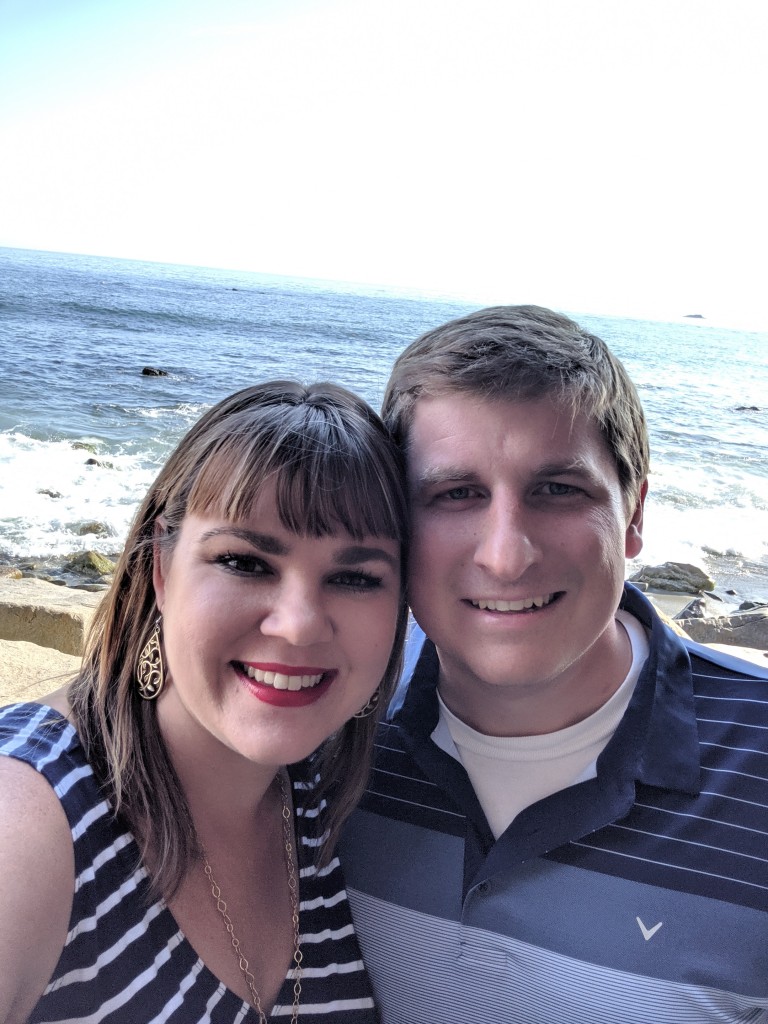 We are all excited about growing our family again through adoption.
We are Kyle and Melissa. We have been married for almost 8 years and we have known each other most of our lives. Since we began Read more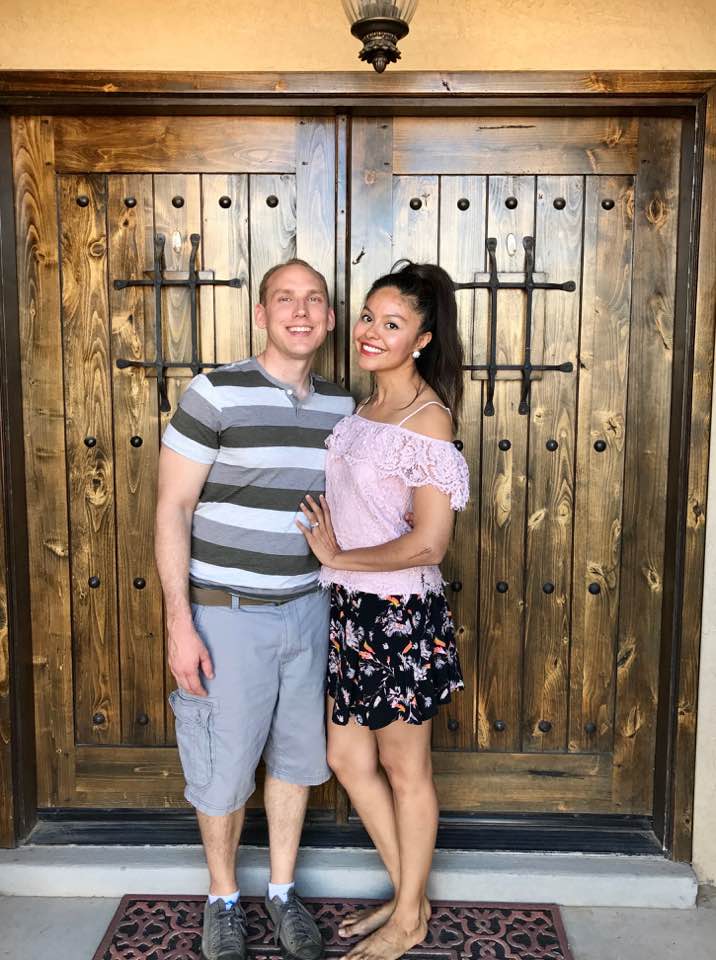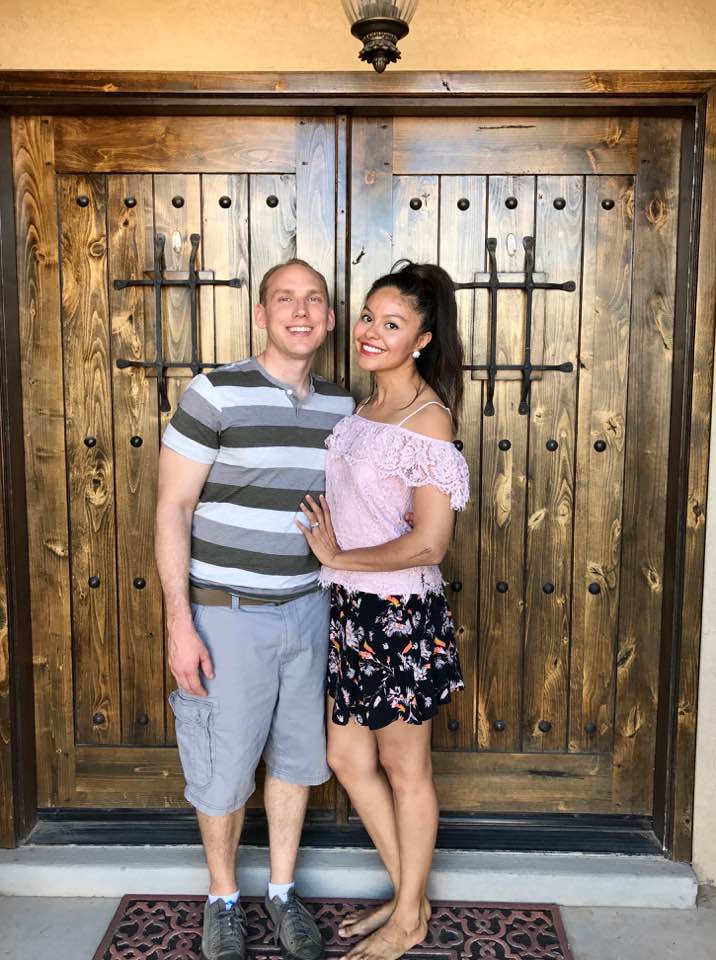 "We love each other. We love the Lord. We cannot wait to share all of our love with our child. "
We want to thank you so much for reading our story and learning more about us. We cannot imagine what this journey has been for you, but Read more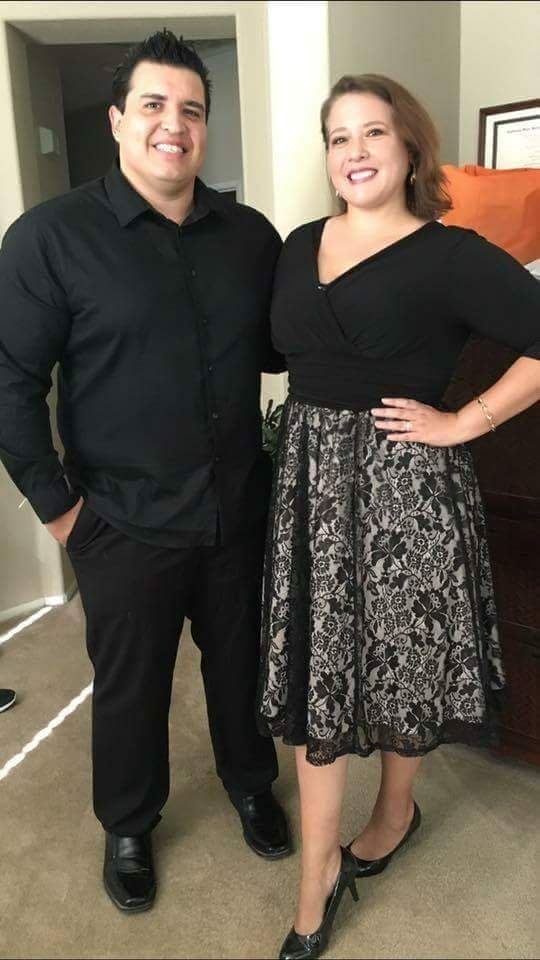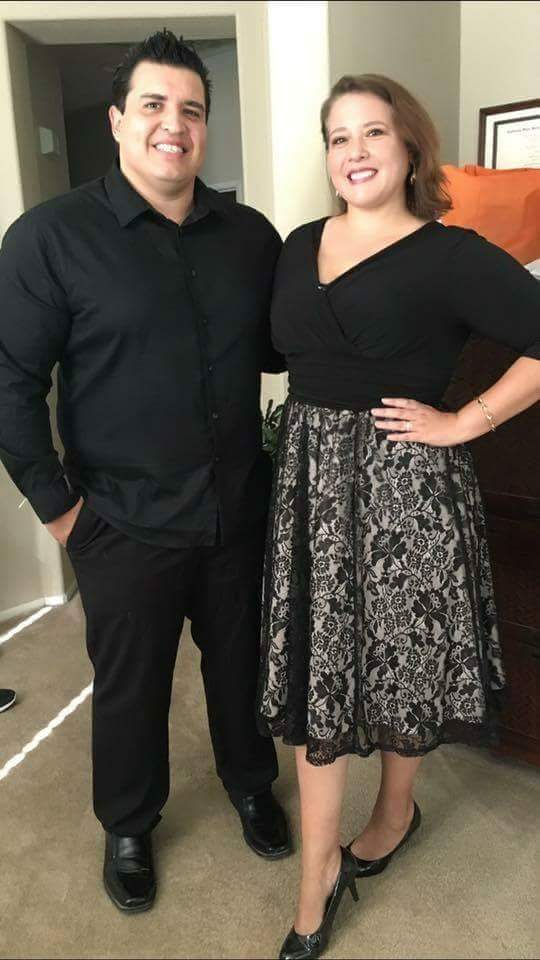 "It is with a joyous heart that we announce our Adoption decision."
We are Jaime and Aida, thank you for taking the time to learn a little bit about us!  It is with a joyous heart that we announce our Adoption decision. We started our Read more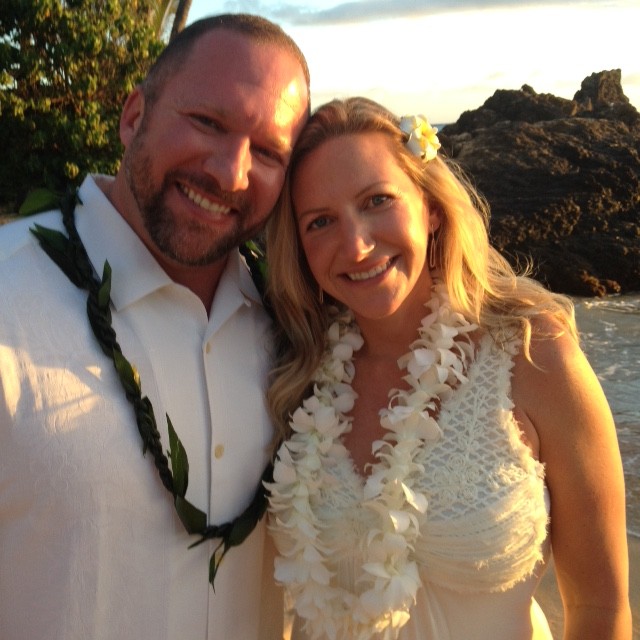 "We chose Adoption Center of Hope because they share the joy and salvation of Christ with you, and we are so excited to grow our family through adoption!"
We are Toby and Lisa, and we pray for you, your decision and this special child every day.  We can't Read more
Load More Posts