Unplanned Pregnancy? Call our 24 Hour HELPLINE 877-222-9239 or
Text Us at 818-836-9715

We are here to help you. All calls are confidential.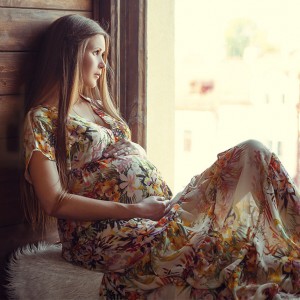 Pregnant? Learn About Your Options.
We listen to what is important to you…
then help you to create a plan that you are comfortable with.  Assistance is Available:
Counseling
Help with Living Expenses
Free Housing
Paid Medical
Ongoing Emotional Support
Sound Advice For Your Unplanned Pregnancy
Helping you through the Adoption Plan that you create
After Pregnancy Life Coaching Program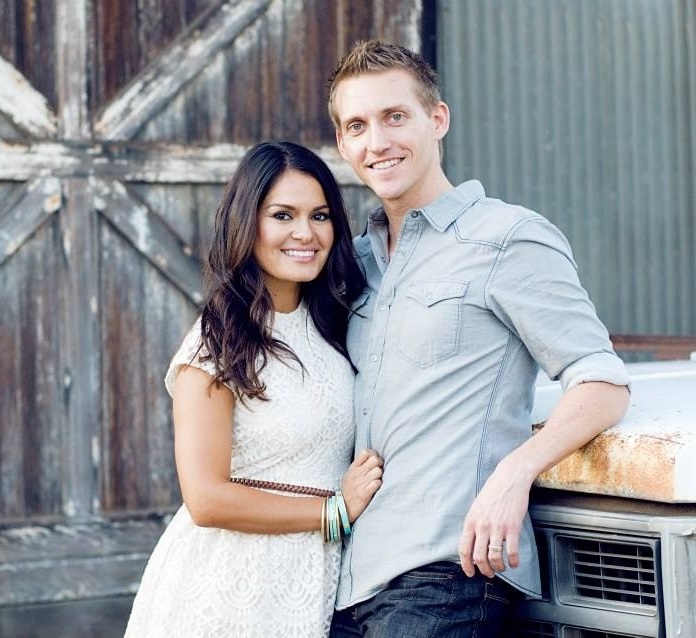 View Family Profiles
Looking for the perfect family for your baby?
Find the Family of your dreams…
Look at these loving families.
Waiting and excited to be parents…
Because they can provide a loving home with all of the necessities and comforts, stability, education, time and everything a child needs – they now wait and pray for the baby of their dreams.
Raising a child in the best of times is challenging hard work. Before you make any decisions, consider your options.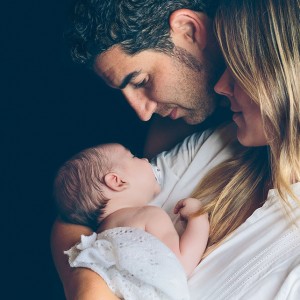 Wanting To Adopt?
We Provide Christian Adoption Services.
Growing your family through adoption is a miracle. With the experience of having helped hundreds of families to adopt, we know that Dreams DO come true….  We realize your heart is on the line and we're here to walk you through.
Once selected to be one our adoptive families, you have our 100% commitment. We WILL see you through until you are home with your baby. Our average time frame to be matched with an expectant mom is typically within a year, which is much less than the nationwide average of three to seven years.
Contact Us:
How Can We Help You?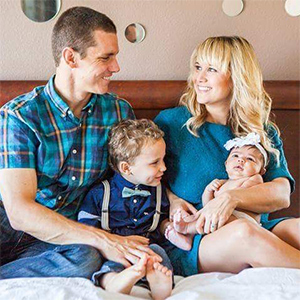 Adoption Center Of Hope went above and beyond anything we could have expected in supporting us in our Adoption process. It is easy to have many questions about how everything works and they really held our hand every step of the way. The staff is beyond loving and kind and you truly feel that they care for both Adoptive Parents and Birth Moms alike. They are always on call if you have any questions. Even in light of all of the anxiety one might have involving Adoption, they made our experience pleasant and enjoyable. We are grateful to them beyond words for helping us bring our daughter home.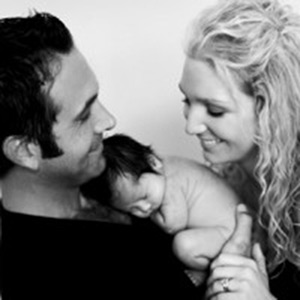 Adoption Center Of Hope has truly been an answer to our prayers. After years of failed attempts to conceive a child through fertility treatments, we decided to build our family through Adoption. There were so many choices and variations in the Adoption world that we felt our heads spinning and we didn't know where to start. We came upon Adoption Center Of Hope by a divine chance and immediately felt comfortable and at peace with them. Michelle and Wendy came to our home and answered all of our questions and when they left, we were excited and ready to start the Adoption journey.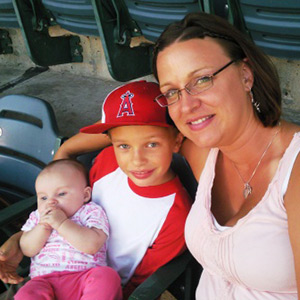 Michelle gave me answers and made herself open and available in case I had more questions or wanted to begin the process. She concerned herself with where I was at in life and made it a point to me that she doesn't judge me and I knew her actions were going to prove that. Even though I didn't feel I needed anything but answers at that moment, I appreciated that if there was something I needed she would work something out. I believe that Adoption Answer supports her to be able to do this.